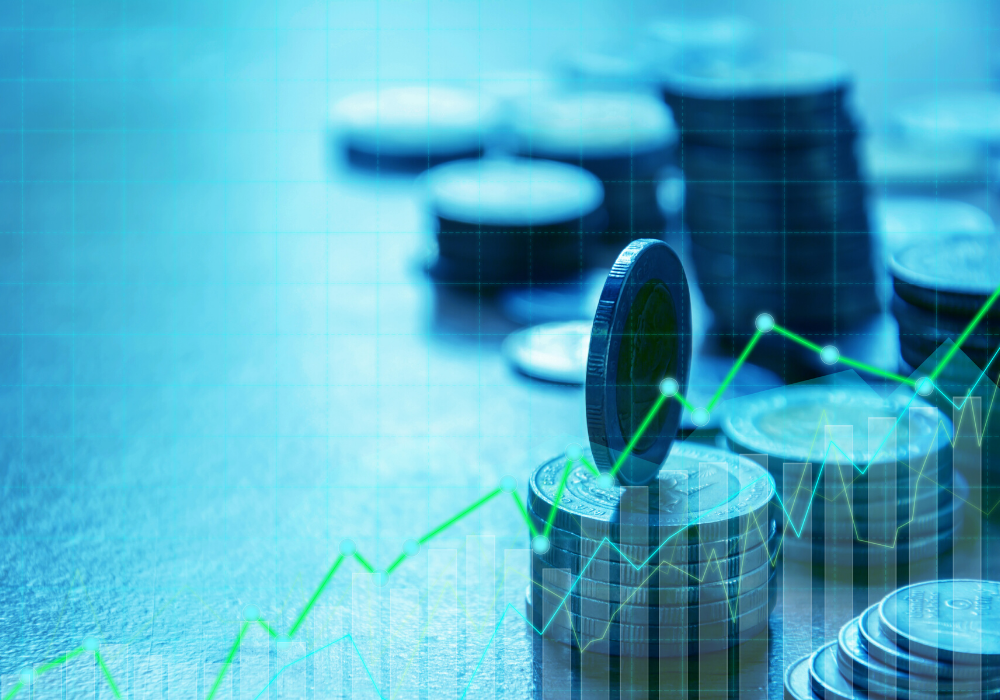 The UK's Financial Conduct Authority (FCA) has come in for its fair share of criticism over the years, both in the wake of the financial crisis and in the run-up to Brexit – and as the FinTech revolution sweeps across the global financial markets, the regulator is struggling to find its place in this brave new order. A speech by CEO Andrew Bailey last week at the Lord Mayor's City Banquet highlighted some of the key supervisory challenges facing the watchdog – but also stressed its commitment to keeping pace with change.
The past few decades have seen a re-integration of the world economy, including the re-integration of national financial markets with the international or euro markets which had previously emerged, centred in the City of London. "We are still catching up with some of the implications of that re-integration – most obviously in the reform of risk-free interest rates and end of Libor," noted Bailey.
An equally significant change has been that of technology's impact on the operation of the markets. "For a long time we made speeches about the likelihood of innovation and what it might do to financial services, now it is really happening," pointed out Bailey.
London has successfully taken advantage of this evolution to nurture a thriving FinTech sector – due in no small part to the efforts of the FCA through its FCA Innovate program, its Regulatory Sandbox, and its numerous TechSprints.
But there have been criticisms as well, particularly around a perceived lack of responsiveness both in terms of substance and promptness of timing, which has led to calls for stronger and faster intervention – and a more effective reconciliation between risk taking and investor protection.
"Part of the criticism we face is justified," agreed Bailey. "We should improve our efficiency – which… is why we want to make a major investment in data analytics to give our staff more effective tools to do the job."
Although the CEO did not expand on this pledge any further in his most recent speech, the regulator has already taken several steps towards the use of advanced analytics in a bid to keep pace with the wider industry. It recently established the 'Analytics Centre of Excellence', an internal initiative to drive the use of data science, machine learning and AI across the whole of the FCA; while its Business Plan for 2019/20 highlighted a specific focus on enhancing the use of technology and data.
"We're exploring the feasibility of using automated tools, as our more traditional methods of supervising systems and controls can benefit from new techniques," confirmed Megan Butler, FCA Executive Director of Supervision – Investment, Wholesale and Specialists. "For example, we are looking at two proofs of concept to test where gaps may exist in systems and controls designed for sanctions spotting and transaction monitoring. These tools could help firms understand if sanctions data is up-to-date and whether their defences are able to pick up known money laundering typologies and patterns."
Notably, the FCA is currently recruiting for a new Head of RegTech and Advanced Analytics, while last year it appointed a new director of innovation, tasked with driving "engagement with technological innovation within the financial services industry while developing, new, innovative and data-led ways of regulating".