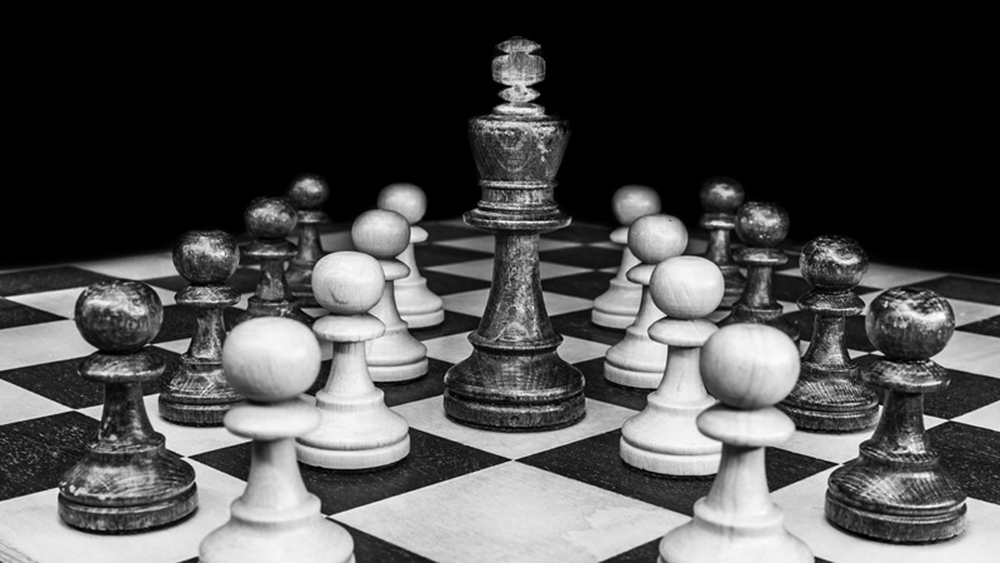 Recorded Webinar: How to exploit the opportunities of alternative data
25 June 2019
---
Alternative data is emerging as a key component of buy-side firms' efforts to seek out new investment opportunities, for many filling the gap left by the unbundling of sell-side research from execution. By tapping into unique, non-traditional data sets, hedge funds and quantitative fund managers hope to exploit unfound opportunities before they hit the mainstream.
But sourcing, evaluating, integrating and using alternative data is a non-trivial exercise. Many providers of alternative data are experts in their field, but inexpert when it comes to data provision. Alternative data sets may be incomplete or unverifiable; they may be unstructured in format and difficult to integrate; they may include data that isn't permitted for redistribution under new privacy rules. And there may be limited or no archive available for back-testing.
This webinar will discuss the issues around selecting and deploying alternative data, and detail steps investment managers can take to exploit the opportunities presented by the data. It will also identify best practice approaches to using the data and highlight its criticality going forward.
Register for the webinar to find about more about:
The benefits of using alternative data
Examples of alternative data and their use cases
The challenges of selecting and deploying alternative data sets
Best practices that deliver successful outcomes
Read the related white paper here.
Speakers:

Mark Ainsworth, Head of Data Insights, Schroders

James Cantarella, Director of Product Strategy – News, Data & Analytics, Dow Jones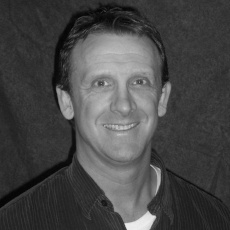 Dale Richards, Board and Strategy Advisory – FinTech & Data

Moderator: Sarah Underwood, Editor,
A-Team Group
---
More about our speakers:
Mark Ainsworth
Head of Data Insights
Schroders
Mark joined Schroders in 2014 where he has formed the Data Insights Unit, a team of data scientists. The team uses analytics and machine learning for investment and research, to give fund managers an 'information edge' over competitors. Before joining Schroders Mark's career has been in various other Insight roles, including McLaren F1 (Race Strategy Analyst), Tesco (Customer Insight and Site Location Planning), Talent Innovations (CTO) and Telefonica Smart Steps (Head of Analytics of Telefonica's Big Data monetization initiative).
James Cantarella
Director of Product Strategy – News, Data & Analytics
Dow Jones
James oversees strategy for Dow Jones' institutional feed product suite for quant and systematic users. In this role he's engaged with both buy- and sell-side market participants to help create data offerings that meet the evolving demands of the investment management and trading landscape. Previously he spent nine years at Thomson Reuters in the Frankfurt, London, and New York offices and was Head of Machine Readable News.
Dale Richards
Board and Strategy Advisory – FinTech & Data
Dale is Founder of Island 20 Ventures, a business strategy & advisory firm in data, analytics, technology and data monetization. He has held senior operating roles with First Derivatives (President, North America & Head of Data); Reference Data Factory (Board); LakeFront Data Ventures (CEO / Founder); SunGard (Chief Data Officer & President of EDM); EDM Council (Original Founder); FAME Information Services (President & CEO); Benton Associates Financial Software (Founder & CEO). Most recently, Richards has been an advisor / board member to leading fintech & data organizations; Toronto Stock Exchange (Data & Analytics); Quandl (Alternative Data); Datactics (Data Quality); TickTrade (eFX trading software). Dale is a Board advisor to RoZetta Technology, provider of RoZetta Financial Data Platform (RDFP).
---
Sponsors:
Being away from your computer doesn't mean you have to miss out on our webinars. Download these free apps to take part.