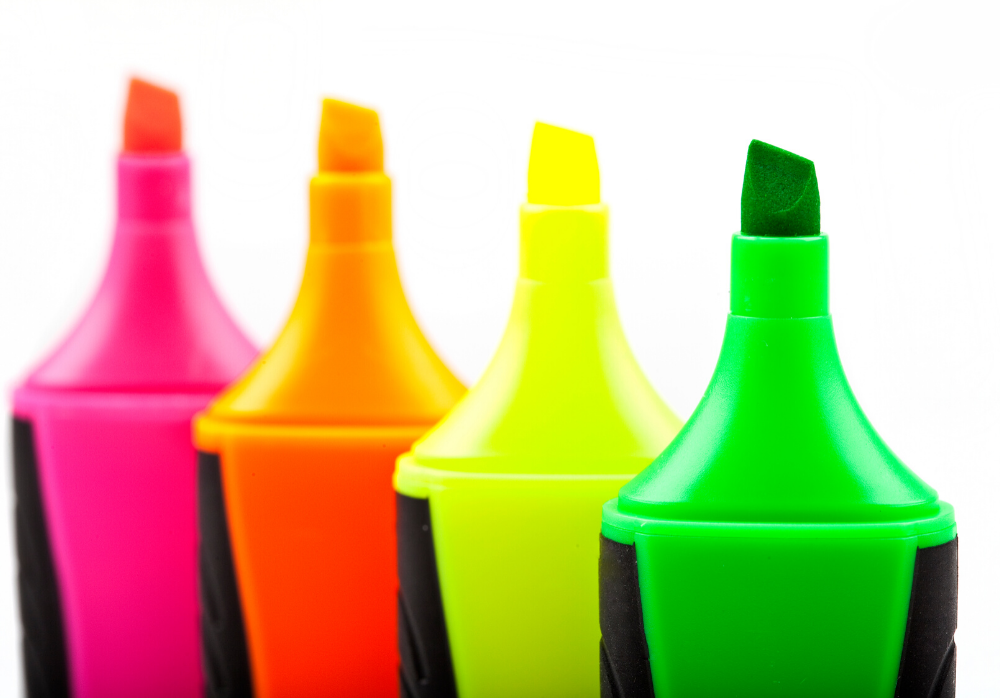 RegTech is the "sleeping giant" of the financial services world, according to FCA Director of Innovation Nick Cook, who notes that while investments in the sector more than doubled between 2017 (in excess of £1.4 billion) and 2018 (in excess of £3.4 billion), several key challenges are still inhibiting the industry from reaching its full potential.
"RegTech, has been, in my opinion, a key 'underserviced' area of the Sandbox until now and another area where we have to think if the services we currently offer marry up to the needs of firms," Cook said at the Chief Data Officer Exchange Financial Services conference in London last week.
A key struggle for RegTech solutions is making the step from Proof of Concept to Proof of Value – being able to demonstrate a compelling business case to potential users, develop trust in the solution, and justify the security, procurement risk and cost requirements that implementation might involve.
Another issue is the lack of access to high-quality synthetic data assets against which to test new technology solutions. The FCA currently exploring possibilities around a digital testing environment, what role it might be able to play in supporting its creation, and whether it could be scaled across multiple jurisdictions.
The regulator's five-year old innovation initiative – including its Digital Sandbox, TechSprints, an advice unit and direct support – has already helped around 700 firms, while out of the 47 that have completed sandbox testing around 80% are now in commercial operation with another 60 in the pipeline. However, the regulator has expressed concern that while in some areas such as retail banking the Sandbox has been very successful, other sectors – such as asset management – have seen significantly fewer offerings, while no participant has yet managed to create "true disruption" at scale, and big/mid-size players are not yet using the Sandbox in the same way as the smaller start-ups.
The FCA therefore wants to broaden the variety coming into its Sandbox, in particular is by encouraging developments in certain areas of regulatory interest to create "desirable" outcomes. Cohort 6, which opened just a few weeks ago, specifically targets the use of technology to overcome regulatory challenges.
The regulator has also expressed interest in developing the potential of two specific areas of new technology.
The first, 'federated learning' or 'travelling algorithms', potentially allows entities to develop and refine more "performant" algorithms, which are trained on multiple data assets without bringing those assets together.
The second area is 'complex scenario modelling and scenario simulation', which uses graph analytics, behavioural science and deep learning to model relationships, connections and behaviours in financial markets, which can then be tested against various simulations and scenarios. The technology in theory could be used to help regulators better understand the impact of planned policy interventions, while it could also assist firms to ensure their products do not present any unintended risks to their clients.
"In this age of rapidly developing and accelerating change in financial services, it's important for regulators to understand that technology is both the architect of, but also the solution to, the new challenges we face," stressed Cook. "We must embrace innovation in order to shape it."