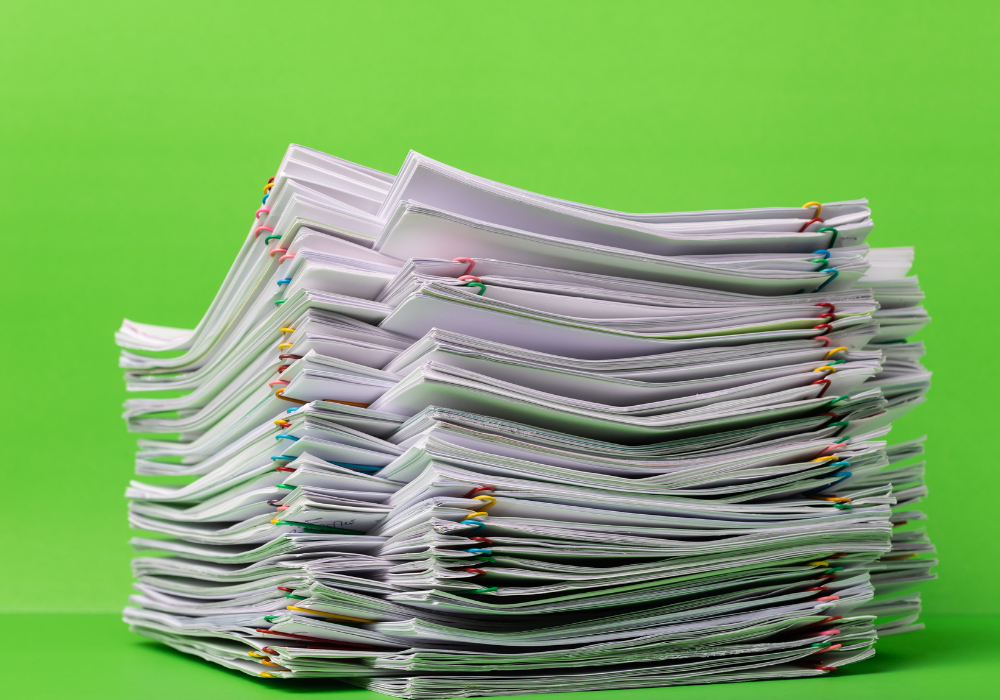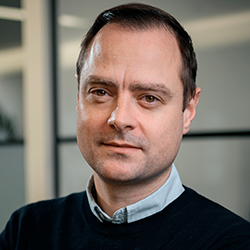 By Matt Smith, CEO, SteelEye.
Certain Order Management Systems (OMSs) have recently come under scrutiny from the FCA because of quality issues around MiFIR reporting. Firms that heavily rely on their OMS for daily regulatory reporting have been found to consistently over or under report their transactions.
The responsibility for accurate reporting rests solely with the regulated entity, and soon reporting errors from certain OMSs will no longer be tolerated.
Some OMSs are likened to black boxes when it comes to transaction reporting. There is very little transparency and visibility into what goes in the daily transaction reports downloaded by clients. As a result, regulated firms relying on this method have little to no way of knowing if the daily extract of transactions is in alignment with regulatory standards.
In fact, a couple of common issues with these systems is that they have slow or inaccurate MiFIR eligibility checks and struggle with security identification for anything more complex than listed products. To give an example, when a security is unknown to the system, certain fields are populated with default values. Take FX Forwards for example – through various consultations, we have seen multiple examples where these have been reported as Indices. Whilst this passes the validation checks (by defaulting the [Underlying Index Id] field value), it produces an inaccurate transaction report.
Because of these issues and the lack of visibility into the reporting process, many firms have unknowingly over, under or mis-reported.
The regulator's intensified push on data accuracy is certainly being felt and several firms have already been approached – often given less than 3 months to remediate their reporting. The implications are grave, and fines are rife for reporting errors. In 2019, Goldman Sachs was fined £34.3 million for failing to provide accurate and timely reporting. The same year, UBS were fined £27.6 million for reporting issues. And that does include the reputational and commercial consequences of such bad press. Is now the time for firms to start taking their reporting more seriously?