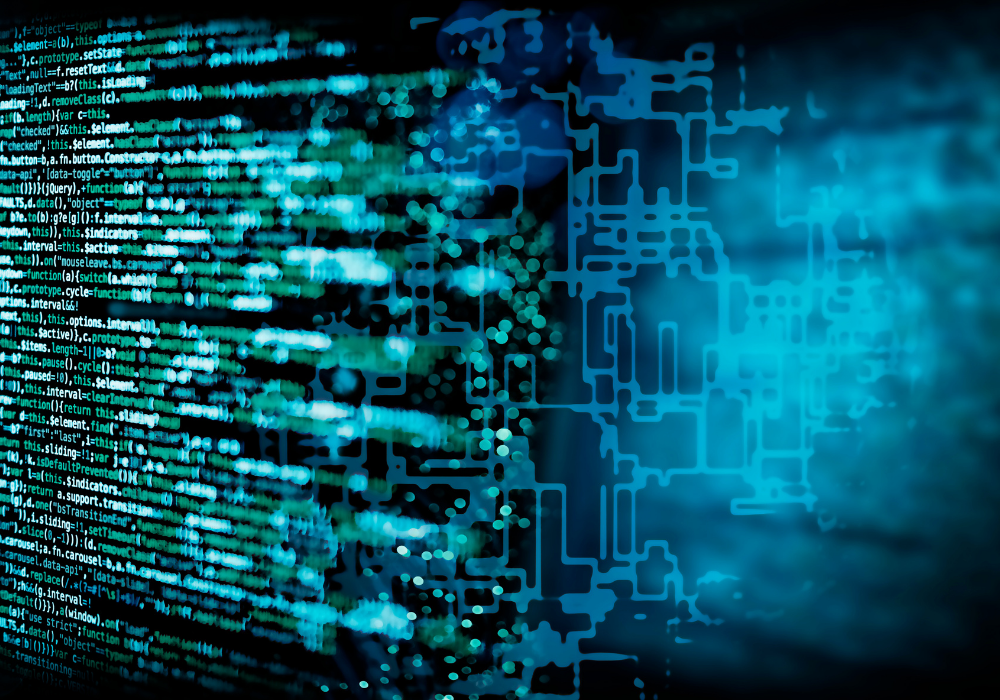 The FCA has completed the replacement of its long-standing Gabriel data collection platform with RegData having recently transitioned a final batch of firms to the new platform. In total, 52,000 firms and 120,000 users have been moved from Gabriel to RegData since the transition began in October 2020.
RegData is central to the FCA's data strategy that was initially published in 2013 and renewed early last year to take into account the evolution of technology and the need to change how the organisation works. The strategy will be delivered over five years and is designed to make the FCA smarter in the way it uses data and advanced analytics so that it can transform how it regulates and reduce the burden on firms. The renewal of the data strategy was a milestone in the FCA's work on a new data collection platform to replace Gabriel.
The FCA says RegData is informed by user feedback and is faster to navigate and easier to use. It is also built with flexible technology, making it possible to fix issues quickly and make ongoing improvements to the user experience. On this note, it features enhancements across three key areas that users identified as important to them following an online survey last year:
Accessing Gabriel – the need for improvements to the speed of the system and support when accessing the system
Viewing Gabriel reporting schedules – the need for changes in the layout of the schedules and in viewing previous data submissions
Submitting data – the need for better guidance when making a data submission and advancements to the system's data validation processes.
RegData user guides and explainer videos have been published to guide users through the full suite of functionality on the platform, and technical packs are also available for firms that require alternative submission methods such as Direct Submission Gateway and Secure File Transfer Protocol.
The FCA states: "The changes we made to our platform are technology focused. This hasn't changed the way firms currently provide data to us, and data items and relevant forms have not changed as a result of the move from Gabriel to RegData."
Subscribe to our newsletter