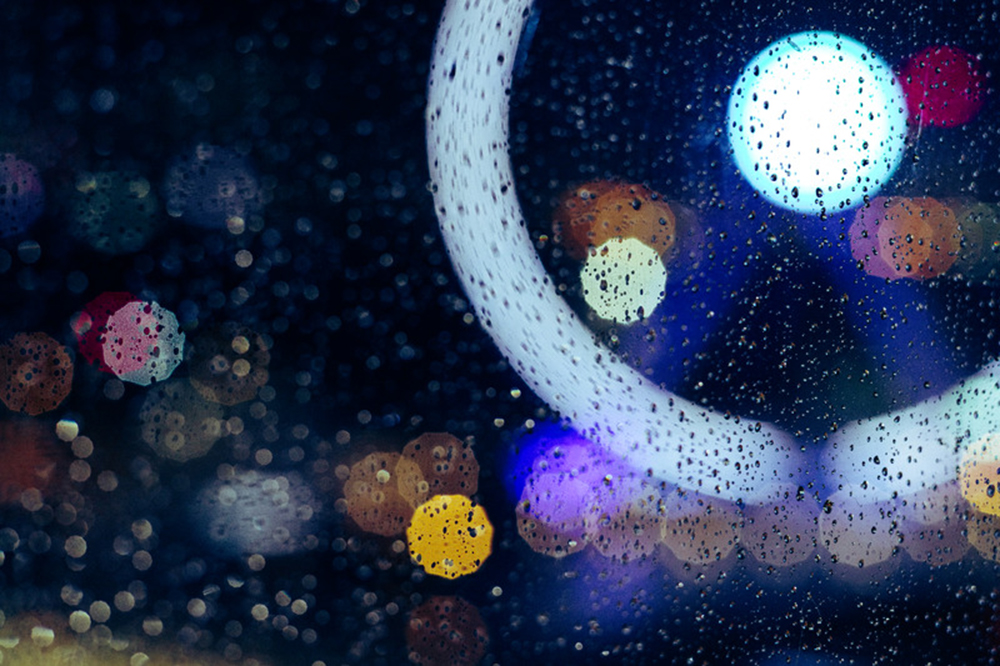 The algo trading desk continues to develop, driven by technology opportunity and competitive markets, but other factors are also playing into development as the buy-side and sell-side acknowledge the need for more communication and brokers invest in data transparency.
The evolution of the algo trading desk and the role of both buy-side and sell-side firms was discussed during a panel session at A-Team Group's recent TradingTech Summit in New York City. The conversation covered everything from algo development – including the potential to create algos that behave like humans, to the challenges and opportunities of algo wheels, how firms are building quant teams, where brokers are investing, and how to make a profit. Listen to this podcast to find out more.
The panel was moderated by Bill Harts, CEO at Harts & Company, and joined by Saurabh Srivastava, senior vice president, electronic trading, at Jefferies; Eric Karpman, a subject matter expert in buy-side trading technology and electronic trading; Vladislav Gesterak, managing director, electronic trading, head of distribution and sales trading, at Cantor Fitzgerald.