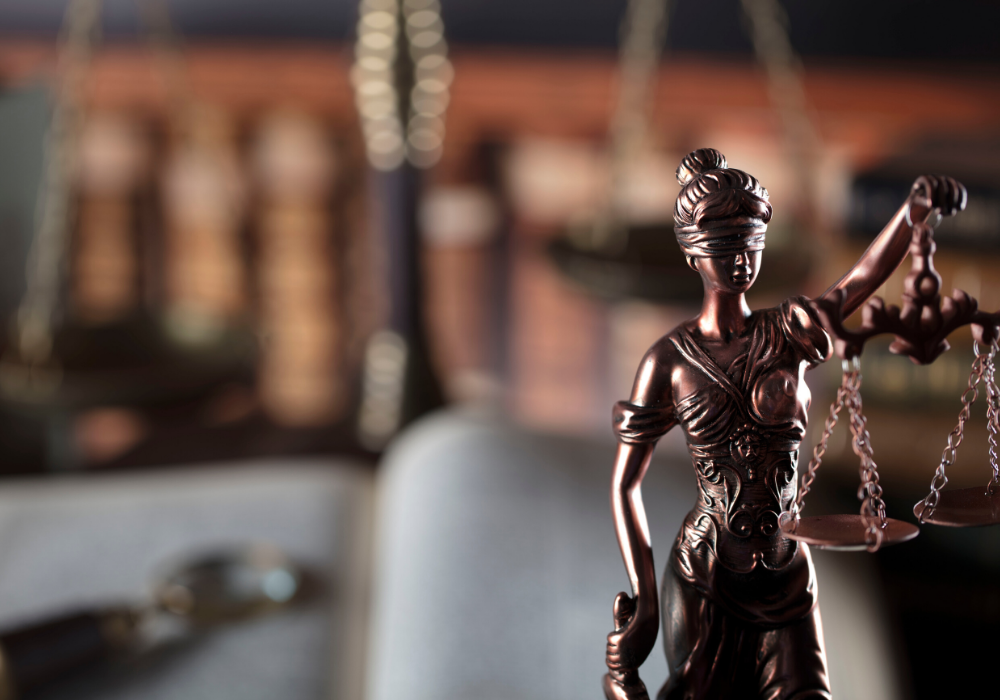 Rupert Brown, CTO of Evidology Systems, thinks that the industry is in trouble. With a lack of inspiration and a mountain of documentation, financial services firms are failing to handle their evolving regulatory requirements in an efficient manner – and compliance checks form a crucial part of that transition.
"We stopped innovating in 2008," he tells RTI. "We've created lots of paperwork, there are lots of new regulations, but the way that the supply chain works – from the legislators to the regulators, through the regulations and to the regulated – is fundamentally broken. What we need to do is take what we did for reference data – codifying it and defining it through providers such as Refinitiv and Bloomberg – and apply the same approach for the legal element."
The problem lies in the transformation from a piece of legislation to an actual compliance process. How can firms show that they have complied with the actual text of the regulation, when the regulator is moving increasingly towards a principles-based approach that simply cannot be codified using traditional techniques?
"Technology in the standardised rules-based environment that we have just doesn't work," says Brown. "Principles-based regulations are a guessing game for many financial institutions, because they are deliberately formulated by regulators to not have set parameters. So we have to come up with another way of evidencing how we have tried to comply."
Evidology thinks that it has come up with the answer – using an ancient concept dating back to Greek philosophy. 'Argumentation' is the process of defining a claim, supporting it with a set of arguments, and providing evidence to substantiate it. Often used by engineers within safety industries, the concept has obvious applications within the field of financial services.
"The problem we have in principles-based regulation for banking is that the people are as much of a problem as the systems they have built. The people who commit major breaches of trust – the Leesons and the Woodfords – manage to do it because the people-based systems around them don't work," says Brown. "So we took the safety argument model, and added people and organisational structures to the mix."
The result is QED (Quality and Evidence Driven), a product that aims to equip organisations with the necessary supporting evidence to demonstrate compliance when challenged, and to trace corporate and individual actions and responsibilities, through a combination of real-time specialist legal opinion with principles-based regulations compliance software.
Using an industry-standard visualisation tool and intranet services, users can create visual representations of their regulatory efforts. "Basically, we draw intelligent pictures," explains Brown. "We hide the text, so that we don't get lost in bullets and sub-clauses. Instead, we show a map that wires images together like a computer circuit board, or a battle map, allowing users to understand at a glance the complexities and variability of the regulation and the controls that exist around it. Essentially, we are putting envelopes around the regulation that enable us to measure it, structure it, codify it, and add behaviours to it. That's where the real innovation lies."
The system can be deployed in multiple ways, on any browser – from a standalone laptop to a bank-wide software system, or out in the cloud through Azure or Amazon. The platform also enables a wide range of data analysis tools, allowing for already-collected and standardised data to be used in other business operations, and applies an additional layer of data-driven methodologies such as Six Sigma in order to demonstrate industry best practice.
Taking into consideration the needs of both the regulator and the regulated, the product can be used to standardise regulations from both sides of the fence. The firm's sweet spot is principles-based regulation such as BCBS 239 or GDPR, rather than numbers-based 'rows and columns' or XBRL-type regulations, which are relatively easier to process. "We can deal with any text-based regulation, standard, or policy using this argumentation engine," says Brown.
But there is a supply chain problem in the industry – where does the text for these regulations come from? "We have to go all the way back to the EU website or Lexis Nexis to get the text of the law – there is no Bloomberg-like classified reference data, there is no one out there who has codified it yet," explains Brown. "There are a few players out there trying, but this is a major gap in the regulatory landscape at the moment."
The product is targeted both at end users but also middle men – the consulting firms who can build template models for their own clients – bringing re-use to the way the law is interpreted and compliance is executed. "We are selling guns and ammunition to the supply chain," says Brown. "Frankly, our biggest competitor is Excel, because that is what a lot of banks are still using to meet these challenges at the moment."
Evidology is currently in the process of building a set of tools and analytics out around the newly launched QED platform, working with partners in the financial engineering space to bring a broader quant angle to the original solution. Further announcements are to be expected in the coming year.