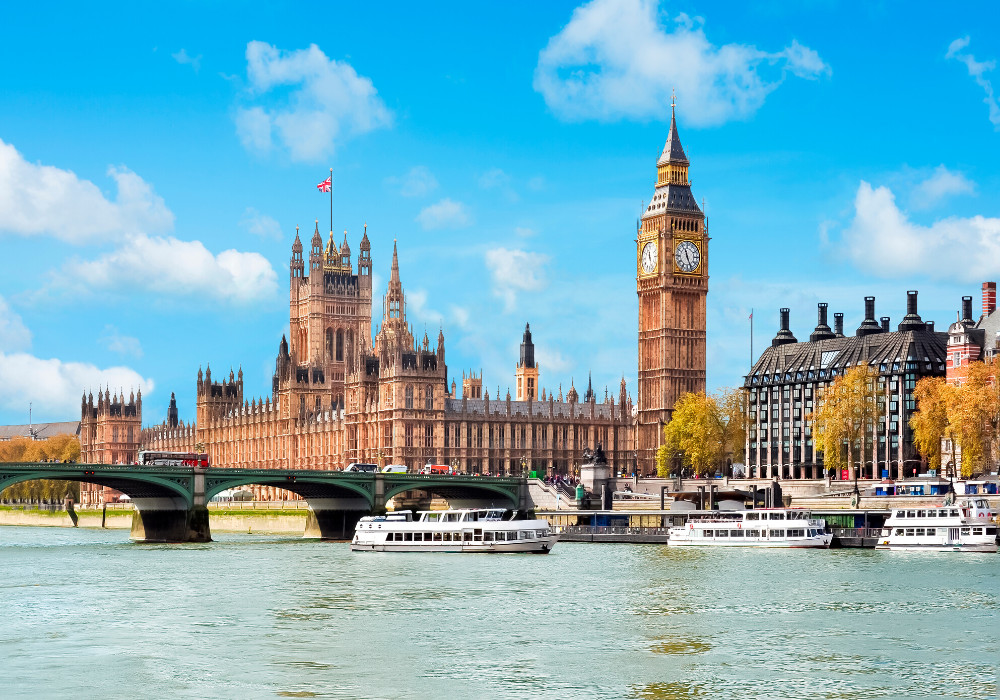 London-based compliance management specialist Evidology Systems has integrated its second-generation RegTech platform QED with Office 365, bringing the visibility of principles-based regulations into daily business workflows.
The QED (Quality and Evidence Driven) platform, launched back in November 2019, combines real-time specialist legal opinion with principles-based regulations compliance software. Using an industry-standard visualisation tool and intranet services, it aims to equip organisations with the necessary supporting evidence to demonstrate compliance with regulations such as GDPR, FRTB, SMCR, ISO 27001 and PSD2, which have no standardised reporting templates, through a combination of real-time specialist legal opinion with principles-based regulations compliance software. The platform is based on a concept derived from Greek philosophy, argumentation, the process of identifying the degree of truth from a series of premises.
"Basically, we draw intelligent pictures," explains CEO Rupert Brown. "We hide the text, so that we don't get lost in bullets and sub-clauses. Instead, we show a map that wires images together like a computer circuit board, or a battle map, allowing users to understand at a glance the complexities and variability of the regulation and the controls that exist around it."
QED has now integrated with Office 365 through five new add-in components in Outlook, Excel, Word, Powerpoint, and Project Professional, which it claims will give users a complete view of compliance, while companies can save the cost of external implementation of working remotely and on-the-go. Regulation can now be embedded into any form of business flow, with all updates visible in real time.
Each of the new components can be delivered within existing Office 365 64-bit desktop applications, and also within all existing web browsers, giving a mobile option. The elements can be deployed behind the corporate firewall, via a dedicated hosting partner or via the Office 365 App Store. Each of the Office 365 components can be deployed across a corporate customer's IT estate, using existing Microsoft Office deployment techniques, without additional commercial licensing or extra software controls and with no new security requirements.
"This is a significant advance in RegTech capability and access, giving a single view of the truth, and allowing the right tool to be used for the right job," says Brown. "We are keen to develop further delivery partnerships in all business sectors, to enable the mass adoption of this advanced 'Internet-scale', distributed compliance functionality. By using the Microsoft Desktop and Enterprise Platform ecosystems we are introducing a step-change in embedding a systematic and consistent approach to compliance for businesses of all sizes."