Speakers
The who's who of the European Trading Technology Community
New information for 2022 coming soon.
2021 Speakers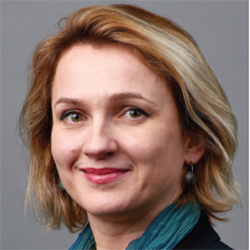 Irina Sonich Bright
MD, Investment Banking
Credit Suisse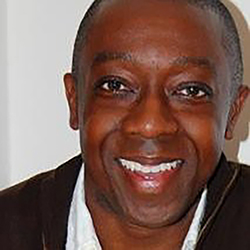 Nick Morrison
Financial Data Services Specialist Eventi Consulting Ltd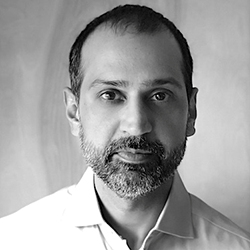 Vijay Bhandari
Technology Principal – Strategy & Innovation Network
Deutsche Bank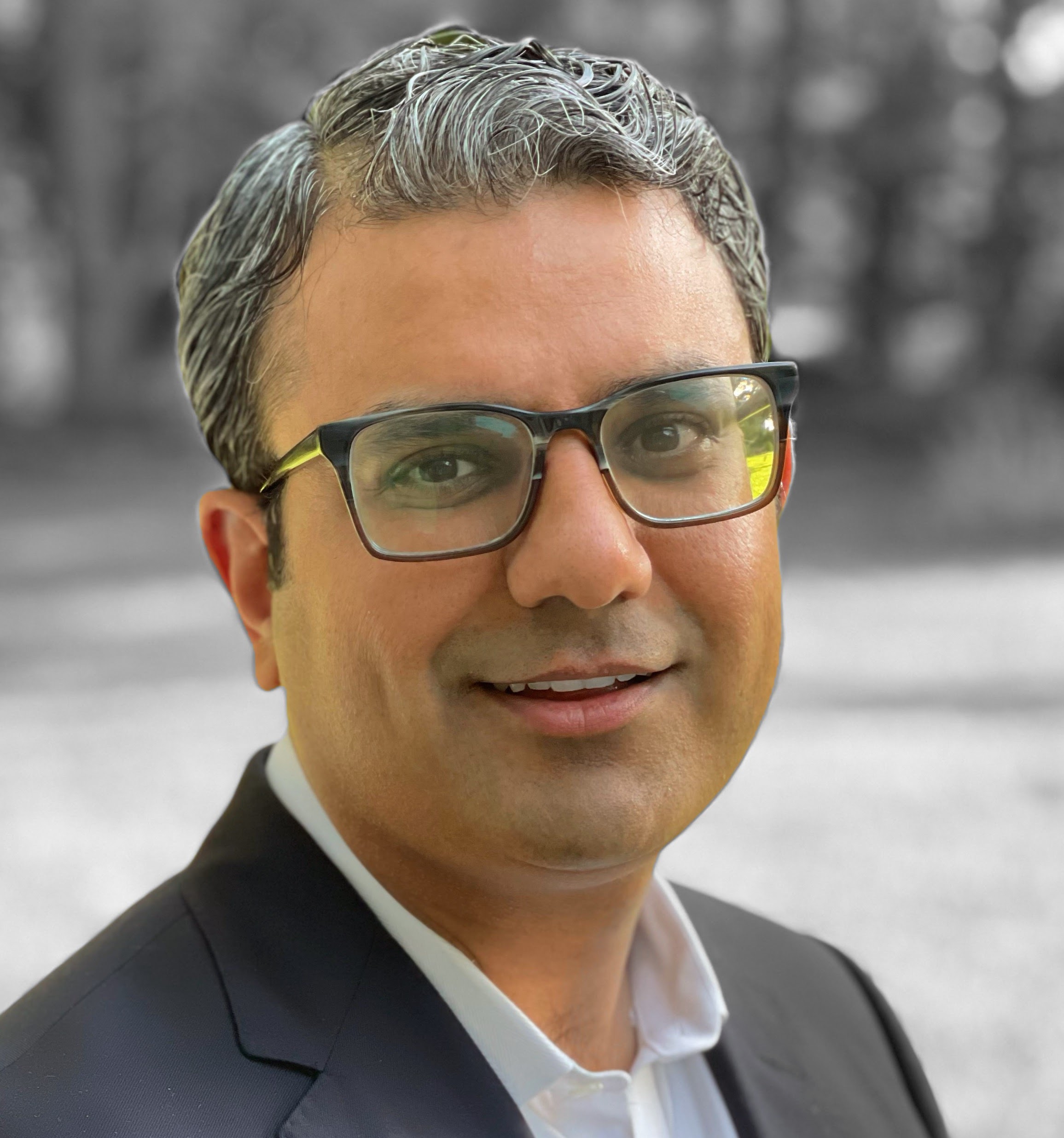 Ajay Mehta
Global Head of Engineering for Connect OS
JP Morgan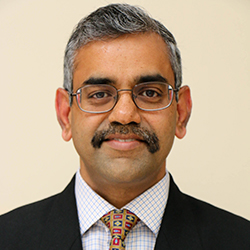 Nikhil Singvi
Managing Director, Core Trading Technology
Credit Suisse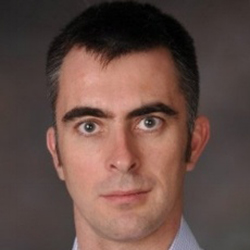 Jason England
Head of Capital Markets Hosting & Networks
TD Securities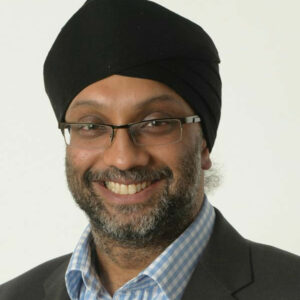 Bob Mudhar
Partner
Citihub Digital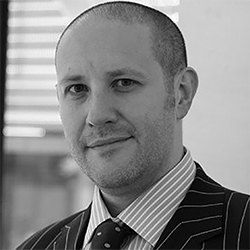 Duncan Cooper
Head of Omni Digital Services, EMEA
BNY Mellon
Robert Strawbridge
VP, Head of Canada  – Business Development
Options Technology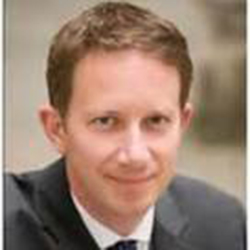 Ian Salmon
Director
IgniteG2M Ltd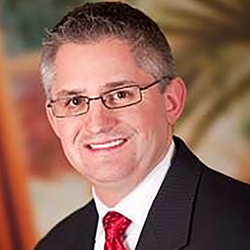 Tim Carmody
Chief Technology Officer
IPC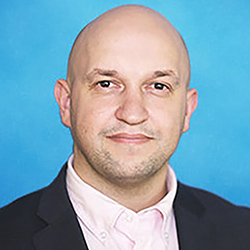 Steve Moreton
Global Head of Product Management
CJC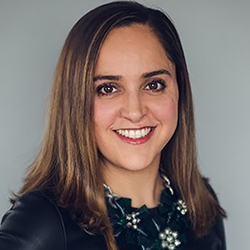 Judith Perez Monasterio
Account Director
BSO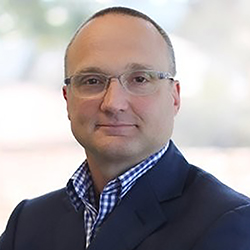 James Wooster
COO
Glue42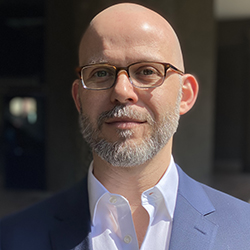 Nathan Snyder
Head of Banking and Capital Markets Consulting
DXC Luxoft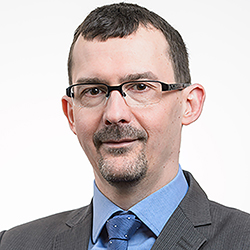 Marc Maynard
Head of Technology Enablement Practice
DXC Luxoft 
TradingTech Summit Advisory Board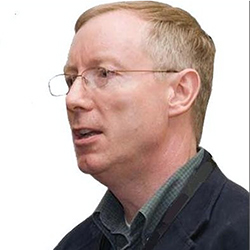 Richard Croucher
Distinguished Engineer/VP – Global Head of Engineering, Specialised Infrastructure
Barclays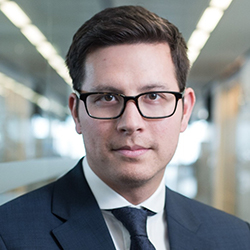 Jonathan Finney
Director of European Business Development
Citadel Securities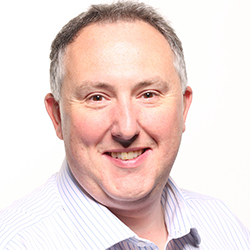 Robert Griffiths
Director, Head of High Performance Computing and Cloud Services
Former MUFG Securities EMEA Plc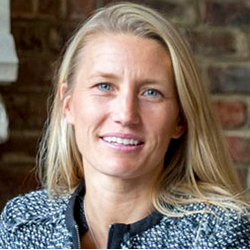 Sarah Hay
Executive Director, Equities Execution Client Strategy and Head of EMEA and APAC Commission Management
UBS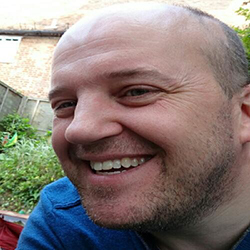 Neil Horlock
Former Director & Global Architect within Global Markets
Credit Suisse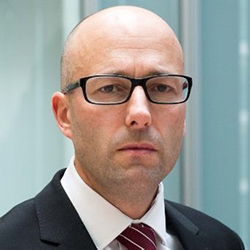 Robert Johnson
Chief Technology Officer
Coremont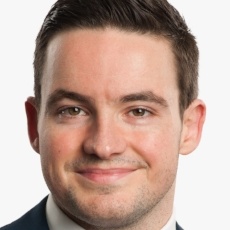 Matthew McLoughlin
Head of Trading
Liontrust Asset Management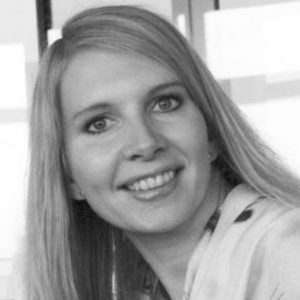 Milla Pfundstein
Group Head of Market Data
Deutsche Bank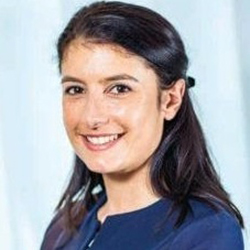 Rachel Przybylski
Head of Regulatory Quality Assurance, Trading Platforms and Core Technology
Man Group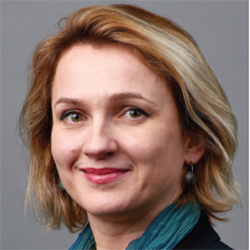 Irina Sonich-Bright
Managing Director, Investment Banking
Credit Suisse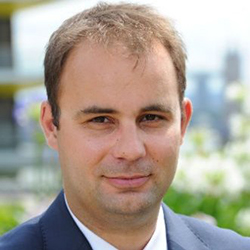 Ben Stephens
MD, Head of Business Development
Instinet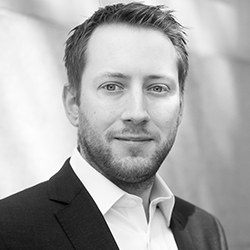 Will Winzor-Saile
Execution Analytics & Architecture
Redburn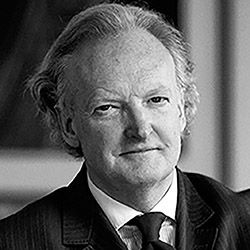 Dr. David Doyle
EU Policy Adviser, Financial Services Regulation; EU Policy Director, The Genesis Initiative; Member of the Board of the Kangaroo Group (Brussels)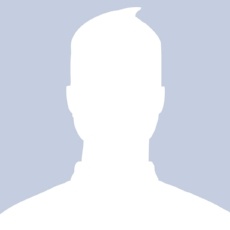 Julie Guerasimova
Head of Market Data Administration
Man Group
Speaking Opportunities
If you are interested in getting involved and speaking at our events or on our webinars, please get in touch with us! Email speakers@a-teamgroup.com or call us on +44 (0)20 8090 2055 or +1 646 290 7488.