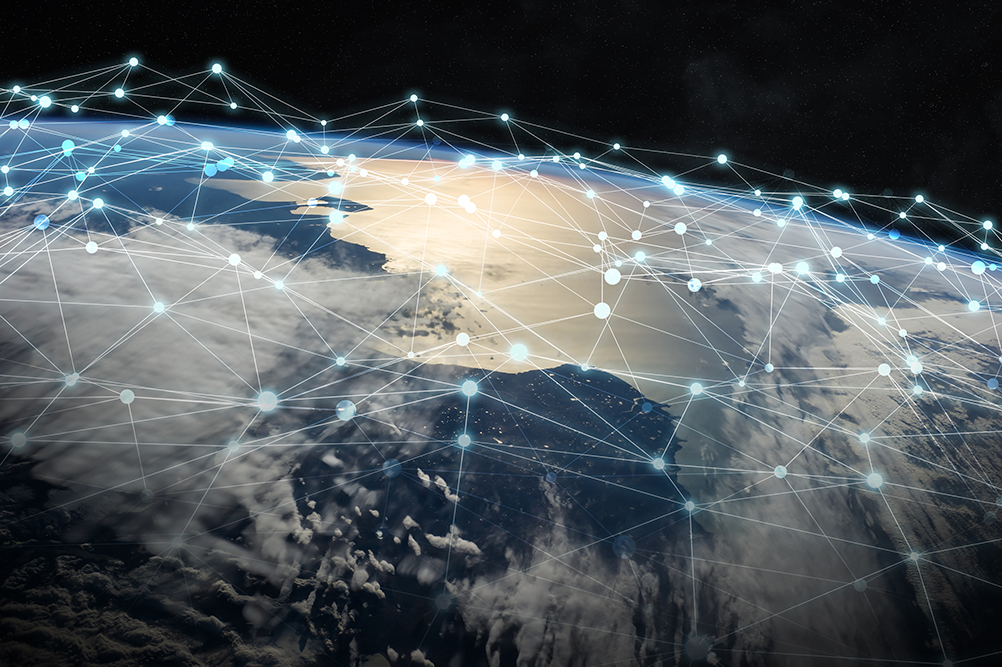 Europe's largest futures and options exchange, Eurex, has joined forces with trading and market access technology provider Vela to enhance electronic access to its selective request-for-quote (RFQ) platform Eurex EnLight through Vela's Metro Trading Platform.
Eurex EnLight is an off-book trading service for listed derivatives launched in December 2017 to provide market participants with a platform on which to selectively engage with counterparties to find liquidity and arrange exchange trades. In June 2018 the platform expanded to cover equity and index derivatives – specifically, equity options and equity index options on Swiss underlyings, in addition to fixed income derivatives. Orders are automatically transmitted to Eurex's T7 entry service for exchange trade confirmation and post-trade processing, thus addressing member limitations around current price discovery processes.
The platform was developed against the background of MiFID II and MiFIR with a focus on supporting best execution through the partnership of market makers and brokers – one of the key requirements for investor protection under MiFID II.
The new partnership with Vela is expected to further support market participants aiming to trade via EnLight through the provision of increased operational efficiencies, upgraded regulatory compliance surrounding data reporting tools and best execution, improvements to accessing liquidity and a reduction in quote response times on the platform.
"We are very pleased with the new solution as it creates easy and convenient electronic access to Eurex EnLight," says Randolf Roth, a member of the Eurex Executive Board. "We will continue to extend Eurex EnLight into the equity derivatives space in the first half of 2019."