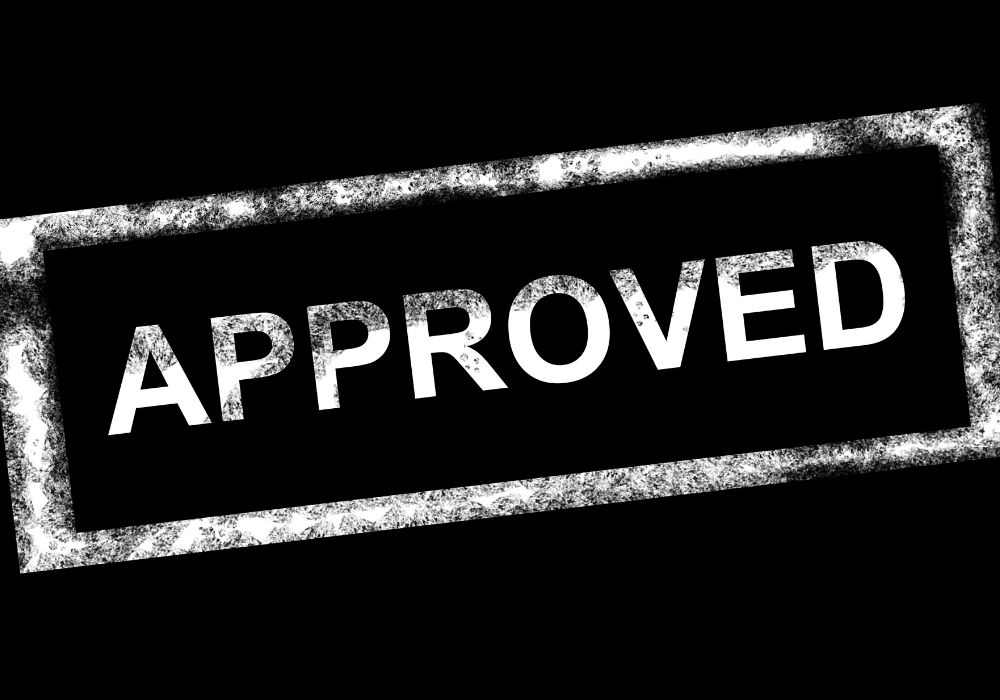 DTCC's Global Trade Repository (GTR) service is now approved for SFT reporting after an announcement last week by ESMA extended registration approval to four new trade repositories including the DTCC Derivatives Repository, along with the LSE's UnaVista TRADEcho, Krajowy Depozyt Papierów Warto?ciowych, and REGIS-TR.
The SFT will be offered out of DTCC's European trade repository, DDRL.
"We're pleased with this decision," says Val Wotton, Managing Director, Repository & Derivatives Services at DTCC. "With less than three months remaining before SFTR's implementation deadline for banks, investment firms, CCPs and CSDs, we are encouraged by the level of their preparations. We look forward to continuing to work with our community in support of their regulatory reporting efforts."
In February, DTCC reported that its SFTR community had topped 160 firms, split between around 30 vendors and 138 financial services firms including Barclays, Goldman Sachs, Franklin Templeton, J.P. Morgan, PIMCO, SEB, and Societe Generale. The firm opened industry-wide user-acceptance testing (UAT) for SFTR back in October 2019 so that users could benefit from an extended period of testing, increasing their levels of preparedness for regulatory compliance from day one. Since then, additional phases have rolled out including UAT with final XML schemas and validations rules.
Implementation of the regulation's initial reporting deadlines, originally scheduled for April, was in March pushed back three months to 13 July in response to the global coronavirus pandemic.
Subscribe to our newsletter