ESG Insight

Guides

A-Team Insight produces a range of guides on various financial data and technology issues that are available for free download.

Our three types of guide include:
Handbooks: Incredibly useful and popular reference guides to regulations across trading technology, data management and regulatory technology.
Suppliers Guides: A collection of profiles of key providers categorised by product type offering solutions into specific areas of the business (such as RegTech).
Special Reports: Where we delve into very specific issues – ranging from regulatory to technology to data to management and more – and canvass opinion from across the industry.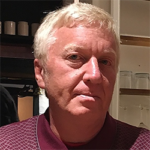 Editor's pick
SPECIAL REPORT
HANDBOOK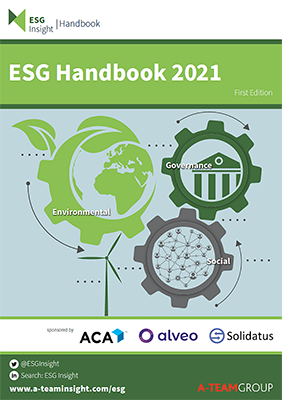 A-Team Group's ESG Handbook 2021 is a 'must read' for all capital markets participants, data vendors and solutions providers involved in Environmental, Social and Governance (ESG) investing and product development. It includes extensive coverage of all elements of ESG, from an initial definition and why ESG is important, to existing and emerging regulations, data challenges…
SUPPLIERS GUIDE
Handbooks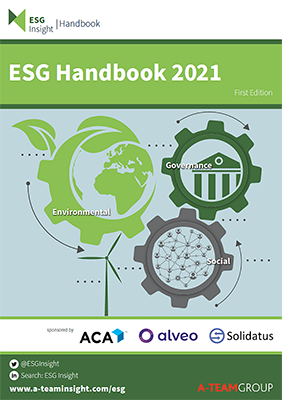 A-Team Group's ESG Handbook 2021 is a 'must read' for all capital markets participants, data vendors and solutions providers involved in Environmental, Social and Governance (ESG) investing and product development. It includes extensive coverage of all elements of ESG, from an initial definition and why ESG is important, to existing and emerging regulations, data challenges…
Special Reports
Supplier Guides