ESG Insight

Awards

A-Team's series of awards recognise outstanding performance by the vendors of data and technology solutions to the financial industry, with a specific focus on Data Management, Trading Technology, RegTech and ESG suppliers.

For each set of awards, we invite nominations from across the industry, which are reviewed by our editors and advisory panel. We then open up the short list for voting. The results are then reviewed again and the winners presented with their awards at a celebratory awards ceremony.

To find out more about how to enter, nominate or vote in our awards, please select the awards most relevant to you below.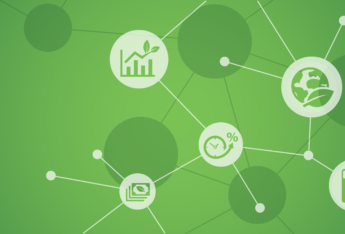 Find out more
The fast-growing shift towards ESG-focused investing has driven a need for new data sources and better technology solutions in order to meet regulatory and corporate needs. A multitude of vendors have introduced products and services aimed at helping financial institutions to navigate these challenges.
Our brand new ESG Insight awards have been designed to shine a light on those providers and celebrate innovations that help us make progress with such an important goal for the industry.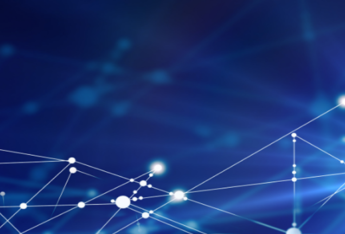 Find out more
The call for entry/nomination phase in the second annual A-Team Innovation Awards is now CLOSED! These awards celebrate successful projects within financial institutions (both with vendor support and without) across the financial enterprise.
Video
Get a flavour of our recent Data Management Insight Awards ceremony, with one of our winners
Advisory board
Our series of A-Team Insight awards are overseen by our advisory boards, comprising of expert practitioners in each space. Our advisory boards advise on the categories, help our editors to finalise the short list, and review the winners.
If you're interested in joining one of our advisory boards, get in touch by emailing awards@a-teaminsight.com.