#TTIAwards
TradingTech Insight Awards - Europe 2022
February 2022
Enter now
A-Team are delighted to announce the call for entry/nomination phase in the TradingTech Insight Awards – Europe 2022 is now open!
About the Awards
The TradingTech Insight Awards – Europe 2022 recognise excellence in trading solutions and services for capital markets and focus on vendors providing exceptional trading infrastructure, trading technology, and data solutions.
Nominations for these awards can be made by financial institutions and the trading technology solution providers themselves.
Please join us in our effort to give our market place's strongest performers the recognition they deserve.
You can learn more more about how to enter here.
Call for entry will close, 5pm (UK), Friday 22nd October 2021. 
Shortlisting
A-Team Groups Editors will work closely with our Advisory Board (to be announced shortly) members to examine all submissions to see if all companies and/or products are suitable for recognition to make the shortlist.
TradingTech Insight Europe Awards 2021 Winners
Editor's Recognition Award for Best Trading Technology Practitioner – Irina Sonich-Bright
Editor's Choice Award for Innovative Early Stage Business – BMLL Technologies
Best Cloud-Based Trading Environment – Adaptive Financial Consulting
Best Alternative Data Consolidator – Sentifi
Best Trading Solution for Fixed Income Markets – ION Markets
Best High Performance Network Services – BSO
Best Exchange or Trading Venue Technology Suite – FXSpotStream
Best Machine-Readable News Supplier – Dow Jones Newswires
Best Cloud-Based Market Data Delivery Solution – Push Technology Ltd
Best Tick Data Management Platform – OneTick
Best Sell-Side OMS – Itiviti
Best Smart Order Routing System – Quod Financial
Best Low Latency Data Feed – Direct – QuantHouse
Best Software-Based High Performance Data Feed Handler – NovaSparks
Best Specialist Market Data Consultancy – CJC Ltd
Best Transaction Cost Analysis (TCA) Tool – big xyt
Best Trading Analytics Platform – KX
Best Overall Market Data Provider – Quincy Data Powered by McKay Brothers
Best Managed Services Solution for Trading – Pico
Best Trade Reconstruction Solution – SteelEye
Best Sell-Side EMS – Horizon Software
Best Buy-Side EMS – FactSet
Best Trading Solution for Foreign Exchange (FX) Markets – smartTrade Technologies
Best Trade Reporting Solution – IHS Markit
Best Specialist Trading Technology Consultancy – GreenBirch
Best Trading Infrastructure Monitoring Platform – Red Box
Best High Performance Market Access Solution – Redline Trading Solutions
Best Time-Stamping/Latency Measurement System – Cisco
Best Independent Proximity Hosting Data Centre Operator – Options
Best Hardware-Based High Performance Data Feed Handler – Activ Financial
Best Low Latency Data Feed – Managed – Vela
Best Consolidated Market Data Feed – Bloomberg
Best Market Simulation – Simudyne
Best Cloud Platform for Trading Applications – TickSmith
Best Trading Solution for Listed Securities (Equities/Derivatives) – IRESS
Best Cloud-Based Trading Data Management Solution – Cloud9 Technologies
Best Market Data Inventory Platform – TRG Screen
Best Buy-Side OMS – Tora
Our 2021 Advisory Board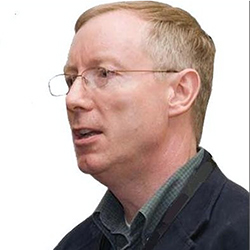 Richard Croucher
Distinguished Engineer/VP – Global Head of Engineering, Specialised Infrastructure
Barclays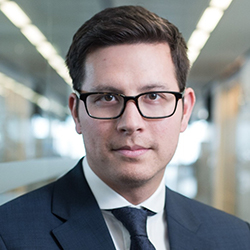 Jonathan Finney
Director of European Business Development
Citadel Securities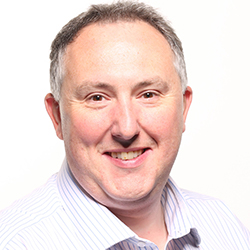 Robert Griffiths
Director, Head of High Performance Computing and Cloud Services
Former MUFG Securities EMEA Plc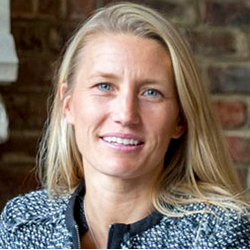 Sarah Hay
Executive Director, Equities Execution, Client Strategy and Head APAC and EMEA Commission Management
UBS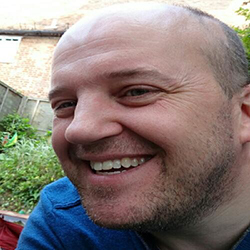 Neil Horlock
Former Director & Global Architect within Global Markets
Credit Suisse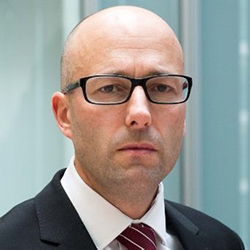 Robert Johnson
CTO
Coremont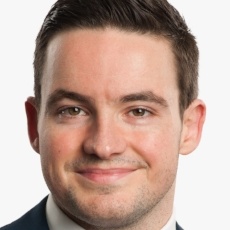 Mathew McLoughlin
Head of Trading
Liontrust Asset Management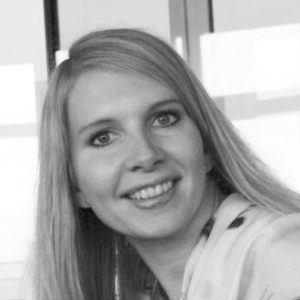 Milla Pfundstein
Group Head of Market Data
Deutsche Bank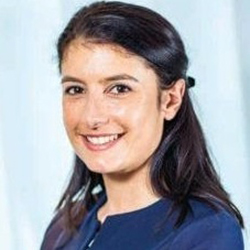 Rachael Przybylski
Head of Regulatory Quality Assurance, Trading Platform Technology
Man Group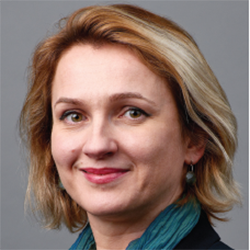 Irina Sonich-Bright
Managing Director, Investment Banking
Credit Suisse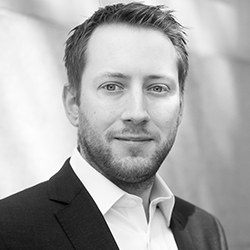 Will Winzor-Saile
Execution Analytics & Architecture
Redburn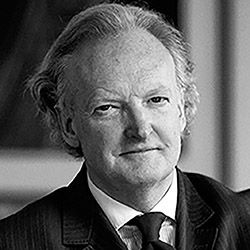 Dr. David Doyle
EU Policy Adviser, Financial Services Regulation; EU Policy Director, The Genesis Initiative; Member of the Board of the Kangaroo Group (Brussels)

Julie Guerasimova
Head of Market Data Administration
Man Group