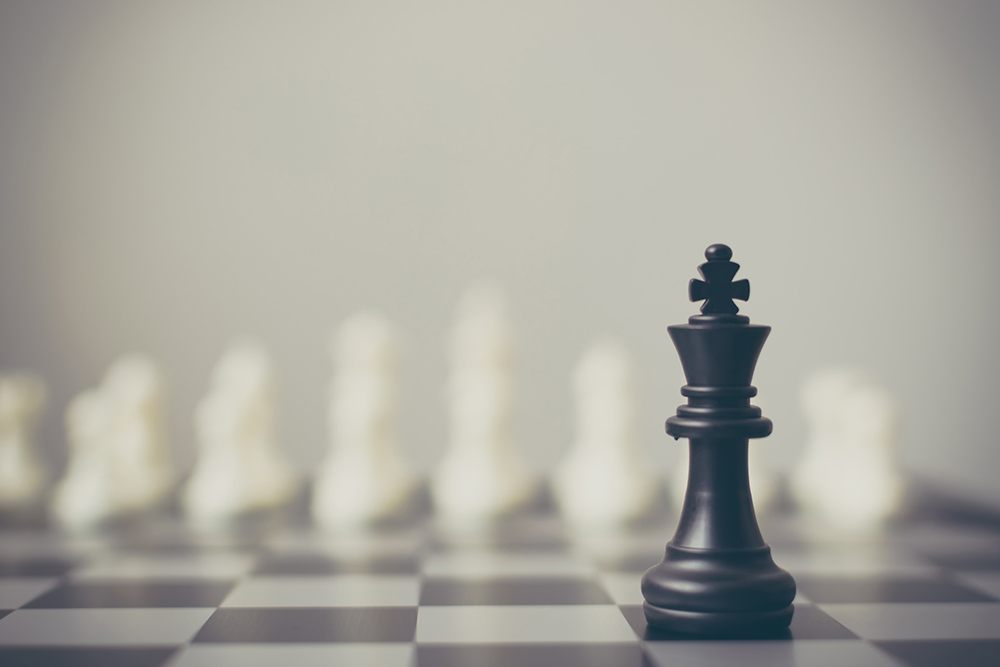 Equinix is developing a platform-based approach to solving client problems. The platform will host next-generation services and continues the company's journey, which started in 1998 with the offer of data centres and moved on to provide solutions including interconnection and cloud services, as well as a focus on developing a capital markets ecosystem.
The modular infrastructure platform initially hosts components including recently released Network Edge and Equinix Cloud Exchange Fabric (ECX Fabric). More will be added over time. Russell Poole, UK and Nordics managing director at Equinix, says every iteration made by the company comes from what clients want to do and responds to issues such as efficiency, cost management, innovation, faster time to market, business advantage from cloud services, and improved user and client experience.
Network Edge
Network Edge plays into these issues, providing virtual network services that run on the platform and are optimised for instant deployment and interconnection of network services with no additional hardware requirement. By way of example, Poole describes the ability of Network Edge to make a connection between Equinix's LD5 data centre in Slough with one of its data centres in Ashburn, Washington DC, spin up a Cisco firewall, and connect to Amazon Web Services (AWS) Eastern cloud availability zone in the US in five minutes. While the elements in this example are usually bought separately and it can take up to 90 days to get them all up and running, Network Edge pre-deploys equipment that can be delivered as a service and used, perhaps, to gain real-time access to market analytics.
Poole says: "This is next generation network technology. We are working with clients that don't want to buy and own vast portfolios of network equipment and connections, and with vendors to deliver their solutions as virtual services." Network Edge is available at five Equinix locations and will be extended to all major financial markets worldwide.
ECX Fabric
Equinix's ECX Fabric cloud solution directly, securely and dynamically connects distributed infrastructure and digital ecosystems globally on the company's platform. It can establish data centre-to-data centre network connections on demand between any two ECX Fabric locations within a metro area or globally via software defined interconnection. It is home to all the world's major cloud providers, including AWS, Azure, Google, Oracle, Alibaba and IBM, and allows consumers to use multiple cloud solutions and switch between them.
Poole says ECX Fabric helps chief information officers (CIOs) solve the problem of migrating to the cloud without exposing themselves to the internet and the threats it presents. With or without help from Equinix solution architects, it can also support CIOs as they rethink what equipment their company should own and where it should be located, and where the company is and wants to be in terms of cloud technology. Poole comments: "Clients can deploy multiple cloud solutions globally at low cost and with a good user experience." Cloud and hybrid cloud solutions are also helping clients get their data centres out of the basement, reduce office space and save on real estate.
Infrastructure development
While Equinix is developing its platform and services, it is also attending to its infrastructure. In early 2019, it extended the LD4 data centre, which is the main venue of its financial services ecosystem, and later opened LD7, again dedicated to financial services and 150 metres away from LD4. The company has its own fibre network in the ground between its six Slough data centres and between Slough and sites elsewhere in Europe and the rest of the world. LD4 also hosts a microwave tower that supports about 20 financial services customers.
For capital markets participants, the value of the Equinix ecosystem in Slough includes access to all major exchanges, banks, algo traders, hedge funds, managed services and market data providers operating in the London market. And, of course, connectivity to financial centres further afield.
Ongoing plans
While the UK is Equinix's largest market in Europe, where it has presence in 16 countries, and North America is its largest market overall, the company also does substantial business in the Asia-Pacific region and has a footprint in China and in South America. Poole notes some gaps in the map, such as India, Africa and Eastern Europe, and says these locations are all opportunities to expand, depending on customer demand.
Looking forward, Poole says the company's technology roadmap is consistent with developing services such as Network Edge and ECX Fabric, which help clients make the most of virtualisation and digitalised services that are easy to consume.
Subscribe to our newsletter