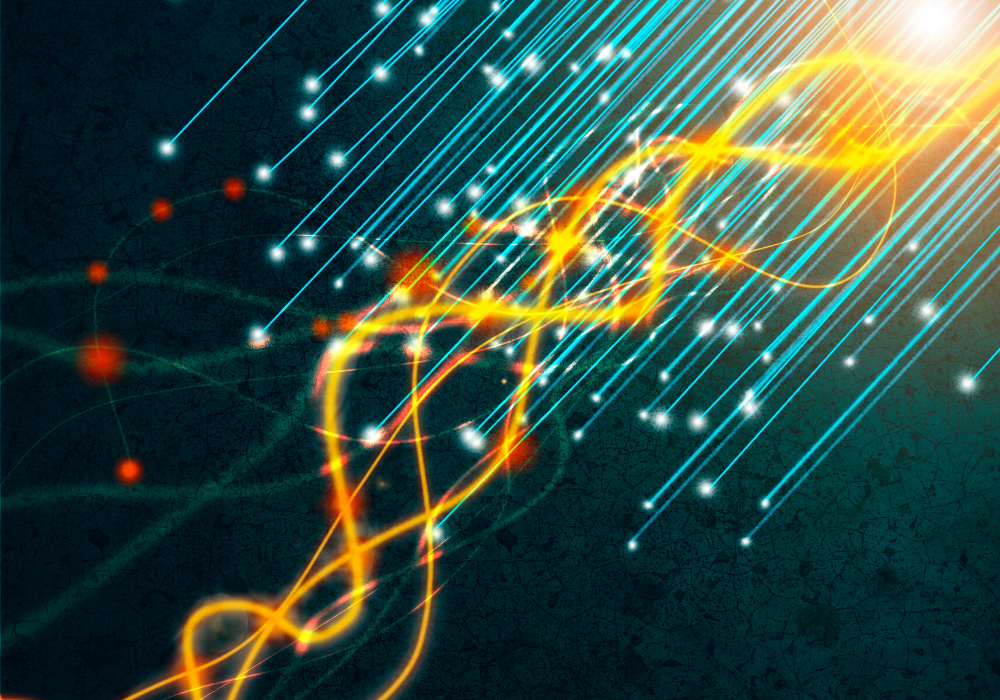 Low Latency solutions provider Enyx has launched a nxFramework, a standardardized, ultra-low latency FPGA development framework aimed at addressing the complexity of deploying FPGA in high-performance trading environments.
According to Enyx CEO Arnaud Derasse, the company expects the new framework will allow it to reach a new generation of potential users seeking to add hardware-based solutions to their high-performance trading environments.
The new framework – which Enyx believes is the first of its kind – reduces time to market for the company's ultra low-latency nxAccess market access solution, making FPGA available to new sets of potential users who haven't until now had the resources or expertise to take advantage of the hardware-based messaging capability.
The new framework allows software engineers to autonomously develop, test and deploy full hardware algorithms using Xilinx Vivado Higher Level Synthesis (HLS) technology. This reduces time to market and can help those who haven't previously used FPGA due to its complexity, more easily deploy the technology in their low-latency trading infrastructures.
The nxFramework platform helps trading firms address ever-growing data volume, while maintaining low latency access and dealing with the emergence of new technologies. Enyx has published an extensive blog on the nxFramework and made available a slide deck discussing performance characteristics of the new platform.