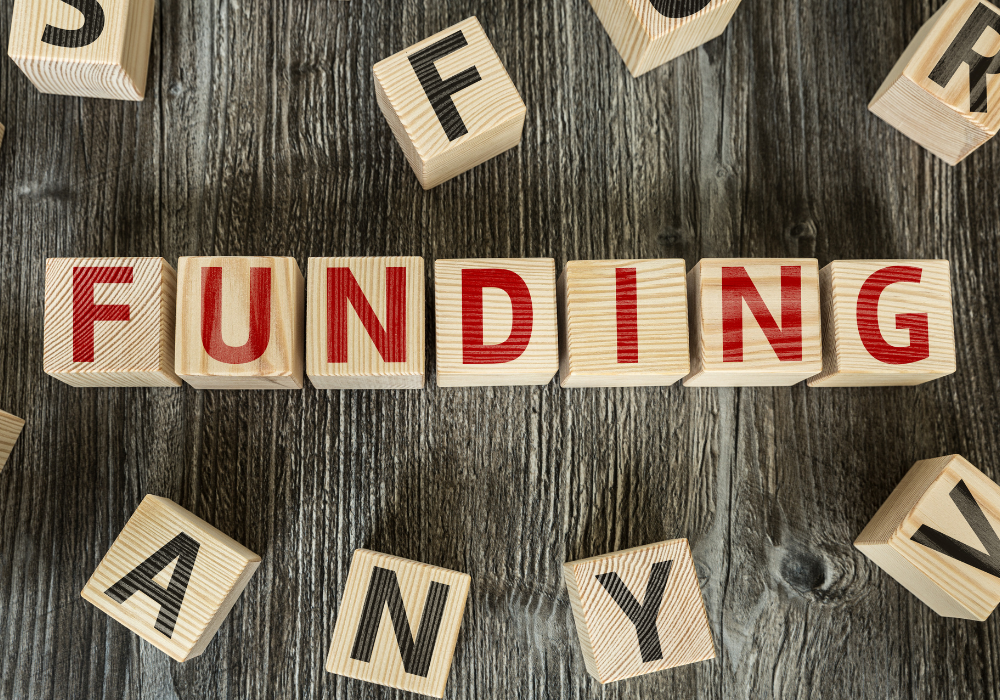 London-based Know Your Customer (KYC) automation software provider Encompass Corp. has secured new investment from Beacon Equity Partners, a Boston-based private equity firm that focuses on companies in the regulatory and compliance space, as part of a broader capital round that included existing investors. Joe Bradley will join Encompass's Advisory Council, to sit alongside existing members Stephen Allen, former CRO of Macquarie Group; Kevin Gould, founder of IHS Markit; and Raymond W. Scott, CEO of Axolotl Corp.
The latest round – raising an undisclosed amount – continues a series of outside investments that have raised around £9 million for the company. These include:
almost £3.3 million of research and development grants from Scottish Enterprise;
a £1.7 million private investment package that included £600,000 from Scottish Investment Bank (SIB), the investment arm of Scottish Enterprise, to fund expansion of its Glasgow development team and customer service operations;
a £450,000 Regional Selective Assistance and Training Aid support grant, to help fund the opening of its Glasgow office; and
a further £3.6m investment round that included £1.8 million from SIB as well as funding from private sector investors.
The latest founding round follows the addition of several new clients over the past 12 months, adding to a client list that includes Santander and Nordic KYC utility Invidem, as well as key partners such as Accuity. Encompass has also added more than 70 staff members across all existing locations in the past year, and expanded its global footprint to include Singapore, the US, Serbia and Sweden.
Subscribe to our newsletter