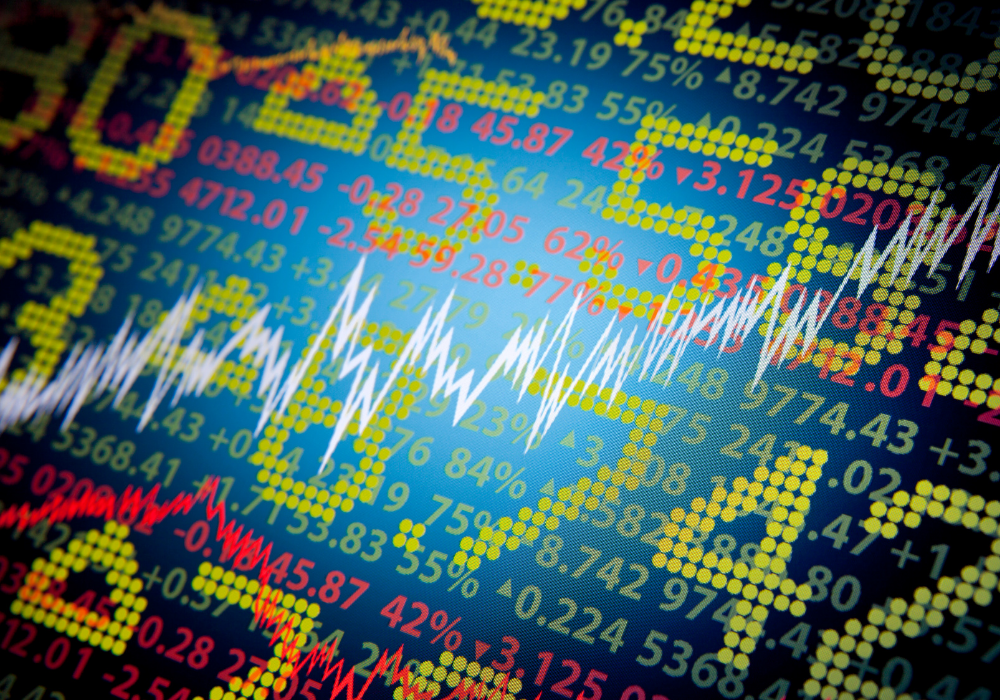 Eflow, a London-based regulatory compliance firm, has added Refinitiv market data including tick history to its TZ trade surveillance platform. The data expands the company's existing market data store and will increase the number of instruments and records available for testing in TZ. It will also strengthen the accuracy of any alerts generated.
Refinitiv's fast market data delivery capability, based on low-latency optimisation and cloud delivery options, will allow eflow to increase its speed of client trade data processing and provide a more efficient workflow for compliance teams using TZ.
Ben Parker, CEO of eflow, says: "The tick history service offered by Refinitiv is a welcome contribution to the multi-asset global data coverage already available to the TZ user base.'
TZ is one of a number of compliance solutions offered by eflow and including best execution monitoring, regulatory reporting, transaction cost analysis, and MiFID II record keeping. These solutions are powered by the company's PATH development platform that supports data management for extremely large volumes of data, data source integration, workflow automation, report generation, straight-through processing, and data reconciliation.