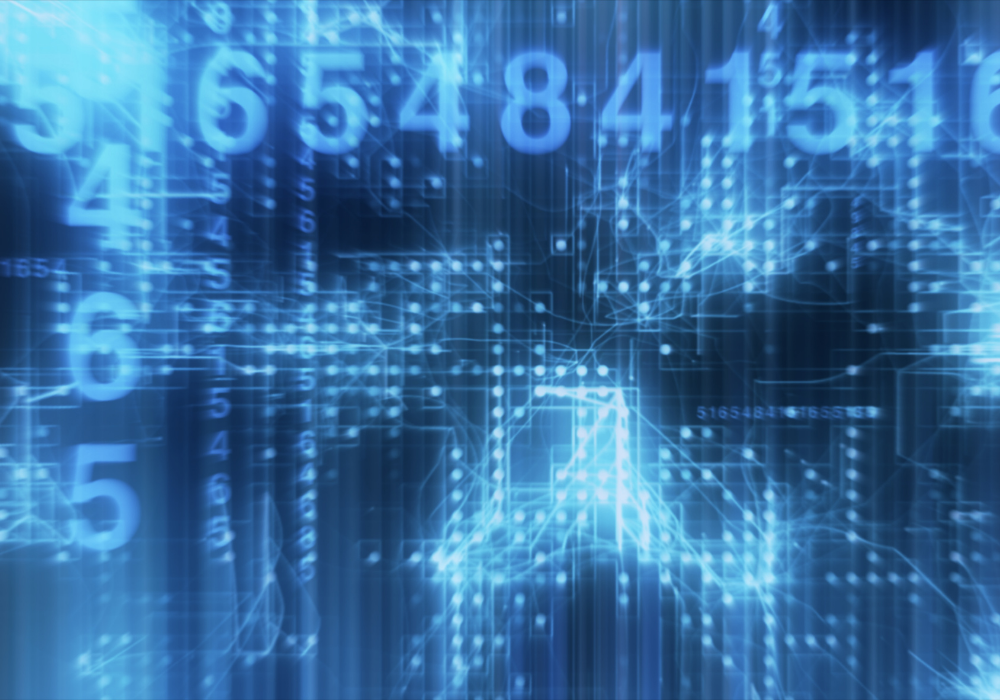 The EDM Council has published a Cloud Data Management Capabilities (CDMC) framework that includes a comprehensive set of data management capabilities, standards and best practices for cloud, multi-cloud and hybrid-cloud implementations. It also incorporates automated key controls to protect sensitive data.
The framework is available as a free license to EDM Council members and non-members, and is designed to provide an assessment and certification solution including business, operations, and technology best practices for cloud data management. It comprises six components – data governance and accountability, cataloguing and classification, data accessibility and usage, data protection and privacy, data lifecycle, and technical architecture – as well as 14 capabilities and 37 sub-capabilities that allow companies to manage their cloud environments effectively.
EDM Council's CDMC Workgroup, which is chaired by Morgan Stanley and the London Stock Exchange Group, and includes financial industry firms, consultancies and technology companies such as Amazon Web Services (AWS), Google Cloud, IBM, Microsoft, and Element22, has developed the framework over the past 18 months.
"As the cloud increasingly becomes a foundational component of emerging business models, the CDMC framework will be a valuable resource for accessing comprehensive and up-to-date best practices for data management," says Scott Mullins, director, worldwide business development, financial services at AWS. Evren Eryurek, director of product management for data analytics at Google Cloud, adds: "The CDMC framework is going to be a tremendous resource for companies as they continue to accelerate their digital transformation and reimagine their business by using the power of real-time data."
Rajiv Chodhari, vice president and financial services data and AI CTO at IBM, comments: "The rise of cybercrime combined with increased regulatory scrutiny of financial institutions as stewards of their clients' most sensitive data makes a compelling case for significant investment and coordination in this space."
Element22 has brought its Pellustro cloud-based assessment and benchmarking platform to the party, and will use its risk, maturity and compliance assessment capabilities to support the CDMC framework. Pellustro is already well-known for supporting the EDM Council's Data Management Capability Assessment Model (DCAM).
"The need to manage data securely, while also effectively extracting value from it, is driving rapid expansion in the adoption of cloud-based data management systems. EDM Council's CDMC model is an ideal solution to ensure all required capabilities are addressed," says Maryana Lazaridi, product owner at Element22. She adds: "Element22 is well placed to help members of the EDM Council and other firms understand and mitigate the risks associated with cloud-based data management technology, as well as the complex infrastructure challenges of adoption."