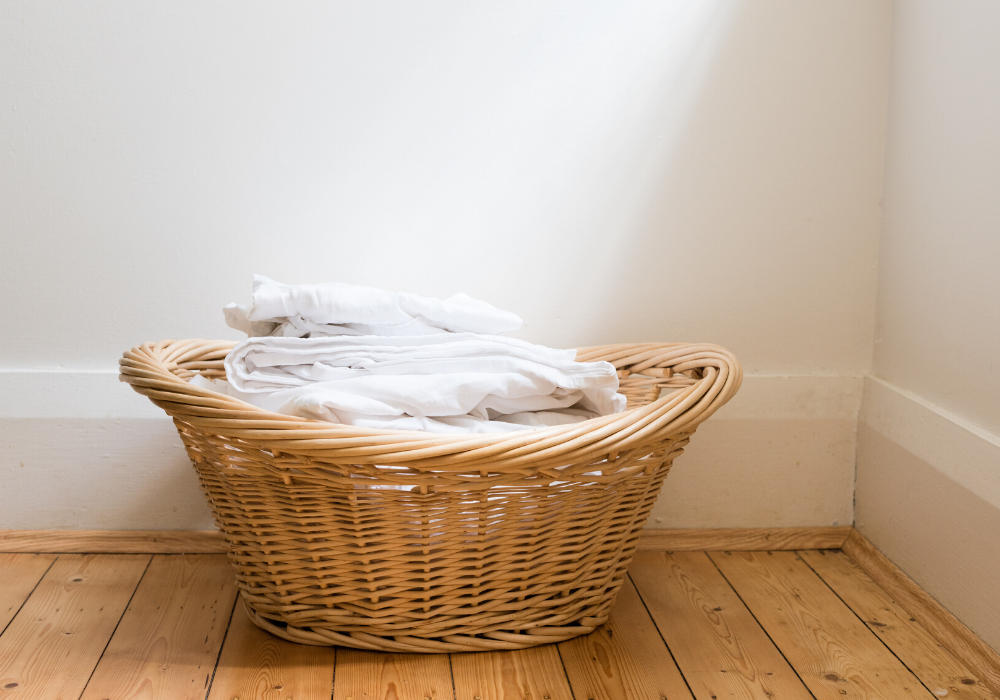 EastNets, a provider of automated compliance and payment solutions, today announced a tie-up with financial markets data and infrastructure giant Refinitiv, which will provide enhanced automated access to software and data to enable real-time risk management and enhanced compliance capabilities.
The partnership will deliver an enhanced integration of Refinitiv's Risk Intelligence data within EastNets' cutting-edge technology, including the en.SafeWatch Filtering (SWF) solution. EastNet's SWF solution utilizes machine learning and data analytics to provide watchlist screening and AML detection in real-time.
According to a recent report from Refinitiv, 72% of global companies have already suffered from financial crimes such as money-laundering. In response, many of these firms are seeking to ramp up innovation and adopt technology-driven solutions in a bid to plug compliance gaps faster and more effectively.
Eastnets is one of the latest partners to join Refinitiv's risk intelligence solution World-Check, as the firm seeks to expand its capabilities through cross-industry connections. Other recent tie-ups include Fenergo back in May 2019, and Napier and Trulioo in June.
The new partnership will combine EastNets' SWF screening technology with Refinitiv's API technology to integrate the World-Check Risk Intelligence data in order to help customers to manage risk and meet regulatory obligations, delivering joint services to both new and existing customers in over 190 countries.
"We're pleased to welcome EastNets to our partnership network," says Phil Cotter, Managing Director of the Risk business at Refinitiv. "Businesses exposed to financial crime threats must maximize their use of technology and collaborations such as this could prove key to realizing the potential of innovation to uncover criminal activity."
Subscribe to our newsletter