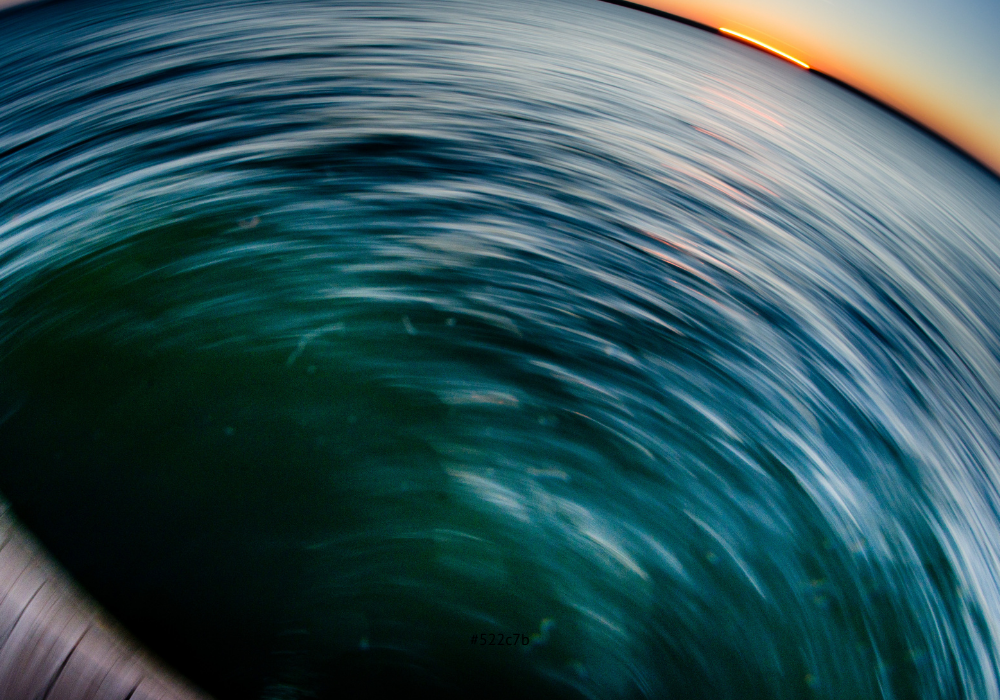 Almost four years after inheriting the company as part of its 2017 acquisition of CSC, DXT Technology has spun off capital markets infrastructure specialist Fixnetix in a sale to erstwhile rival Options Technology. Terms weren't disclosed.
The transaction – which is expected to close in the first half of this year – marks a full circle of sorts for Options IT CEO Danny Moore, who was part of the Wombat Software team that sold the original enterprise data contract to Fixnetix back in 2005, and spent several years at NYSE Technologies, at the time a 25% Fixnetix owner. It remains to be seen whether Fixnetix general manager Jake Beeman, who joined the company last spring, will make a similar circular return to Options Technology, where he spent four-and-a-half years before stints at Pico and Refinitiv, ultimately settling at Fixnetix.
Says Moore: "This transaction represents an opportunity to expand our service capabilities and to provide further value for our customers and the overall market.  With the added managed services capabilities of Fixnetix, we are poised to accelerate innovation in trading technology infrastructure, giving existing Fixnetix and Options customers the agility they need to respond to rapid changes in market dynamics."
According to Tomer Yosef-Or, a Partner at Abry, a private equity firm that provides funding for Options Technology, "We are delighted to be able to support Options in this exciting transaction. We have been impressed by Fixnetix's capabilities and believe the combination, supported with our capital, will provide enhanced quality and breadth of services to existing and new customers. Furthermore, we view this transaction as a continuation of Options' strategy to build a leading and differentiated global IT Managed Service Provider highly focused on the financial services vertical."
It isn't clear why DXC determined that Fixnetix was surplus to requirements. In an interview with TradingTech Insight last year, Beeman outlined Fixnetix's plans to leverage DXC's financial clout to offer technology stack liftout and front-office digital transformation with a focus on data, analytics and infrastructure. At one point, DXC appeared to have lofty ambitions for the capital markets segment, with talk of a mash-up between Fixnetix and fellow DXC subsidiary Luxoft, led by former Telerate, Reuters and NYSE Technologies executive Jon Robson. This failed to materialize, however, and Robson left after just a few months.