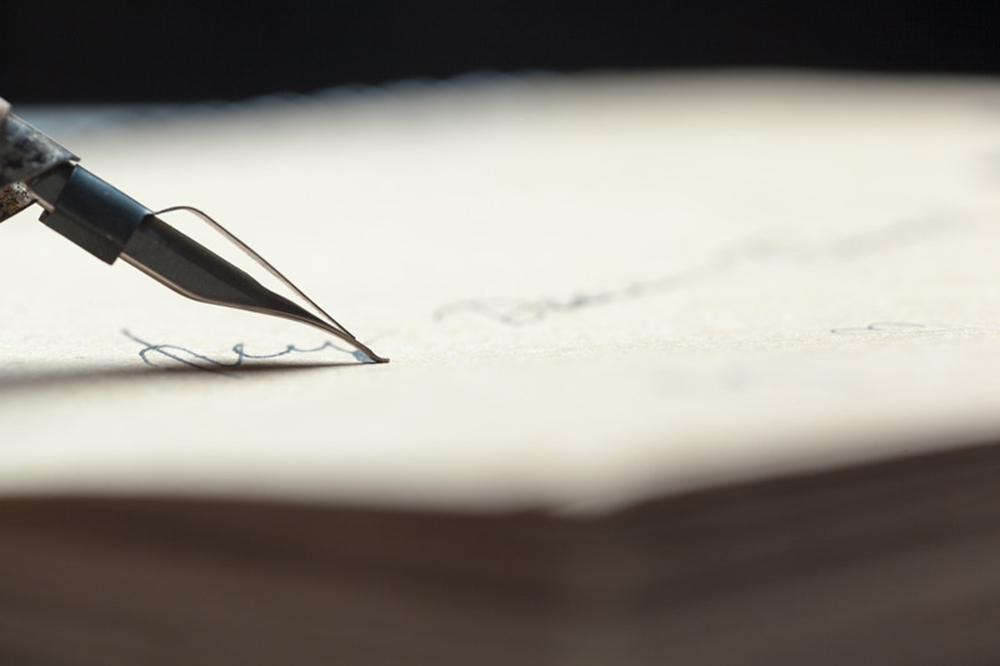 Reflecting DTCC's recent announcement that Barclays, Goldman Sachs and J.P. Morgan have signed up to use its Global Trade Repository (GTR) to meet their obligations under the European Union's Securities Financial Transactions Regulation (SFTR), the company has named additional vendor partners that it will work with to support mutual clients.
New partnerships have been made with Catena Technologies, Compliance Solutions Strategies (CSS) and Finastra. These add to GTR SFTR partnerships that were made in 2018 by DTCC's Repository and Derivatives Services (RDS) division with EquiLend, Trax, IHS Markit and Pirum, Broadridge, FIS Global, Murex, RegTek.Solutions and SimCorp. SFTR is expected to take effect in April 2020.
The DTCC solution supports all product types to be reported under SFTR, including repo and reverse repo, securities and commodities lending and borrowing, sell/buy-back, buy/sell-back and margin lending and borrowing. In addition to supporting core trade repository requirements, the solution offers value-added services, such as data transformation tools and consulting.
Val Wotton, managing director, product development and strategy at DTCC's RDS, says these (and other) partnerships are part of the company's effort to transform the post-trade ecosystem and drive client value while accelerating the adoption of new initiatives and best practices across the industry.