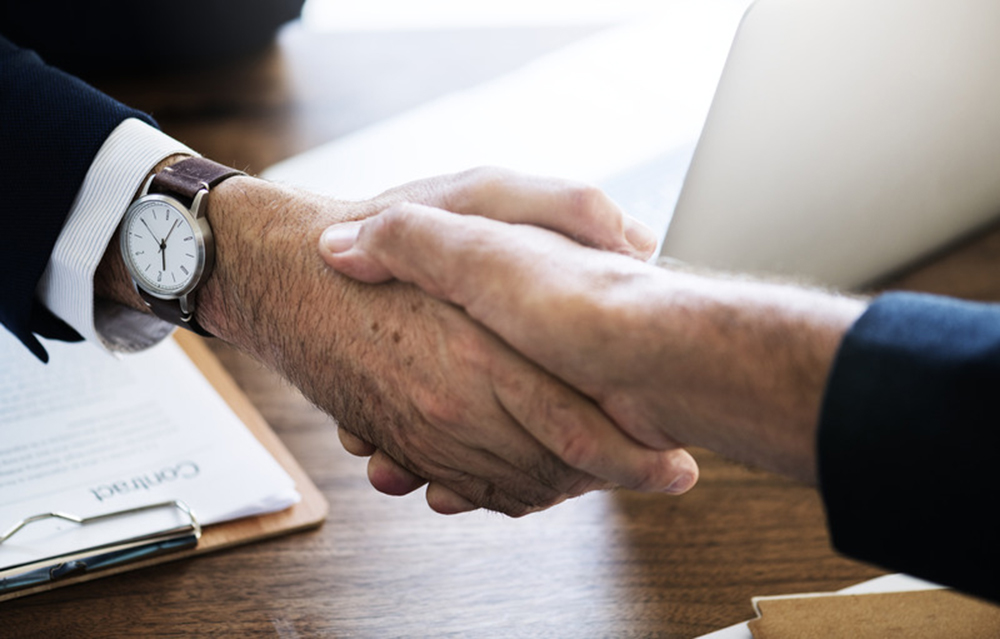 Following the recent relaunch of its flagship Software-as-a-Service (SaaS) solution Soteria in April, Insightful Technology today announced a new venture with longstanding partners DoubleEdge, specialists in communications compliance, to tackle issues around the consolidation of data, vendor and technology silos for effective data compliance, surveillance and risk mitigation.
"To date, financial firms have coped with the universal burden of increasing regulation, stricter controls, and harsher penalties for non-compliance with a reactive 'gluing and sticking' or 'band aid' approach to their business system deployments and attempted integrations. In the banks' defence, this interim culture has largely developed because of the inability to start from scratch, and therefore they must contend with inherited legacy solutions, the inflexibility of both vendor products and mentality to enable collaborative integration with other third-party solutions, and also the deployment of technically-limiting point solutions or middleware to plug the emerging gaps, as regulatory demands have grown," explains Rob Houghton, CEO/CTO of Insightful.
"All this has fundamentally done is create not only data silos, but also technology silos and subsequently vendor silos, none of which work efficiently, or proactively counter market abuse in real-time, let alone enable historic trade reconstruction within regulatory timeframes… and all of these disparate elements are costly to manage."
The new partnership, based on the SaaS Soteria platform, aims to address these issues by shifting both the market's awareness of what is now possible and, equally, financial firms' ability to protect themselves.
The solution aims to achieve this by reducing or, in some cases, eliminating a number of these silos for the real-time capture, storage, surveillance, and analysis of all forms of multimedia communications.
Additionally, through the integration with existing trade monitoring and market abuse tools via secure open APIs, Soteria also enables firms to streamline compliance monitoring and trade reconstruction processes across the business. By creating a centrally-stored and integrated view of all communication and trade activity, the solution claims to reduce the number of false positives that need to be manually investigated, enabling proactive and effective internal policing. The end result, in theory, is to lower the total cost of ownership by replacing costly, inefficient and ineffective silos, as well as by decreasing the likelihood of fines for late delivery or incomplete records, or indeed accruing substantial human resource spend.
In a segment where evidential and data integrity is gaining traction as an increasingly important issue for financial users, the Soteria solution claims to be the only option in the market to utilise non-repudiation technology to meet these requirements: using third-party certification and tokenisation to validate records.
"Through the relationships that DoubleEdge has built with numerous financial customers over the years, it has become increasingly apparent that the biggest, most urgent challenge they face is the enormous and ever-growing volume of data, from more and more different sources, that needs to be monitored and managed, against a backdrop of continually increasing regulation," says Steve Burges, Managing Director of DoubleEdge.
"The plethora of disparate silos, usually spanning multiple geographic locations, is currently leaving the vast majority of firms on the back foot when it comes to regulatory compliance – the fact that most firms are still thinking in terms of first, second and third 'lines of defence' provides evidence of this. With the introduction of SM&CR looming, senior managers of financial firms are now, more than ever, incentivised to address these issues as a matter of urgency."