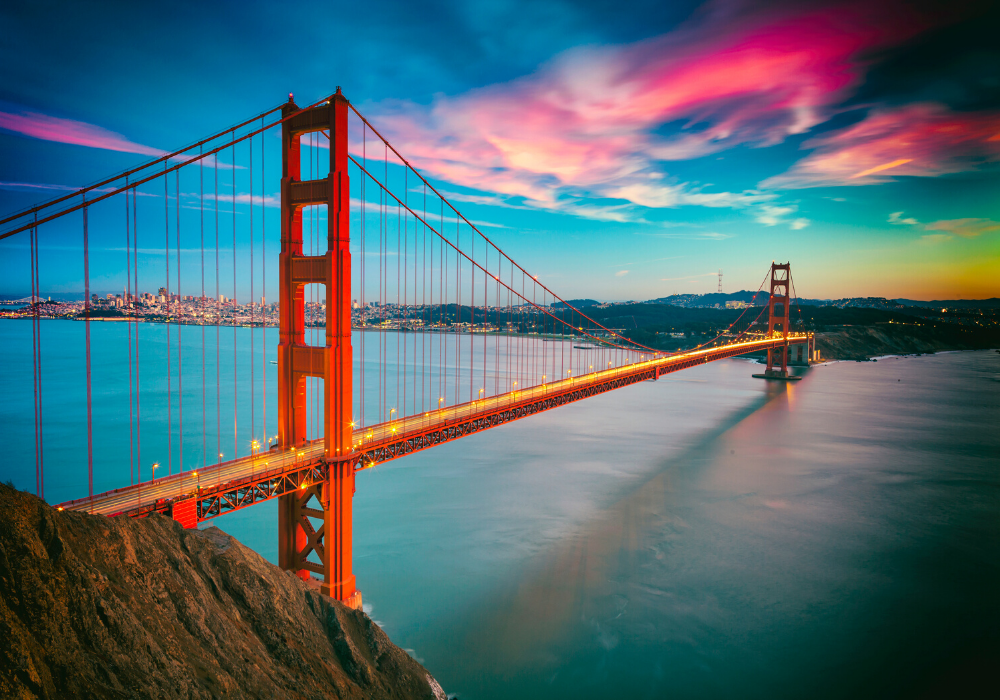 San Francisco-based Digital Realty has won the recent bidding war for European provider of carrier and cloud-neutral colocation data centre services, Interxion, entering into a definitive strategic agreement to acquire the firm for an estimated $8.4 billion – heralded as the biggest data centre transaction on record.
The stock-swap deal will propel Digital Realty into position as the second-largest data provider in Europe after Equinix – and represents a highly strategic play by the REIT, which saw its revenues grow 5% in the third quarter of 2019 and is keen to spend the cash on growing its global footprint and advancing its private capital program. "In the third quarter, we signed total bookings expected to generate $69 million of annualized GAAP rental revenue, including an $8 million contribution from interconnection," said CEO A. William Stein. The firm also signed renewal leases representing $152 million of annualized GAAP rental revenue during the quarter.
Interxion will be a valuable addition to the stable, with a European business currently consisting of 53 carrier- and cloud-neutral facilities in 11 European countries and 13 metro areas including Frankfurt, Amsterdam, Paris and Interxion's Internet Gateway in Marseille. This positioning is highly complementary to Digital Realty's existing European footprint, with an established presence in London and Dublin. The combination will create pan-European data centre presence that has low-latency access to approximately 70% of the GDP in Europe.
In addition, Interxion's well-established relationships with a diverse range of global cloud, digital media platform operators and multinational enterprise customers are expected to significantly bolster Digital Realty's existing European platform, with the development of public and hybrid cloud architecture a key focus point going forward.
Interxion also has a healthy and attractive pipeline of data centre development projects currently under construction, with over $400 million invested to date and a total expected investment of approximately $1 billion. These projects represent roughly a 40% expansion of Interxion's standalone critical load capacity, are significantly pre-leased and are expected to be delivered over the next 24 months, representing a solid pipeline of potential future growth for the combined company. The combined platform is expected to maintain strategic land holdings in key growth metros across Europe, providing the potential for significant long-term development value creation.
Stein will continue to serve as CEO of the combined company, while Interxion CEO David Ruberg will serve as the Chief Executive of the combined company's EMEA business, which will be branded 'Interxion, a Digital Realty company' after the transaction is completed. Digital Realty Chief Financial Officer Andrew P. Power will serve as CFO of the combined company.
Subscribe to our newsletter