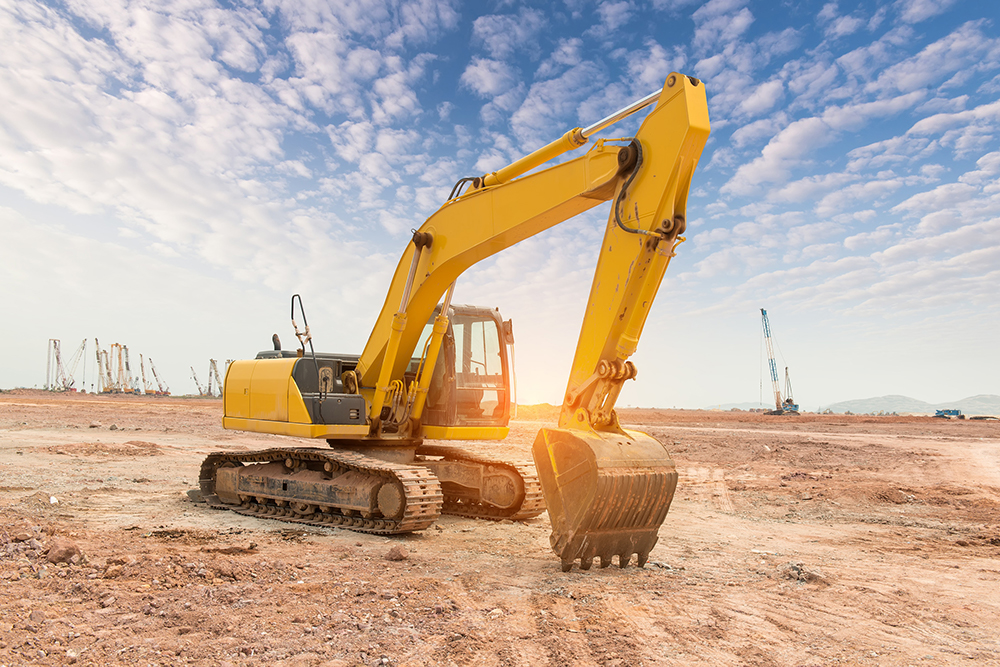 Earlier this month, financial and software data specialist FactSet expanded its compliance capabilities with FactSet KYC, a cloud-based application aiming to assist clients to streamline their KYC and AML due diligence responsibilities. Combining robotic process automation with deep-dive data analytics, the launch marks a bid by the firm to break into a new customer segment and boost its compliance management product suite.
"I think that we are seeing a big shift in the market, with a lot of new and emerging technology," says Ali van Nes, Senior Director of Regulatory Solutions at FactSet. "There are some technical gaps in the compliance office – understandable, as it's not necessarily where firms want to invest most. However, we are seeing an uptick in fines, especially around AML, and KYC due diligence is the most important first step in mitigating that risk, so there was a lot of scope for identifying new technology and data that could make that process more streamlined, more efficient and more accurate."
There are bigger platforms out there – Fenergo and Accuity are the obvious competitors, while players such as Pega and iMeta also hoover up a lot of business. But FactSet (which teamed up with KYC software provider Encompass Corporation back in 2017 to launch a global play in the KYC space) is targeting a very specific clientele.
"We're not looking to compete on the full compliance management front right away," notes van Nes. "Instead, we are identifying strategic opportunities to improve specific compliance processes. For example we see a lot of mid- and small-sized firms struggling to move away from a manual KYC process – so that is our focus, and our starting point. We want to assist those types of clients first – although I think anyone could benefit our KYC product. What we want to do is offer more assistance, more efficiency, and a more robust process."
Specifically targeting smaller business clients, the platform offers a single point of access to global data and client-preferred screening providers. Data agnostic and cloud-hosted, it comes out of the box fully loaded, leveraging intelligent search and robotic process automation to streamline process; and provides a range of core capabilities including the automation of repetitive activities, the consistent repetition of repeat policies, the analysis and recording of customer and geographical risk factors, and the option to apply risk indicators, schedule automated customer reviews, and generate an exportable audit trail.
So far, so familiar. Where it gets interesting though, is that the combined application automatically translates multi-source corporate data into visualised hierarchies – essentially 'lighting up' to help clients to see through to ultimate beneficial owners – one of the most challenging aspects of KYC. And this end-to-end focus is important.
"One thing we hear a lot of from firms is that they have a manual process – it might be working, but people are drowning in spreadsheets, or they have siloed departments, and some risk things falling through the cracks," explains van Nes. "With FactSet KYC, a policy can be defined and then the search runs the same way against that policy every time, with scheduled automated reviews and a data integration layer."
So where does the new application sit within the wider FactSet universe? The firm focuses on regulatory solutions, primarily for Europe and the US, and the launch represents ambitious plans for expansion – both on a corporate and a geographic scale.
"When we branched out to this product and this service, it was really to address the general need for better KYC functionality that could be customised by the client, based on jurisdiction," says van Nes. "So it can be used anywhere, and refined for any location-specific KYC requirements."
FactSet divides its current RegTech offerings into two streams. First, a robust range of portfolio-based regulatory analytics, for example to assist with solvency capital requirement calculations. And second, a set of more general compliance products – which represents a bold new horizon for the company.
"We think that we could be assisting more in the field of compliance, and the KYC offering was really meant to be a new service for a new type of user – not necessarily the portfolio manager, but the compliance office and the risk management office," explains van Nes.
"We're really looking to broaden our reach here and build out a suite of robust compliance tools. There's a big need and we are very excited about future opportunities."