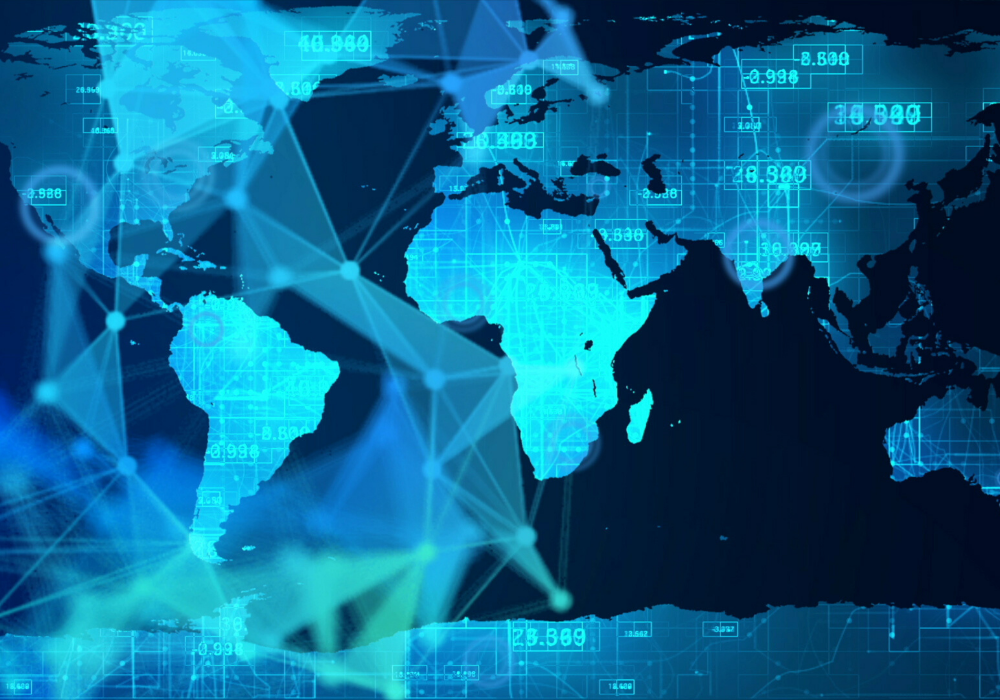 Data governance drivers have shifted, with better decision-making now a priority when it comes to data governance decisions – but organizations are still grappling with data governance challenges and still depend largely on manual approaches for data lineage, data cataloguing and data mapping.
So finds data modelling specialist erwin in its latest report on the 2020 State of Data Governance and Automation (DGA), in which 62% of survey respondents citing better decision-making as the primary reason for implementing data governance. By comparison, two years ago regulatory compliance was the main driver, just ahead of the General Data Protection Regulation (GDPR) going into effect.
The new emphasis on decision-making suggests that organizations are now moving towards the use of data to improve their overall performance, rather than merely ticking off a compliance checkbox. However, the survey also revealed some major challenges – with key data governance bottlenecks including the documentation of complete data lineage (62%), understanding the quality of source data (58%), finding, identifying and harvesting data (55%), and curating data assets with business context (52%).
"The results of our new research show that organizations are still trying to master data governance, including adjusting their strategies to address changing priorities and overcoming challenges related to data discovery, preparation, quality and traceability," explains Erwin CEO Mariann McDonagh. "That's not surprising considering the amount and complexity of data to manage, plus most data operations are still manual and dependent on IT resources."
In fact, this latest research reveals that data lineage would be the most valuable process to automate (65%), followed by data cataloguing (48%) and data mapping (53%). But only 25%, 53% and 39% of these processes have been automated, respectively.
"Without an accurate, high-quality, real-time data pipeline, it will be difficult to uncover the information necessary for making the best decisions. Automating data operations creates sustainable and repeatable practices that reduce errors, improve analytics and increase speed to insights," notes McDonagh.
Worryingly, the survey also found that a majority of the 260 US-based firms surveyed have not yet implemented effective data governance programs, with 38% saying they are a work in progress and 31% only just getting started. Given that over two-thirds (70%) spend 10 or more hours per week on time-sinking data-related activities, effective implementation would seem to be a key priority.
"Businesses still depend too much on manual approaches to data management," says McDonagh. "Data availability, quality, consistency, usability and reduced latency are at the heart of successful data governance and sound decision-making. In today's competitive landscape, stakeholders must have confidence in the data underlying the analytics they rely on for both strategic and tactical decisions."