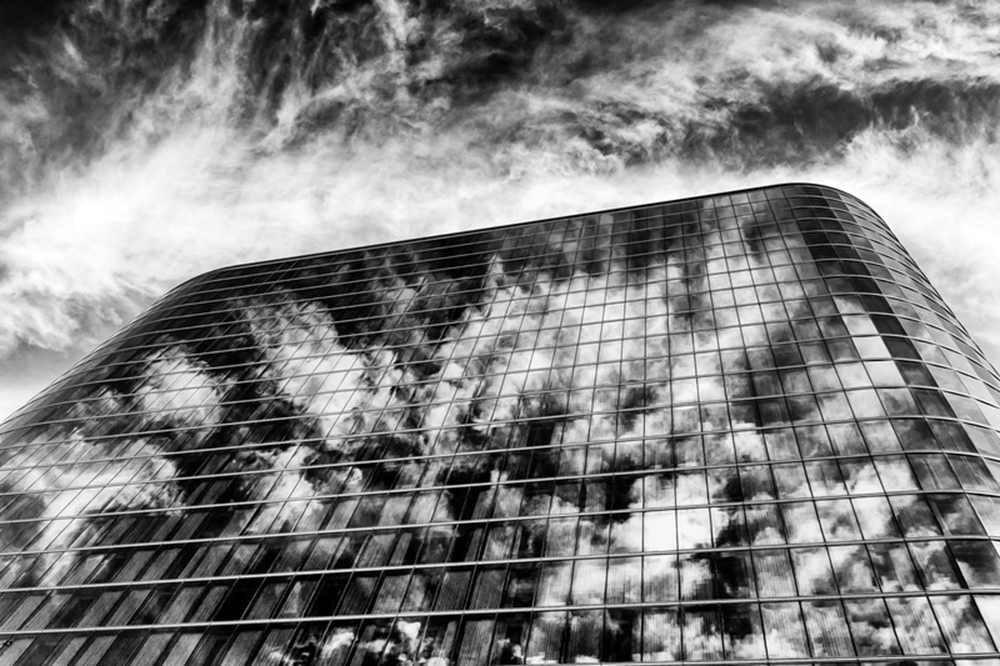 Datactics has extended its cloud-based data matching capabilities with a Sanctions Match Engine designed to support sanctions screening for Anti-Money Laundering compliance. The first release of the engine is free to use to a limited extent and includes the US Treasury Office of Foreign Assets Control (OFAC) and UK and EU sanctions lists.
The sanctions matching engine, which automates often manual processes, builds on Datactics' commitment to build scalable, matching tools based on open data and running in the cloud. Last year, the company released a Legal Entity Identifier (LEI) Match Engine, which connects to the Global LEI Foundation open dataset of over 1.2 million LEI records. The company has also released a matching engine for the Refinitiv, formerly Thomson Reuters, Open PermID.
The free matching engine does not provide a complete AML screening service, but allows prospects to evaluate Datactics' technology by submitting a limited number of files to the engine. It includes the three sanctions lists noted above, but more are being added for licensed users, some of which could be used for purposes other than AML. These lists include FBI Most Wanted, disqualified directors, PEPs and the Dow Jones Watchlist.
The release of the sanctions matching engine reflects growing pressure on AML teams to improve sanctions management and avoid the hefty fines of breaches. Stuart Harvey, CEO at Datactics, comments: "Companies recognise that they must automate risky manual processes or outsource them, perhaps to a consultancy firm. We are ideally positioned to support an in-house service or work with a consultancy to provide sanctions services."
The sanctions matching engine onboards and standardises sanctions information and makes it available in a searchable index via a user-friendly front end. Functionality around foreign scripts, phonetic matching and transliteration is built in, adding value to the service and supporting nuances around data inaccuracies, multiple alphabets and character sets, spelling errors and incorrect transliterations.
Requests to the service can be made in both single record and large batch formats, giving analysts rapid access to consolidated sanctions lists. Datactics' core components can be integrated with downstream processes arising from an AML flag and can be configured to send out automated alerts. The engine is expected to be used in production connected to a pre-existing user interface, master data management system or application programming interface (API), and is transparent in how it makes matching decisions.
Alex Brown, presales R&D product manager at Datactics, who oversaw development of the service, says: "The sanctions tool is especially beneficial as it comes largely pre-packaged, reducing the often steep technology learning curve for AML and KYC teams. It also reduces the cost of AML screening and provides more accurate results."
Subscribe to our newsletter