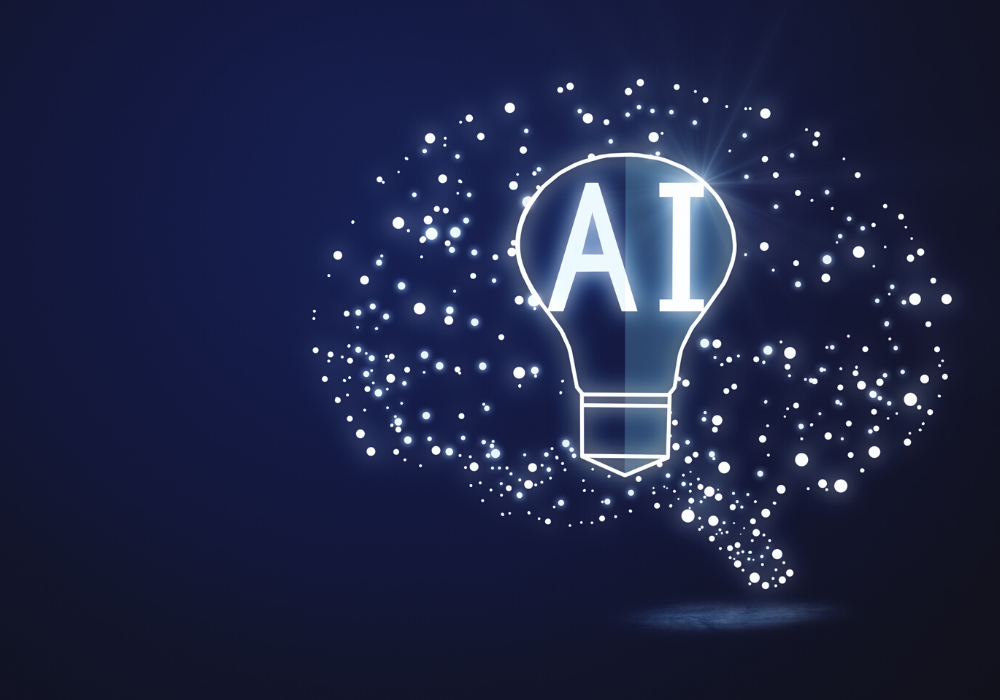 Datactics has added an artificial intelligence (AI) server to its technology stack and is working on use cases that could save industry participants tens or even hundreds of hours spent on manual reviews of entity data matching processes.
The company announced its intent to set up a dedicated AI Team led by Fiona Browne, previously a lecturer in computer science with insight into AI and machine learning (ML) from Ulster University, earlier this year. The team has since developed AI use cases around entity data resolution and more applications are under consideration, including semi-supervised data labelling, and predictive analytics that can describe how best data remediation should be addressed. The company is also looking at use of the AI engine in data discovery.
Stuart Harvey, CEO at Datactics, explains how the AI team set out to find how much time it would take to proof the use of AI and what success would look like. He says: "We found that AI fits in well with what we do. We were looking for solutions large enough to create real world examples. A big problem at banks is siloed data and data duplication that needs to be cleaned and fuzzy matched to check the data belongs to a specific client. So, we initially invested in AI for entity resolution as it is a difficult thing to do well."
Datactics' development of AI-enabled data quality solutions is based on a checklist that ensures tools designed for clients free them from repetitive time consuming tasks, understand the pain points of clients, and consider how AI can address these. Solutions are transparent and explainable, and humans are in the loop where decision making is required.
Browne describes a use case of AI assisted entity resolution for onboarding carried out by Datactics. The solution reduced manual intervention in the onboarding process by 45% and allowed the reviewing team investigating potentially non-matching entity data to be cut from six to three staff who could focus on difficult matching cases.
A second AI assisted entity data resolution use case looked at open entity data matching of 3.8 million Refinitiv PermIDs and 1.4 million legal entity identifiers (LEIs). This exercise used Datactics tools and the learning capability of the AI server to build and update models that could predict matches and breaks in unseen records. Out of the potential 24.054 matches of PermIDs and LEIs, some 13,803 were defined as low confidence matches. While manual processes took 1.5 minutes to resolve each low confidence match – and about 288 person hours to resolve all the low confidence matches, the AI based predictive model reduced the total review time to between 20 and 224 hours depending on where the confidence level was set, saving reviewers tens to hundreds of hours.
Based on standard REST technology and with an open application programming interface (API), the AI engine supports existing components on the Datactics platform and will support others as they are developed. Apps already on the platform include FlowDesigner, which is used by SMEs to create, document and audit data quality and matching rules, Data Quality Manager, which automatically executes data quality processes designed using FlowDesigner, and Data Quality Clinic, a Datactics environment for resolving outstanding data quality issues.