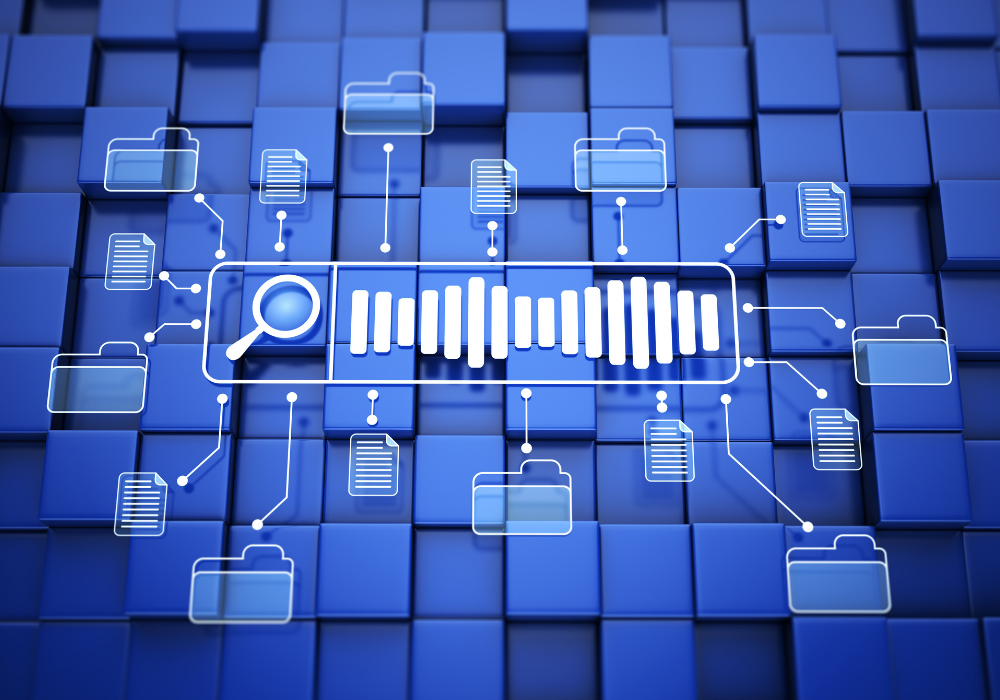 By Matt Smith, CEO of SteelEye.
When it comes to the future of data management, one of the biggest challenges facing all firms is managing increasing data volumes from an ever-expanding range of sources.
Looking at financial markets, we foresee 2021 as the year when firms focus on efficient and accurate data management as a priority. Driven largely by the coronavirus pandemic, financial institutions have once again embarked on a programme of cutting operational costs and targeting improved profitability across their business lines. There is a clear focus on streamlining operations, removing manual workarounds, enhancing front-to-back data flows and deploying data analytics – all of which are prerequisites to achieving the desired efficiency gains. Key to the success of these programmes is accurate and efficient data management.
A Focus on Data Quality
Today, a vast amount of data is generated by financial institutions and it needs to be captured, normalised, monitored and reported for compliance purposes. This has traditionally proven to be a big challenge for firms due to the complexity of the data involved. Firms need to capture both structured data, such as transactions and orders, and unstructured data, such as communications. Collating and making sense of this is complex. But capturing and processing the data is not the only problem – firms must also focus on the quality of the data, which is a major challenge due to many different sources, formats, and (in many cases) missing information.
In the RegTech market, data governance has become, and will remain, a top focus for the regulators, increasing the pressure on firms to build capabilities that enable them to maintain high quality data so that they can achieve accurate compliance. We believe the issue will become more exacerbated during the year, as the industry continues to cater for people working outside the office.
Consequently, we believe 2021 will be the year that financial firms really start prioritising their data issues to establish a true golden source of information. The traditional ways of managing data in siloes, across multiple platforms with manual workarounds are simply too error prone. The term 'data lake' has been largely associated with the many failed attempts to make them work, but we expect a revival of sorts in 2021, as firms realise that creating a unified source of data across their business is key to operational resilience and maintaining a competitive edge.
Alignment of Business Lines
As financial firms focus on efficiency gains, there will be increased alignment across business lines in 2021, which requires establishing a common language and a shared data set that can be used across the board. Reusing data across business lines presents a range of opportunities. While technology is helping in this regard, we expect this to be a slow burn, as getting large organisations to change and make the best use of new technology takes time.
In 2020, a significant focus in the financial industry was on data sharing across the three lines of defence. This is something we predict will accelerate, as it is generally agreed that when expertise is fragmented across regional and global locations, effective and informed oversight becomes more challenging.
AI and Automation
Looking at AI, many people agree that this has significant future potential, but it is not the answer to all problems – at least not yet. We predict that budgets will move from AI projects to address data integrity and workflow issues. Until firms have fixed their data problems, AI cannot work. Simply put, accurate and usable data is essential to getting any automation, digital transformation or AI project right.
The same can be said about automation projects. Without high quality data, there is no way to increase efficiency in operations, risk management or compliance. Many firms embarking on automation projects have had significant difficulties in harmonising and normalising information, and as a result, they have failed at the first hurdle of applying more advanced technology.
And Finally….
Using available data to its full potential requires investment, and we are seeing many financial institutions allocate 2021 budgets to systems and technologies that enable enhanced data management, process automation and interoperability.
While it is true that data quality isn't the most exciting of topics when compared to AI or machine learning, it is still of vital importance, indeed foundational, to any technology process going forward.
The bottom line is that financial institutions are searching for increased efficiency and low levels of manual intervention. By applying a data-first approach, they can ensure data quality, and with a golden source of available data they can gain insight across business lines, helping them improve their efficiency and profitability – something that all financial firms are trying to achieve in 2021.