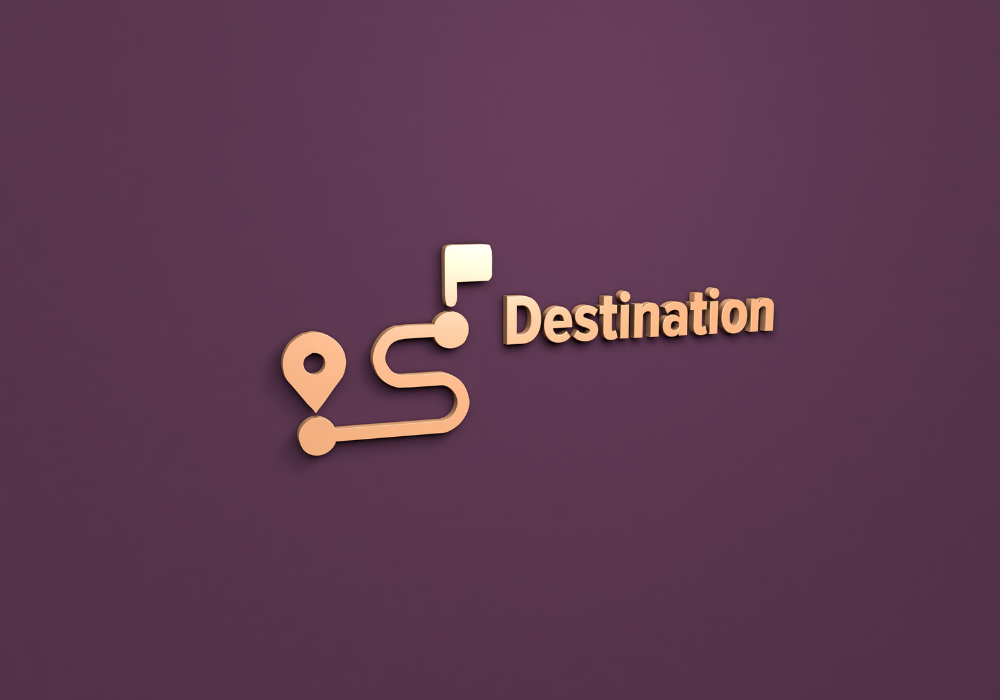 London-based IOWArocks, the financial data marketplace launched by MDX Technology in 2019, has added CryptoCompare to its growing list of data providers.
The demand for real-time, high-quality digital asset data is clearly growing, particularly among financial institutions. Earlier this month, the market capitalisation of the global cryptocurrency market hit $2 trillion for the first time, with an increasing number of investment banks now exploring the digital asset and cryptocurrency space.
The IOWArocks data marketplace offers a single destination for accessing a wide range of market data and alternative data sources. Under the new arrangement, customers will be able to access CryptoCompare's comprehensive dataset of over 5,000 coins and 250,000 digital asset pairs from more that 250 exchanges worldwide.
James Harris, Commercial Director at CryptoCompare, says the company is now going through a discovery process with IOWArocks' clients, to see exactly what sort of granularity of data they want. "We've created a bespoke package specifically for the IOWArocks data marketplace, so that we can get institutional clients up and running and see what they like, and then customise further from our suite of data offerings to suit their needs," he says.
The IOWArocks marketplace is powered by Connect, the technology platform provided by IOWAtech (formerly MDX Technology). "The marketplace is designed specifically to cater for the needs of a wide spectrum of use cases, from Tier One global investment banks, all the way down to individual day traders," says Paul Watmough, IOWArocks CEO & Co-Founder. "And we have a broad and unique set of APIs, to serve any customer across that spectrum. That means we can deliver CryptoCompare's data into whatever format the end consumer wants, including direct into Excel.
"There's a convergence of different disciplines that have come together to make all of this possible," says Watmough. "The adoption of cloud, and the reliability of the public internet as a streaming price delivery mechanism, have converged nicely with our technology evolution, so that we're able to reliably deliver real-time data with near no additional latency."
"IOWArocks has all kinds of clients that are now adopting this asset class," says Harris. "And they're a great team to work with. They're innovative, and they're trying to level the playing field with the incumbent data providers, who create lots of friction around data consumption. We can help with that."