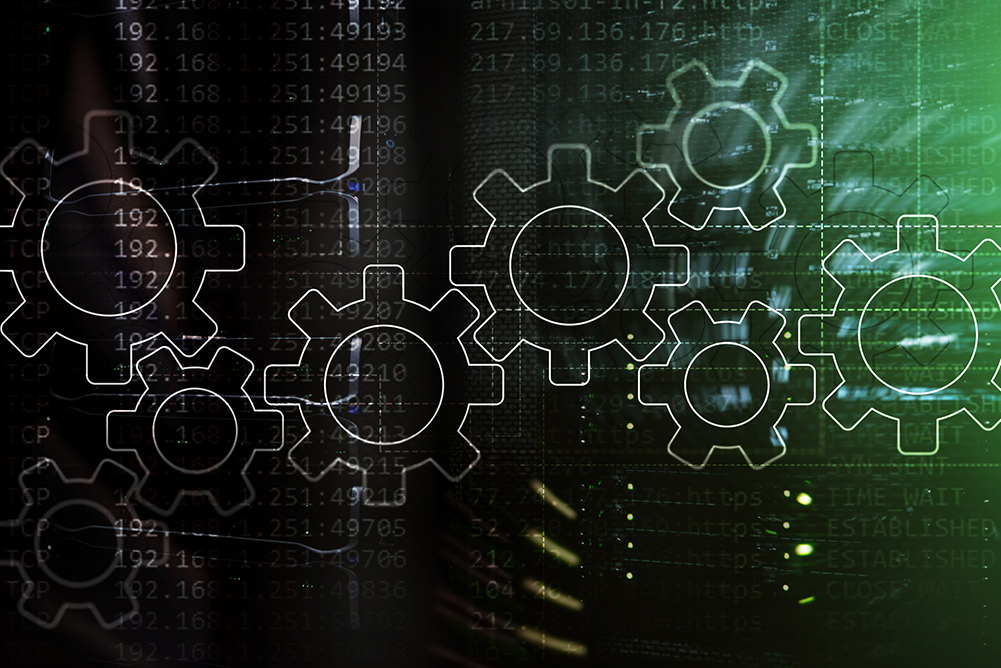 Digital business transformation must be superseded by data driven transformation if capital markets participants are to hold their own in a competitive market disrupted by start-ups and giants without the legacies of financial institutions.
Driving the need to put data at the heart of business are regulation, such as GDPR, which calls on firms to take data seriously; operational efficiency; disruption, both from market incomers and internal needs for change; customer delight; and innovation.
But how can you drive data transformation across an organisation, win buy-in, and achieve a successful end state for the business that actually has no end? These questions, and more, were answered by Peter Jackson, director, group data sciences, at Legal & General, at A-Team Group's recent Data Management Summit in New York City.
Jackson led the event with a keynote that set the scene for following keynotes and panel discussions that dived into the detail of issues including data lineage, the data management response to regulation, data innovation, and smart analytics.
Jackson tracked the journey of business transformation from technology driven transformation, through digital transformation and on to data transformation, noting that value no longer lies in digital platforms, but in the data in the platforms. He also noted that change driven by data fundamentally changes processes, which can be a difficult conversation with the chief information officer and keen spreadsheet users, but is essential to successful delivery of governed data sets.
Turning to how to achieve data driven business transformation, Jackson said the first step is ensuring that everyone in the business understands the change and becomes data literate. Moving on, he noted the need to assess data maturity; set yourself up for success by hiring the right people, including a chief data officer with responsibility to leverage value out of data and effect transformation; choose the right metrics of success; and select a suitable scale of transformation, perhaps starting with one business process, such as customer onboarding, finance, procurement or customer service, and demonstrating quick wins. The vision of an end state, but not a hard stop, is also important.
He concluded: "Data is core to business. Data technology is moving fast. This is an exciting place to be."