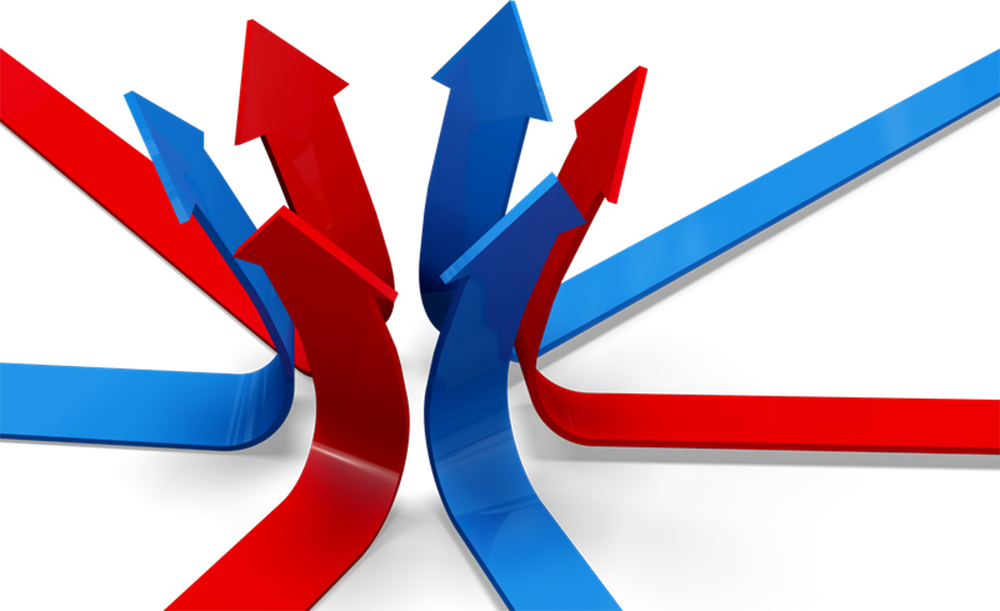 CUSIP Global Services (CGS) is looking for a new owner following the European Commission's phase one approval of the $44 billion merger of S&P Global and IHS Markit. While the merger will create a financial data and analytics powerhouse large enough to challenge market leaders Bloomberg and the London Stock Exchange Group (LSEG), including Refinitiv, the regulatory approval stipulates that S&P must divest CGS.
These are early days in identifying a buyer for CGS, the provider of securities identifiers that are woven into the fabric of global financial markets, but among those that might step in are big exchange operators such as the London Stock Exchange Group (LSEG) that has made aggressive moves into data through acquisitions including Refinitiv, the FTSE Group and Russell Indexes. Intercontinental Exchange (ICE) could also be in the frame as it builds up its data services division, most recently with extended provision of ESG data.
Alternatively, CGS could be taken in by a regulated organisation in which it can be ringfenced as an entity issuing identifiers on a non-commercial basis. This would be a significant change as the company currently has a steady and recurring revenue stream. Names in the frame here include the likes of DTCC and SWIFT.
Looking into the background of CGS, the American Bankers Association (ABA) introduced the CUSIP system with CGS in 1968 to improve operating efficiencies by developing a standard method of identifying securities. Considering the divestiture of CGS post the merger of S&P Global and IHS Markit, Rob Nichols, ABA president and CEO, said in a joint statement with CGS: "For more than 50 years, the American Bankers Association and S&P Global have worked together as partners to successfully operate the CUSIP system. We will continue to work together to find a suitable buyer for CUSIP Global Services that is capable of onboarding the current staff and operations of CGS and committed to seamlessly delivering CUSIP's trusted service and reliability."
Scott Preiss, managing director and global head of CUSIP Global Services, said in the statement: "The dedicated, professional team at CGS will continue to deliver the world-class service, reliability and innovation the global securities market has come to expect of CUSIP for more than 50 years. CUSIP operations will remain unchanged, and we look forward to supporting market participants in every way."
We'll update you on the CGS sale just as soon as we have more information to share with you.
Meantime, the S&P Global and IHS Markit merger rumbles on, subject to further review and approval by global regulators and antitrust authorities, and now expected to be closed in the first quarter of 2022.