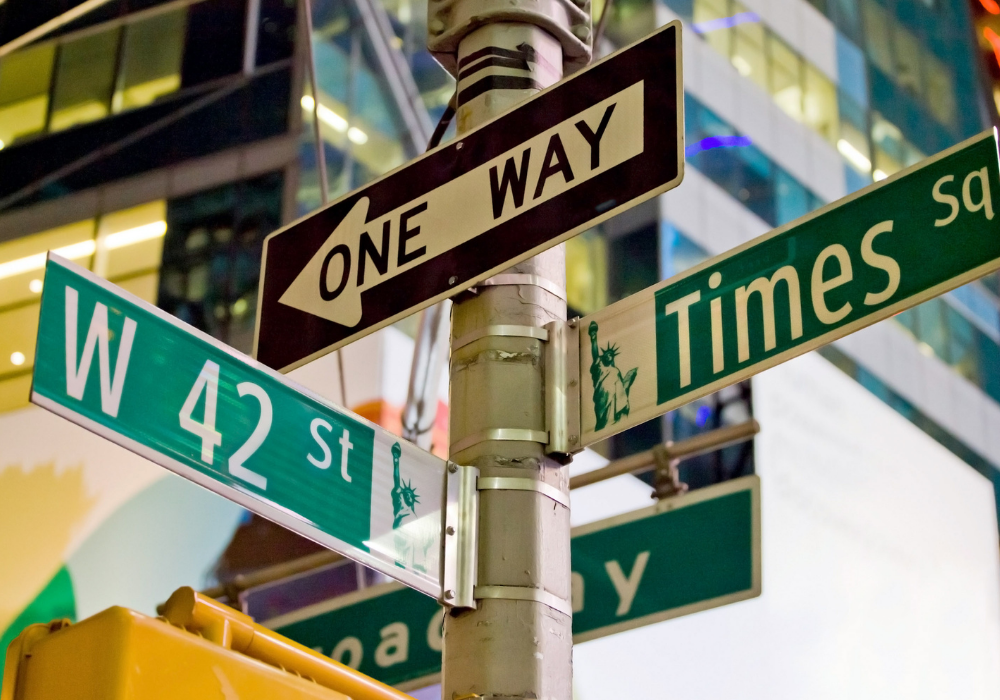 New York-based Compliance Solutions Strategies' (CSS) acquisition of Amfine, a European provider of SaaS-based reporting for investment managers, fills a gap in the firm's regulatory reporting solution lineup and allows it for the first time to offer end-to-end compliance for fund managers and insurers. With the all-cash acquisition complete – terms weren't disclosed – the company will now seek to capitalise on the various cross- and up-sell opportunities its new capabilities present as it sets its focus on organic growth.
CSS is a RegTech platform formed from three founder-led startups – The MoneyMate Group, Advise Technologies and Ascendant Compliance Management – back in 2017. Since its incarnation, with financial backing from PE firm CIP Capital, the company has pursued a programme of acquisitions in addition to organic growth that has populated its four areas of focus with Compliance-as-a-Service solutions.
According to CSS CEO Doug Morgan, Amfine will reside corporately within the company's Fund Reporting vertical, where it will join solutions from earlier acquisitions of the MoneyMate Group and Advise Technologies. CSS's other business lines are Transaction Reporting, Investment Monitoring and Compliance Management, and are driven by a complementary, centralised approach to the management of regulatory data called the Regulatory Book of Record (RBOR). Morgan says CSS's genesis through acquisition, integration of Amfine into the group presents no significant challenges.
Multi-jurisdictional reporting remains a significant challenge for many institutions, as discussed on a recent RegTech Insight webinar on the topic; you can listen to the recording here. The issue of regulatory reporting also features in our upcoming RegTech Summit Virtual in November with a panel including representatives from Morgan Stanley, DSB and AWS; you can register here.
For Morgan, four key attributes made Amfine attractive to CSS. First, Amfine's European focus – with offices in Paris and Luxembourg – bolsters CSS's presence there. "We're already in the Nordics via our TradeChannel acquisition in 2018," says Morgan. "But Amfine takes us more deeply into the European funds market business in Luxembourg, which complements our existing centre in Dublin."
Second, Amfine's modular and SaaS-based platform "gives us end-to-end fund reporting capability, so we can cover the entire regulatory reporting cycle," Morgan says. Until now, CSS would have to partner with providers like Amfine, which it does already, to offer full end-to-end reporting. This capability, he says, "resonates well with multi-regional firms." In particular, Amfine adds strength in the production of UCITS KIIDs and PRIIPs KIDs, fund prospectuses and marketing factsheets.
Third, Morgan cites Amfine's expertise with respect to regulation in EMEA. "We are built on the foundation of global coverage of regulations, and this helps strengthen the case in Europe," he says.
Finally, Morgan says, "Amfine's client base was appealing. "Our existing market focus is the buy side and this acquisition augments that. Amfine's client base is quite diverse, embracing asset managers, asset servicers and insurers. It gives us a bigger presence, particularly in the insurance vertical, that's strategically consistent with our focus. But we think it's more about new opportunities to serve a new client base, so we can cross-sell into their clients and sell their offering into ours, plus generally upsell holistically."
In its announcement of the deal, CSS highlighted three main strategic client benefits:
Providing end-to-end management of the regulatory reporting process from data aggregation and enrichment through to document production and distribution.
Delivering an enhanced value proposition with the necessary scope and depth to support enterprise risk control, TCO and scalability objectives.
Creating the potential for a deeper strategic partnership by addressing a critical reporting requirement through the use of a world-class Compliance-as-a-Service (CaaS) platform.
Morgan says he is particularly pleased by his team's ability to get the deal done during the extenuating circumstances of the Covid-19 pandemic, while at the same time dealing with changing requirements. "It's been an ever-changing dynamic," he says. "There was lots of speculation, for example, that the SEC wouldn't go ahead with Form CRS, but in the end it did proceed. We have virtual teams that have capably supported our clients while in this mode. We've helped clients adhere and adapt to rapidly changing rules, like the EU's short selling regulations, which brought in configuration changes that needed to be made very quickly."
Looking forward, Morgan says "Our focus is on continued organic growth, so we are making investments in our solutions. Independent of Amfine, we are making investments in the investment monitoring and transaction reporting segments, including solutions for SFTR and a fully featured transaction reporting solution." The company "remains open to new inorganic growth opportunities," he says, "but they need to meet our requirement for strategic fit. Amfine checked all the boxes, so we won't rule out other acquisitions. But our focus remains on organic growth."