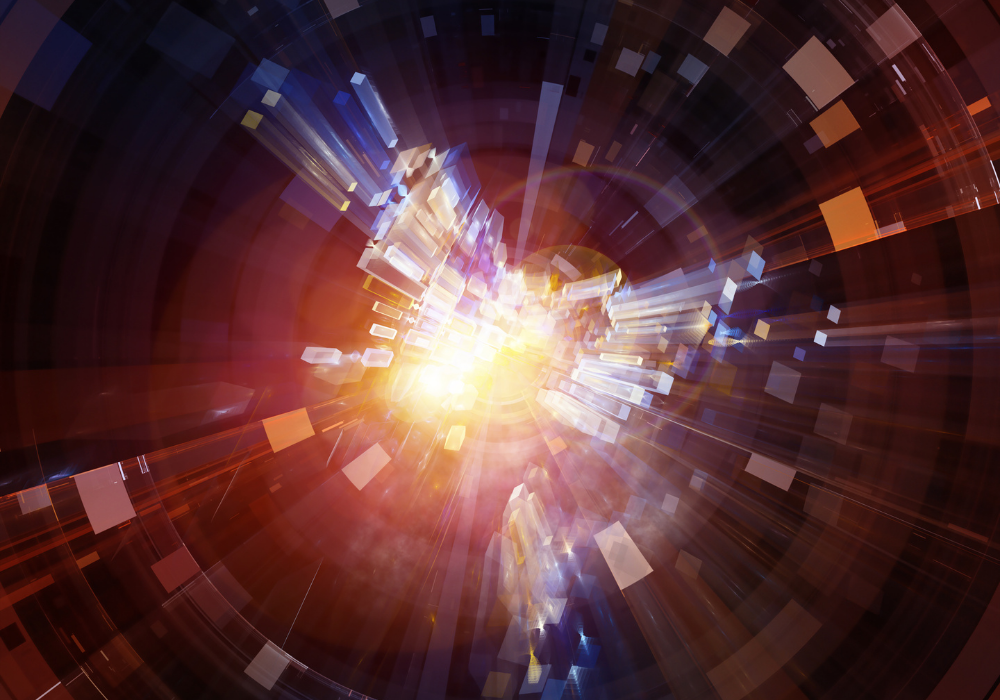 New York-based Crux Informatics has raised $36 million of new funding from its existing investors, which include Citi, Goldman Sachs, Morgan Stanley and Two Sigma. The financial data delivery platform operator, founded in 2017, has also announced two new products: Crux Protect and Crux Wrangle.
Crux specialises in providing a high-scale, fast, and cost-effective data delivery and operations service for clients, delivered as-a-Service using cloud-based technology. The company will be discussing its approach to data delivery on an A-Team webinar on February 25.
Registration is free
.
The company works with a wide range of clients, including hedge funds, asset managers, sovereign wealth funds, commodity trading advisors, banks, fund administrators, exchanges, large and small traditional and alternative data vendors, cloud data warehouse providers, and analytics platforms.
According to CEO and co-founder Philip Brittan, Crux will use the money to accelerate growth. "We'll be putting that capital to work to grow our capabilities," he says: "Investing in people and technology to onboard more data more quickly, serve a greater number of clients operationally and support-wise, accelerate sales, grow our go-to-market capability, and to invest in new product areas."
The new investment, coming in the wake of previously announced investment rounds in 2017 and 2018 totalling $41 million in 2017 and 2018, reflects the growing industry demand for solutions that can address the challenges of working with multiple sources of data at scale.
Brittan says the company now works with over 14,000 data sets from a rapidly growing list of suppliers, a number that is set to grow significantly in 2021. "We want to ramp up even further the pace at which we're onboarding more data," he says. "Our plan is to hoover it up as fast as we can."
The new Crux Protect and Crux Wrangle offerings will augment Crux's existing capabilities by giving customers tools to validate and transform data to meet their individual needs.
Crux Protect is an integrated data quality service that will enable users to run advanced validations to identify and determine if any received data is unexpected based on past behaviour and domain expertise, for example guarding against unanticipated changes in schema structures.
"Crux Protect provides clients with a more holistic way to manage backwards compatibility, by capturing and stopping any potential schema breakages," says Brittan. "By providing compatibility rules, it gives downstream customers more flexibility and a little bit of a buffer time if a data vendor changes their schema, for example."
Crux Wrangle, described by the company as "data engineering as a service", allows clients to transform, normalize, and enrich data to meet their specific use cases, all in a managed service with 24×7 operational oversight.
Brittan stresses that Crux is totally agnostic with respect to the data it integrates. "From our point of view, data is data, and we handle all kinds of data", he says. "The size, the shape and the nature of the data really doesn't matter." At present, Crux focuses on working with batch data. But Brittan says the company is exploring the overlap between batch and streaming data, to see where the firm may be able to add value in this area.
"We operate as a delivery service, like FedEx but for data," says Brittan. "FedEx doesn't care if they get paid by the receiver or the sender, as long as they get paid by somebody to get a package from A to B. In some cases the receiver will pay us, and in others the vendor will pay to be their delivery agent. In fact, we have some clients who do both, they pay us to bring data to them, create their own data product, and then have us deliver that out."
Brittan highlighted Crux's mission to address the challenges that firms face today with the explosion of data across the industry. "People spend a lot of time and a lot of money, and experience a great deal of frustration, trying to solve these issues every single day. Our goal is to really solve those issues at scale. We think of ourselves as humble plumbers, just facilitating the flow of data", he says.
Two Sigma, one of Crux's backers, has been using the company's technology for almost two years.
According to Jeff Wecker, Chief Technology Officer at the firm, "We consume a large number of datasets from a wide range of sources through Crux, which simplifies our ingestion and operational burden dramatically, allowing us to focus our team on higher-value and more differentiated activities. We are impressed by Crux's customer focus, service level, data inventory and the continual acceleration we see in data set onboarding."