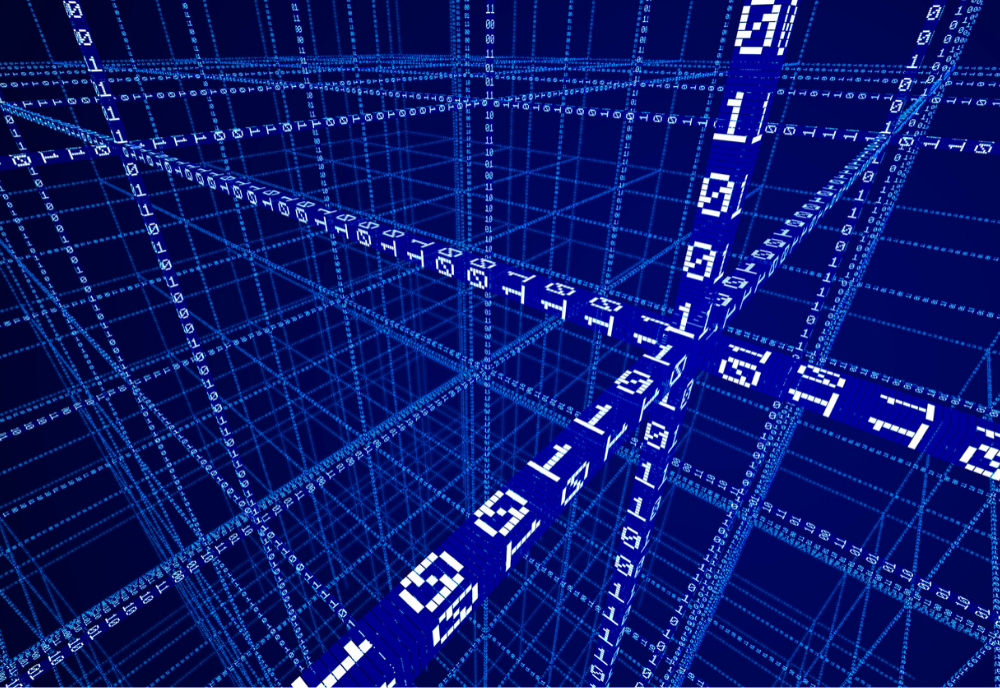 Crux Informatics has traversed the 1,000 mark in terms of data sets available through its distribution platform, illustrating the company's embrace of traditional as well as alternative data. Having attracted over $45 million of funding since its inception in 2017 the company has moved to establish itself as a data delivery and management platform for a broad range of financial information services.
Crux recently added its 1,000th data set to its data delivery service, which now offers clients primarily in the financial markets segment access to information from more than 60 suppliers. These now include many major market data vendors as well as a host of smaller niche suppliers, many of which would fall into the alternative data bracket, plus an array of government data sources.
For these content sets, Crux sources, integrates and manages the operational relationship with suppliers. This includes delivery of the data in question via the Crux delivery service, which is available via API or Python client, or through the customer's own cloud-based data lake via Snowflake or AWS and other hosting organizations. Crux also validates the data itself and stores histories for access later, and trouble-shoots when problems arise. In the event of an issue, Crux data operations analysts will call the supplier in question to sort out the problem.
The idea is to take away the burden of data sourcing, processing and managing from financial institutions, reducing data operations costs and leaving them to spend more time analysing the data to support their core trading and investment activities.
According to CEO Philip Brittan, "The opportunity is vast. We have moved into a data-driven world. More data means more efficiency, and delivering the data faster and cleaner, giving firms an edge. Connecting to sources and cleansing the data is costly and time-consuming. Our data delivery and operations capability allows customers to speed up onboarding and, through the economies of scale we enjoy, we can do this at lower cost than the firms can do themselves thereby reducing operational cost."
Brittan says Crux is adding new data sources every day. The company is agnostic in terms of suppliers, adding sources in response to market demand. Crux is not a re-seller of the data it distributes, nor does it create or sell any data products itself; all commercial relationships are between the content originator and the client. This neutral positioning, Brittan says, is "a valuable and necessary aspect of our offering."
As it adds new sources, Brittan says, Crux is gaining experience, allowing it to improve its processes and time to market. This can be critical for clients keen to add new data sets in support of a compelling business opportunity. Crux is further helped, Brittan says, by the fact that it counts data-driven systematic investment manager TwoSigma among its financial backers. "They are very demanding," he says. "We have to be as good as they are with the data, if not better." Other investors include Citi and Goldman Sachs.
As well as investment firms like TwoSigma, Crux is targeting consumers of financial information within major buy- and sell-side firms. For clients, Crux adds value by offering a single point of access to many disparate data sets, and by helping firms gain control over the services used by their staff. These consumers may be portfolio managers, traders, analysts and other users, for whom dealing with technology and administrative issues around data is not the best use of their time. According to Brittan, these users don't want to deal with the delivery, infrastructure and storage aspect of consuming data, and Crux's platform and operational teams can take away that burden.
Clearly, as the hunger for new data sets grows, so too does the burden of administering that data. With firms consuming data from an increasing number of sources, dealing with changes to services becomes a major challenge requiring a significant level of expertise.
Brittan says clients are embracing cloud as the hosting platform for their data lakes. As such, Crux is positioning itself as a cloud enabler, establishing relationships with the major providers, and helping clients migrate their data analytics into the cloud environment. This allows them to consume as much or as little data as they need on an economically compelling basis and without major investment in the connectivity infrastructure required.
Among the traditional data sets currently available via Crux are services from Exchange Data International, FactSet, FTSE Russell, Moody's Analytics, MorningStar, MSCI Barra Risk Models, and S&P Global Market Intelligence. These are augmented by a raft of less traditional, alternative data sets, ranging from Vertical Knowledge's historical libraries of auto, retail, real estate, travel, business intelligence, and other open source-collected web data, to Orbital Insights satellite imagery-derived analytics and SafeGraph's geolocation data sets for human movement, physical places, and visits to places of interest.
Brittan says the company's blue-chip investors and advisors – including former New York Stock Exchange technology executive Larry Leibowitz and Blackstone's former hedge fund business (BAAM) head Tom Hill – have helped the company establish a brand presence upon which to grow. Crux plans to continue building its inventory of data sets and suppliers, and expand into major geographical centres from its New York and San Francisco hubs, based on client demand.