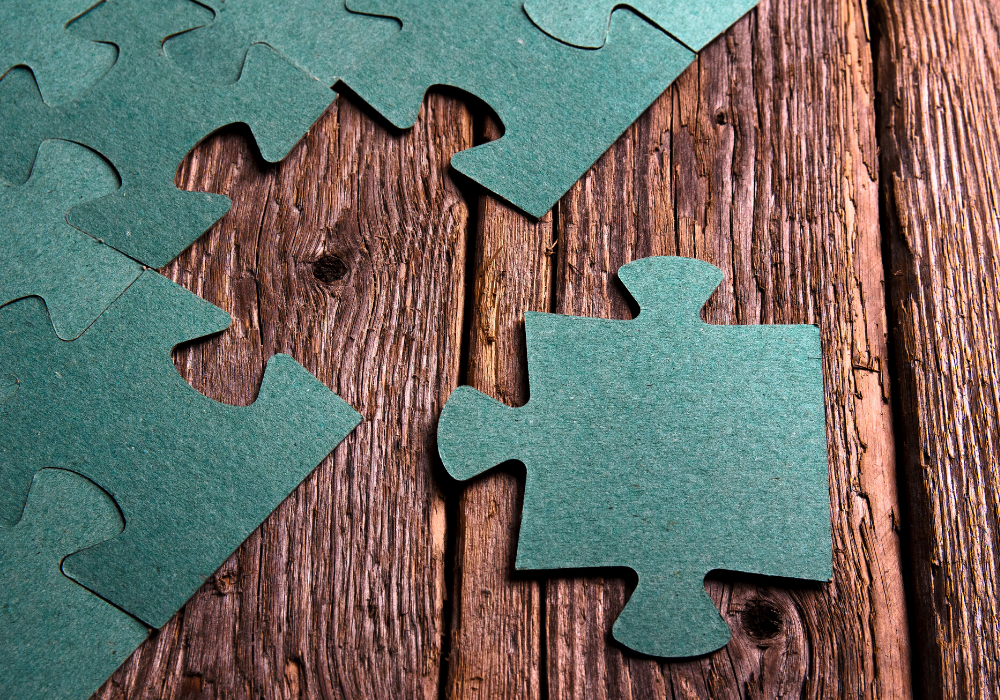 While the coronavirus pandemic has slowed the rate of innovation in capital markets, it has also highlighted a need for change that is expected to be driven by both the capabilities of RegTech providers and the acknowledgement by financial institutions that they must embrace innovation to resolve external client pain points and internal inefficiencies.
These bottom-up and top-down approaches each have their merits, yet there is often failure to meet in the middle, develop a joint understanding of requirements, and collaborate on scalable solutions – issues highlighted during a recent A-Team Group webinar on
Overcoming the barriers to implementing RegTech solutions: The view from either side of the fence
.
An early poll during the webinar considered barriers to RegTech adoption. Some 60% of the delegates said the main barrier to RegTech adoption at their organisation is difficulty in introducing the technology to decision makers and stakeholders. Other barriers included lack of budget and too many RegTech options to deal with.
Sophia Bantanidis, head of regulatory strategy and policy at Citi Innovation Lab, put barriers to RegTech adoption at financial institutions into six buckets containing everything from restricted breadth and geographic coverage of RegTech solutions to technical integration, a lack of references, and the need for FIs to ensure that any solutions they do adopt will be recognised by regulators. Patrick Boscher, strategic RegTech advisor and start-up angel at Pabora.io, added issues of communication, commenting: "Don't assume the supplier and prospective buyer are talking the same language."
On this point, the webinar speakers agreed that any assessment of the capabilities of RegTech solutions and whether they will fit an FI's operating model needs to be rigorous and extensive. Matt Flenley, marketing and partnerships manager at Datactics, suggested approaches to assessing capability including a proof of concept or short-term access to the solution. That said, he noted: "RegTechs need market experience to understand what is needed, so a collaborative style works well."
Considering how prospective buyers can evaluate the market and conduct due diligence on new products, Flenley added the need for a proof of value. Kayvan Alikhani, CEO and co-founder of Compliance.ai, discussed peer validation and regulatory validation in line with a firm's requirements. In terms of quantifying value derived from RegTech solutions, he said: "On average, a RegTech solution needs to offer a 20% saving, essentially a substantial saving that warrants a switch." Ease of use, positive feedback, a reduction in noise, cost and time to make good decisions, as well as the opportunity to have a more robust and scalable solution should also be considered in the measure of value.
On the other side of the fence, Bantanidis offered some best practice guidelines to help RegTechs better engage with FIs. She concluded: "Be transparent and honest from the first meeting with a bank, come prepared to offer client references, and be curious, ask questions."
Subscribe to our newsletter