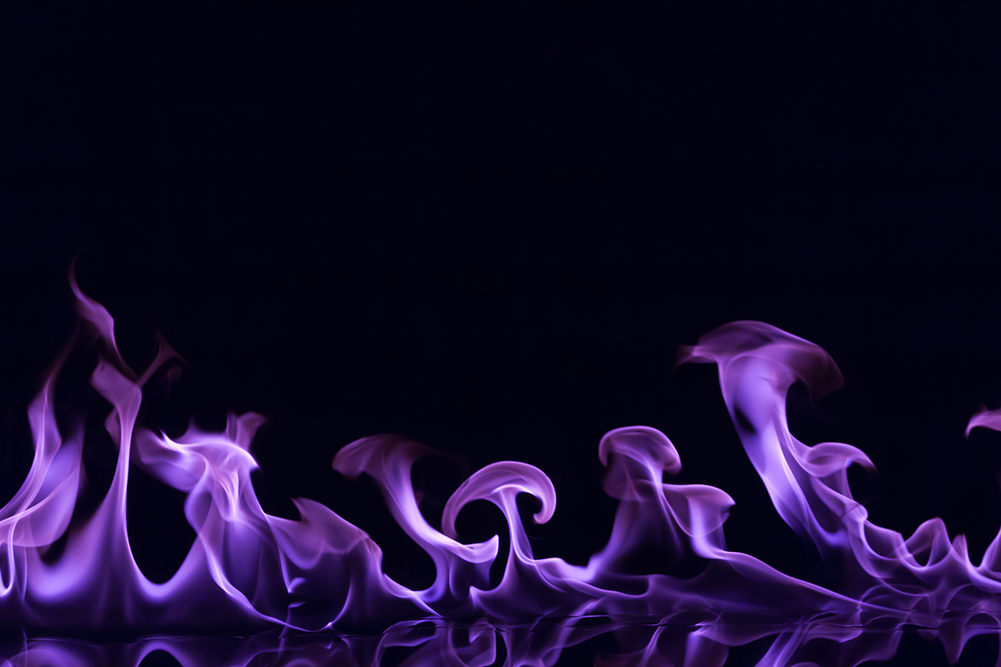 Credit Suisse Securities (Canada) has selected Torstone Technology's Inferno post-trade processing platform to replace its existing third-party outsourced solution and service. The project to migrate to Inferno is underway and focused on the firm's institutional equities business.
A key driver for the change was to move away from an outsourced operation and increase efficiency across the wider business. Consolidating processes on Torstone's Software-as-a-Service (SaaS) cloud-based platform will also provide Credit Suisse with the benefits of Torstone's service model, which is expected to reduce total cost of ownership.
Credit Suisse chose to implement Inferno following a review period, including a detailed scoping analysis, which demonstrated Inferno's capability to support the firm's current business needs and flex in response to future requirements. Torstone Inferno is a multi-asset, multi-entity cloud-based platform, covering trade capture, confirmation, settlement, accounting, corporate actions, reconciliation and regulatory reporting.
Sam Farrell, director, head of operations at Credit Suisse Canada & Bahamas, says: "We decided to move to Inferno and bring our operational processing back in house in order to leverage a cloud-based, cross-asset platform. This will provide us with greater transparency and control over our business, and presents an opportunity to reduce our total cost of ownership."