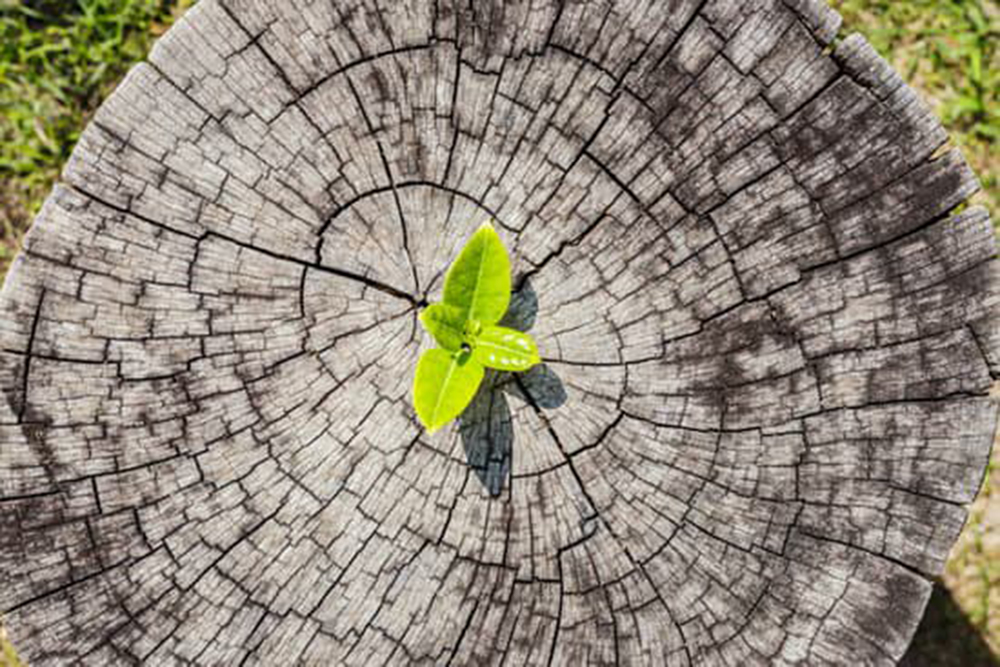 Trading infrastructure monitoring and analytics specialist Corvil's release of the Corvil 9000 analytics appliance builds on the Dublin-based provider's quest to help trading firms identify new opportunities through the capture and analysis of network traffic and execution performance. Corvil 9000 is a network traffic capture appliance that is able to operate in 40Gbps and 100Gbps networks. A so-called Turbo feature delivers a 60Gbps capture rate sustained for 30 minutes to allow operation through periods of high volatility or at market open and close.
The launch of the device extends Corvil's roadmap as it evolves to meet the next wave of infrastructure monitoring and execution analytics requirements amidst the exponential growth of network traffic volumes, speeds and infrastructure complexity. Building on last year's Intelligence Hub offering, the Corvil 9000 aims to provide insight on where trading organisations should act to optimise routing, technology, pricing/market data infrastructure for better trade and client outcomes. Specifically, the Corvil 9000 helps firms correlate trading performance with underlying technology behaviours.
For technology teams within trading firms, the device delivers faster access to critical operational information without having to sacrifice capture of data. By offering highly granular views of infrastructure performance, teams are able to quickly identify and resolve the source of issues.
The device was released at the end of the first quarter and has so far been deployed by a broad range of client types, including Tier 1 institutions, financial infrastructure service providers, and trading firms / market-makers. "The commonality is the pressing need to have the best information to react fast and gain a competitive advantage," says David Murray, head of marketing and business development at Corvil. He says the device can help clients deal with their analytics workloads, particularly where they are seeking to reliably capture network traffic to reference it later.
The device, he says, is "for those customers who have execution analysis, trade support, compliance or technology operations requirements to capture and analyze all of the order flow that's traversing the network with precision, auditability of transaction timing and sequencing for comprehensive examination. For technology operations teams, it gives them the ability to reliably capture and analyse traffic without having to trade off the capacity for capture with the ability to access what they have captured and search what they have captured in its past."
Subscribe to our newsletter