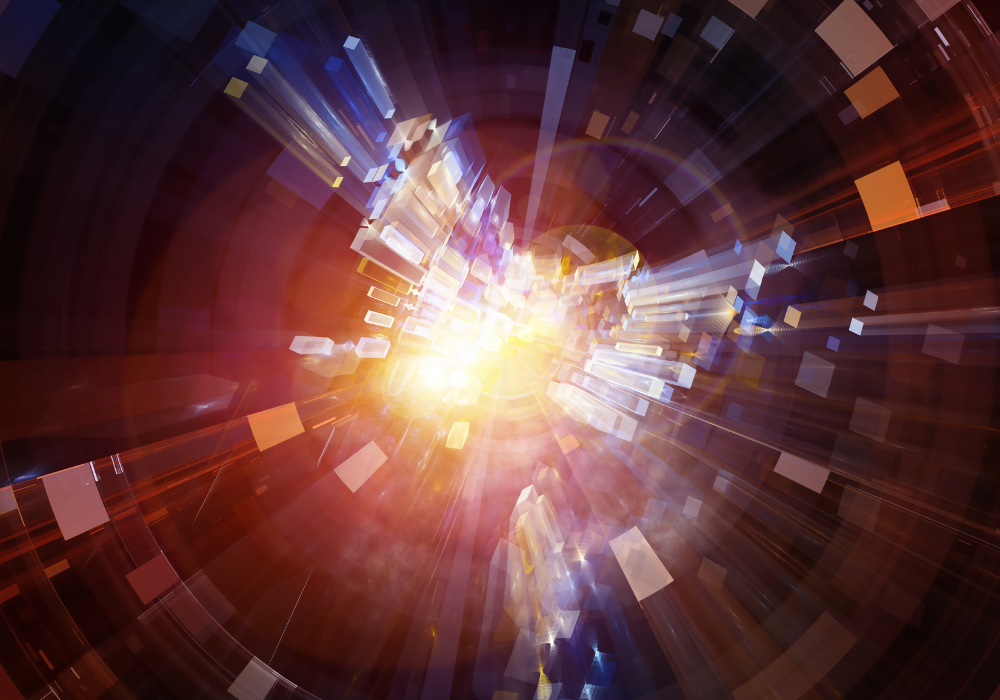 The coronavirus pandemic has been an eye-opener for capital markets firms hit by market volatility, systems unable to cope quickly with change, the need to set up work from home schemes (and security), and changing relationships with customers. Nowhere has this been more visible than in Know Your Customer (KYC) and onboarding functions that have been pushed to accelerate digitalisation, pare down document exchange (again), and reconsider optimal operating models.
As well as providing a response to the pandemic, these changes are helping firms look to the future. Kevin McGuinness, client lifecycle management lead at First Derivatives, suggests capital markets participants have coped well with the pandemic, although it has raised the bar. He says: "Covid has made it clear that there is still room to reduce the friction between banks and customers. Getting data back and forth requires better solutions and the ultimate goal has to be no paper."
A push to digitalisation
McGuinness acknowledges that large financial institutions are leading the way on digitalisation, real-time compliance and improving the customer experience, but does note a need for change here too. "Banks need signatures. Post-Covid, how much of this process can be digitalised and how much will still be manual? Going to the bank to verify a passport is no longer just an operational issue, but also a health problem."
Electronic Identity Verification (EIV) could be a solution, although McGuiness cautions: "The technology exists, it is prevalent in the gaming sector, but banks need to have the appetite to move from paper to electronic processes."
Considering the customer perspective, James Redfern, sales director at Diligencia, says: "Customer expectations of seamless processes and immediate account openings are increasing all the time, but that all hinges on a ready supply of accurate, verified data – whether that is legal entity data or biometrics."
Going forward, Redfern anticipates growing interest in machine learning and artificial intelligence to manage and process not only the enormous volumes of data that must be collected and validated for KYC and onboarding, but also to better identify threat actors and highlight suspicious activity.
Project acceleration
Client lifecycle management solution provider Fenergo felt the impact of Covid as banks became uncertain about would would happen and put a hold on anything that was not critical. Brian Cahilll, head of product strategy and design at the company, says: "Initial uncertainty was followed by stabilisation and a focus on growth. Getting funding for anything to do with legacy was really difficult. Automation, digitalisation and other growth strategies will get the lion's share of the budget."
Cahill says the company's Digital Client Orchestration solution that uses APIs to allow Fenergo functionality to be plugged into any front, middle or back office system including CRM applications, such as Salesforce, is being widely adopted as a means of streamlining KYC, particularly at banks with multiple channels to market. Version 2 is planned for release next month.
Fenergo is also progressing onboarding with legal entity data to help banks gain a single view of customers, and real-time services and cloud native solutions are on the agenda as banks accelerate strategies and migration to the cloud. Cahill comments: "Covid has accelerated things that would have taken 36 months to six months."
Subscribe to our newsletter