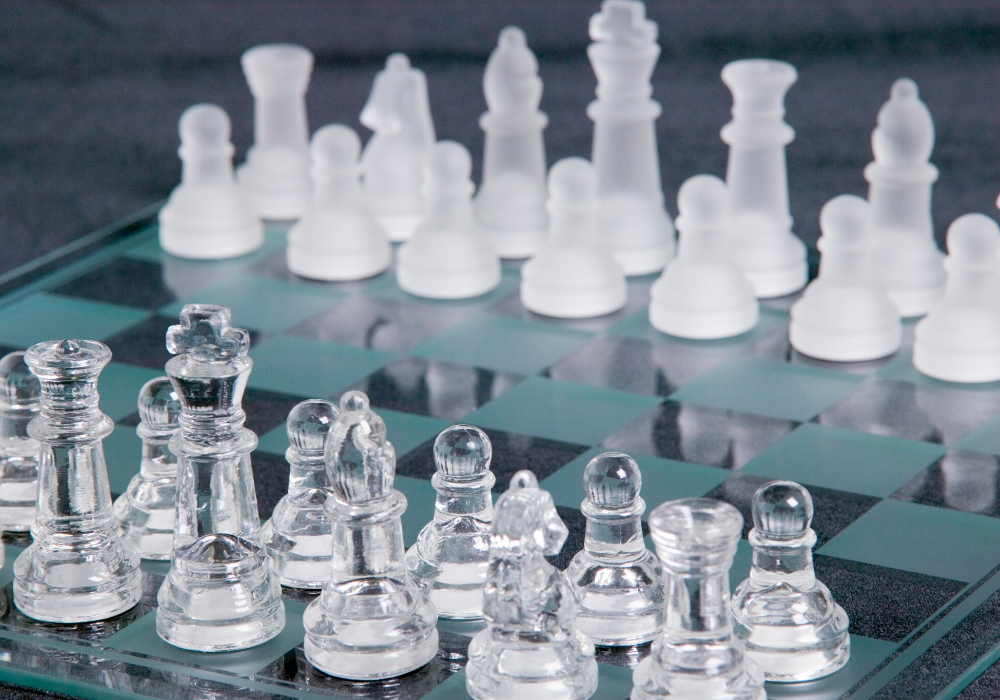 Regulatory risk intelligence firm Corlytics has taken the bull by the horns when it comes to COVID-19 coverage, launching a range of targeted tracking solutions designed to assist firms to stay on top of the constantly-shifting regulatory requirements and evolving market climate as the pandemic revolutionises the way the world operates; along with a new survey designed to benchmark industry response.
"Having tracked regulations closely for the past 10 years, yes there has been a lot of change, but it has been much slower to evolve," explains Stacey English, Chief Digital Officer at Corlytics. "This is so immediate – especially in operational terms. We are seeing an unprecedented relaxation of rules, increased flexibility, different ways to implement rules, deadlines moving, regulators allowing written records rather than voice recording – we have never seen this pace of change before."
The firm has built a dedicated tracker which analyses the flow of COVID-19 information from regulators, government bodies and other sources worldwide and uses advanced analytics to identify themes and trends as they emerge. The information, presented through a user-friendly dashboard, slices and dices by theme to tailor intelligence for specific teams, such as legal, compliance, audit, and risk. "Most regulatory programmes are undergoing significant re-work as companies everywhere are trying to deal with the emergency. We help practitioners understand what regulators are saying so they can route it to the right person internally," says English.
Hot topics include insurance, remote working requirements, capital requirements and cyber resilience, while issues such as benchmark rates are also bubbling up as are concerns about the likely rise in incidence of financial crime.
In a separate service called Corlytics RED, as the pandemic took hold the firm also made its regulatory developments feed available for free to regulated financial firms via desktop, with CEO John Byrne noting that: "We hope this small gesture will go some way to helping compliance and risk teams stay up to date with important information during these extraordinary times."
In the third prong of its analytics approach, Corlytics is undertaking a survey for risk and compliance practitioners following the disruption caused by the pandemic. Designed as a platform for practitioners to share their COVID-19 views so that firms and industry peers can benchmark their own plans as they navigate and prepare for a new normal, the responses will be analysed to identify changes to compliance risks, monitoring plans, resources and technology. The five-minute survey includes questions on the impact of COVID-19 on 2020 compliance, risk and monitoring plans; impact on future business continuity and risk assessments; the areas of risks that have increased; how remote working has impacted compliance risk; expected changes to function in terms of resources, budget and technology, and effectiveness of regulatory response.
"Everyone is struggling, but compliance is facing a particularly significant challenge – and during times of change and uncertainty, compliance behaviours can be one of the areas most at risk," explains English. "The purpose of the survey is to try and get a sense check of what firms are planning, and where that sits within a wider context, allowing firms to benchmark their own approach against the industry."
The results will be collated, analysed, and made freely available by the end of Q2, published exclusively through RegTech Insight in the first instance. Any firms interested in participating in the survey can access it here.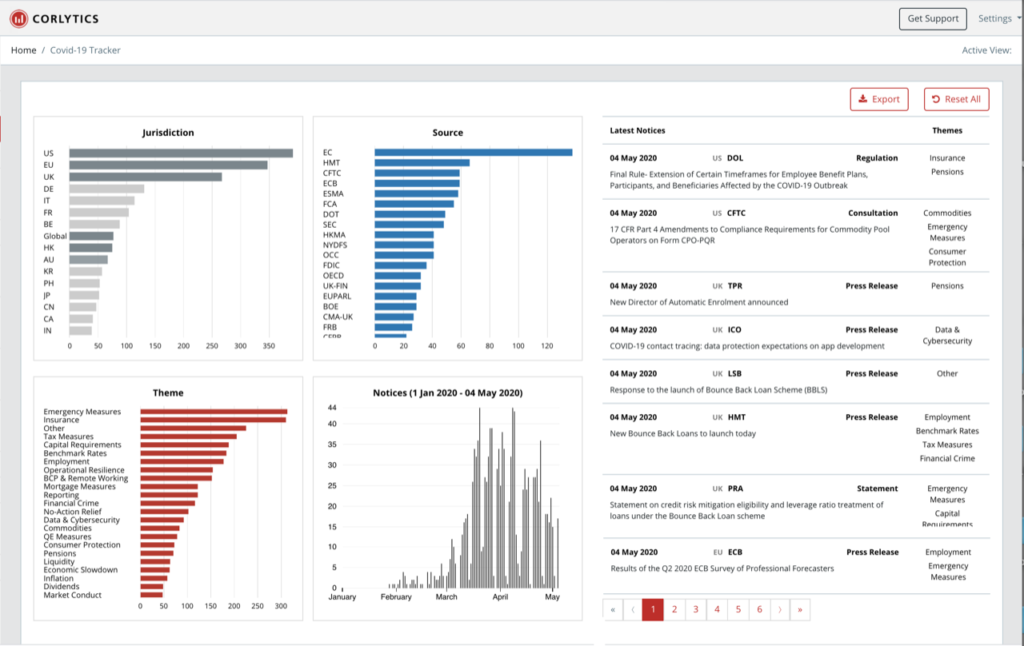 Subscribe to our newsletter