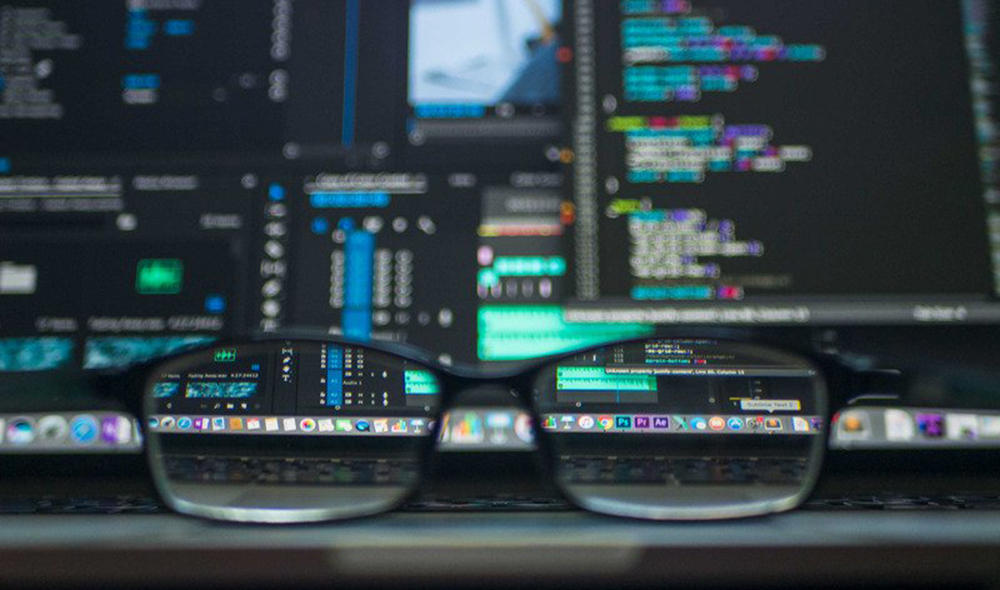 ComplyAdvantage, a UK-based regtech firm that uses data science and machine learning to neutralize the risk of global financial crimes, has opened new offices in both London and New York to service the growing demand for modern compliance solutions.
The firm has opened commercial offices in Covent Garden, London and in Bryant Park in New York, with a third office in Asia-Pacific slated for later this year. Since July 2018, ComplyAdvantage has grown its annual recurring revenue (ARR) by 300% and more than doubled its headcount to 200 employees globally.
"We're strengthening our foothold in major global financial markets as we continue to build the world's only global AI-driven database of people and companies to power anti-money laundering and financial crime detection," says ComplyAdvantage founder and CEO Charlie Delingpole. "Following the 2018 money laundering scandals such as Danske and Swedbank, compliance is now seen as it should be—as a business enabler, and with the right technology, it doesn't need to be a painful or expensive process."
The firm uses data science and machine learning to computationally analyze risk, actively identifying tens of thousands of risk events from millions of structured and unstructured data points on a daily basis. The company's configurable cloud services help automate and the process of detecting fraud and complying with sanctions, AML and counter-financing of terrorism (CFT) requirements.
The firm expects to exceed its growth targets by the end of 2019 and open three more offices globally by the end of the year.