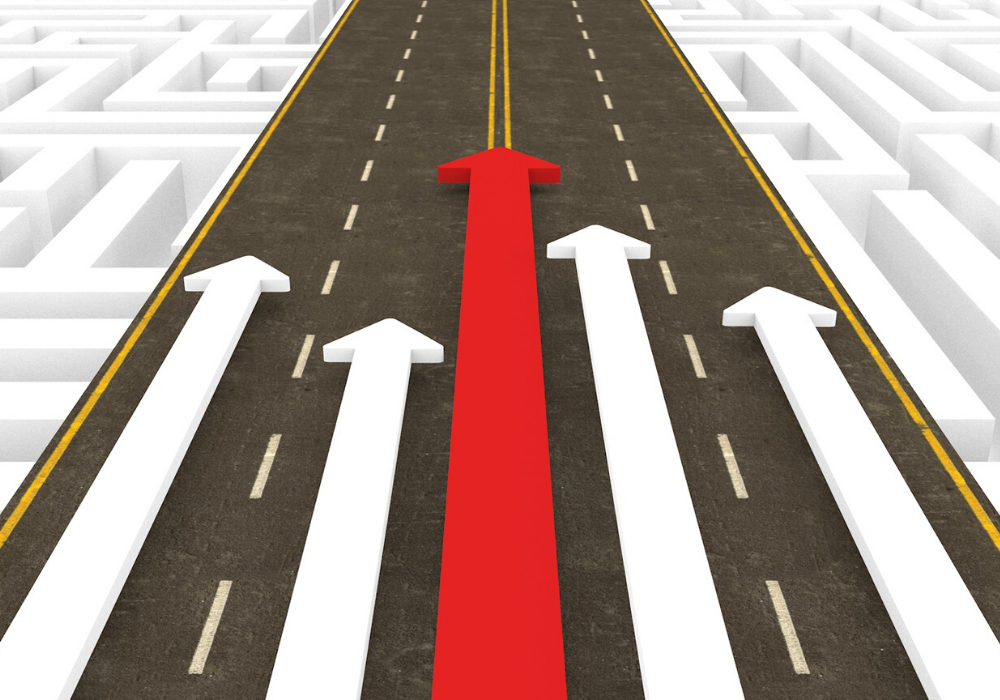 Financial crime compliance specialist ComplyAdvantage has appointed Vatsa Narasimha as Chief Operating Officer and Chief Financial Officer, as it continues to chart an aggressive growth strategy following last year's successful $30 million Series B financing round (led by Index Ventures and Balderton Capital), a recent doubling of headcount, and new office openings in Singapore and Hong Kong.
Founded in 2014 by CEO Charlie Delingpole, ComplyAdvantage focuses on using innovative solutions such as data science and machine learning to analyse and identify risk from structured and unstructured data points, with services aiming to tackle financial crime through what it claims to be the world's only dynamic global risk database of people and companies, along with a suite of configurable cloud services to help its clients automate fraud detection and compliance with sanctions, anti-money laundering (AML) and combating financial terrorism (CFT) regulations.
The new hire is somewhat of a departure from the firm's core software focus – Narasimha is the former President and CEO of OANDA, an online foreign exchange trading platform, currency data and analytics company that was acquired by private equity firm CVC Capital Partners in May 2018.
Narasimha joined OANDA in 2013 as Chief Strategy Officer, and also served as CFO before being promoted to lead the firm in 2017. He stepped down in February 2019 after just two years as CEO, citing personal reasons, although he remains an Executive Board Member.
Combined with his previous background as a Principal with The Boston Consulting Group helping financial institutions with growth and operational development, his appointment suggests that ComplyAdvantage is looking to build out its management team towards a more ambitious growth-oriented strategy.
"Financial crime detection tools are critical to neutralize the risk of money laundering, terrorist financing, corruption and all other global financial crimes, but the industry is not innovating enough to make a real difference," says Jan Hammer, Index Ventures partner, who also sits on the ComplyAdvantage board. "ComplyAdvantage is building the first global, connected database to allow companies to identify their risks faster and in a more sophisticated manner. The success they have had shows the increasing demand for such a solution. Vatsa's hiring is exciting as his expertise will be crucial as the business continues to scale in its next phase of growth."
The firm saw its revenues rise by 300% between 2018-19, and CEO Delingpole has in the past been upfront about his ambitions for an eventual IPO once the firm reaches critical mass.
"I'm excited to have Vatsa partner with me to usher in the next phase of growth for ComplyAdvantage," he notes on the new hire. "I look forward to what we will accomplish together as we grow our next-generation anti-money laundering technology platform across new markets."