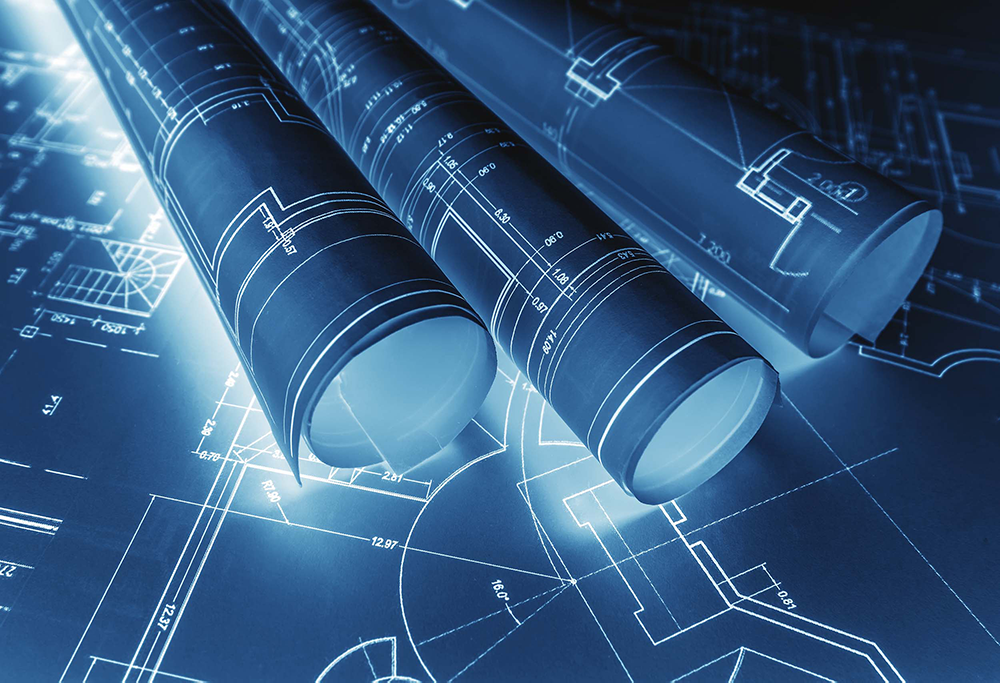 Compliance.ai, a regulatory change management platform, has followed up its recent Blueprint Software partnership with yet another strategic deal, as it continues the expansion push first started back in Q3 of 2018. This week, the firm announced a new collaboration with enterprise risk management (ERM) software provider LogicManager: which will add Compliance.ai's customized regulatory content to its integrations library, with the goal of assisting compliance teams to proactively manage regulatory changes.
Through the integration of Compliance.ai's regulatory content into LogicManager's ERM software, users will be able to access applicable regulations and real-time updates on relevant changes, with regulatory content auto-tagged and categorised through the use of Natural Language Processing (NLP) technology. Automated workflows coordinate activities to respond to regulatory change throughout an organization, while business intelligence reporting enables organizations to track key activities across pre-built, customizable reports.
"Native integration between LogicManager and Compliance.ai is a giant step in helping the financial industry to keep up with and act upon constant changes in the regulatory landscape, while dramatically increasing efficiency across organizations," says Bill Baumer, Principal of proERM and LogicManager client.
The number of individual regulatory changes banks must track on a global scale has more than tripled since 2011, while financial institutions spent nearly $321b billion on compliance enforcement actions between 2007 and 2016 (according to a 2017 report from Boston Consulting Group). As regulatory compliance becomes increasingly burdensome and costly to manage, financial organizations are coming under increasing pressure to update resource-intensive manual compliance programs – driving them to seek out technology-driven solutions that leverage automation and can be easily integrated into existing processes and software.
"Customers, investors and employees place a lot of trust in financial institutions. Keeping up with regulatory changes and proactively managing risk is paramount for financial institutions to protect their stakeholders, and in turn, protect their reputation," notes Steven Minsky, CEO of LogicManager.
The Compliance.ai platform leverages artificial intelligence to provide real-time financial regulatory content with actionable intelligence to the financial services industry, collecting information from all major sources: including Federal and State-level agencies, proposed and final rules, executive orders, notices, enforcements actions, relevant white papers, mainstream news and other regulatory documents.
The firm has had a busy few months, as it embarks on a substantial scale-up of activity. In September the firm expanded its regulatory change management capabilities to include UK jurisdictions, confirmed plans to enter Canada and Europe, and welcomed Juan Carlos Forero (formerly of Thomson Reuters) as its Vice-President of Sales.
In November, it launched what it claimed to be the world's first workflow automation solution for financial regulatory change management, part of its Team Edition platform – a software-as-a-service solution that integrates with existing GRC systems to assist compliance teams to cost-effectively manage the growing volume and velocity of regulatory changes in near real-time by creating automatic to-do lists that guide team members through the change management process based on regulatory changes relevant to them.
Most recently, in February, Blueprint Software integrated Compliance.ai's search API to provide its users with customized and classified regulatory content.
Subscribe to our newsletter