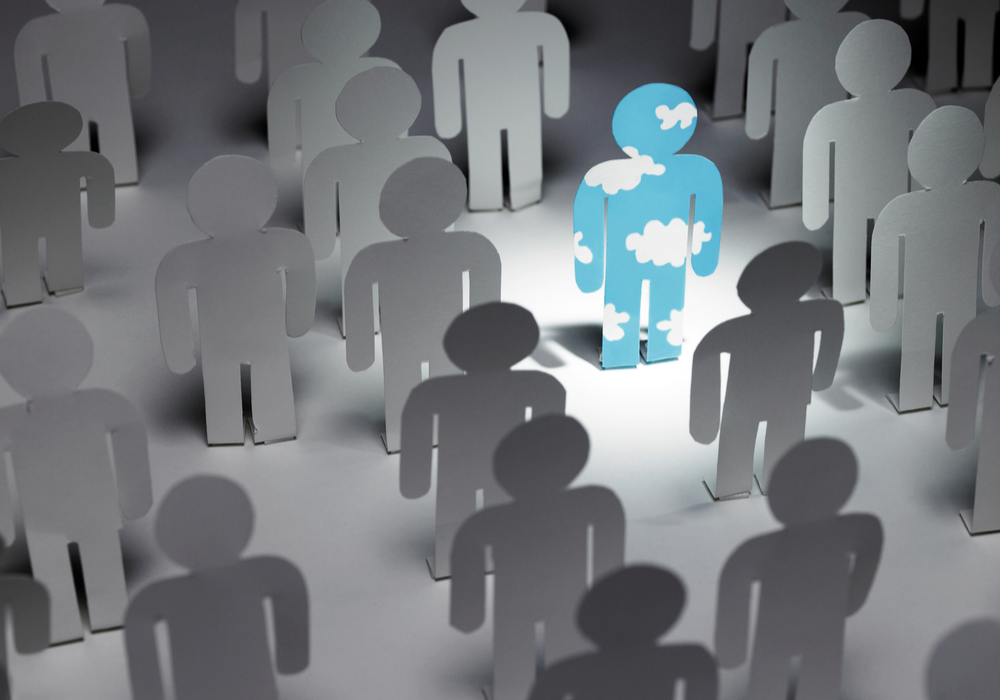 CME Group has joined the crowd on the cloud, but has selected the Google Cloud Platform (GCP) to offer real-time futures and options market data, rather than the usual choice of vendors in capital markets, Amazon Web Services (AWS).
The collaboration between CME Group and Google Cloud will go live on November 17, 2019 and provide access through an internet connection through the Google Cloud global network to all real-time CME Group data available, including CME Globex market data and third-party data sources. The group's data platform on GCP uses the Google Cloud Pub/Sub Service, a fully-managed, real-time messaging service.
Trey Berre, CME Group global head of data services, says: "Our clients around the world are looking for quality real-time data in the cloud. Collaboration with Google Cloud will not only make it easier for clients to access the data they need, but also make it easier to integrate our market data into cloud-based technologies."
For Google, this has to be a good deal as it tries to push further into the cloud financial services sector dominated by AWS and, to a much lesser extent, Microsoft Azure.
Subscribe to our newsletter