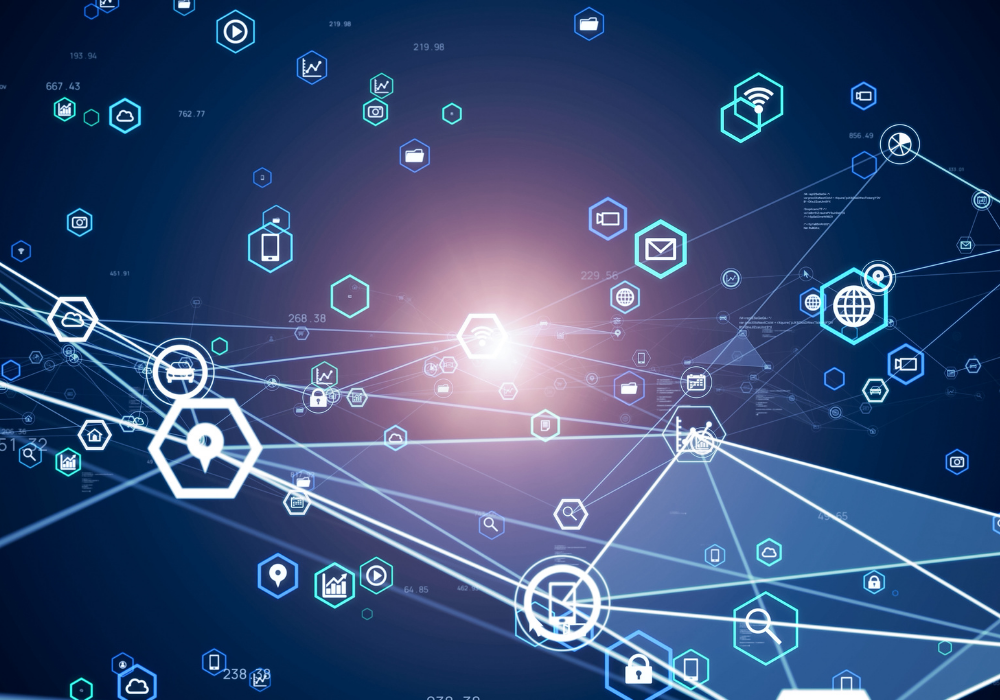 The three key themes of Cloud, Trading Infrastructure and Digital Transformation underpinned A-Team Group's 2021 TradingTech Summit Virtual earlier this week, which brought together speakers and panellists from across the financial markets technology sector.
Irina Sonich-Bright, Managing Director at Credit Suisse, in conversation with A-Team's Andrew Delaney, started proceedings by giving an upbeat outlook on the trading technology landscape and sharing some lessons learned over the last year in the wake of the COVID-19 pandemic, particularly around the transition to remote working. The conversation focused on key aspects of well-functioning markets, such as care, trust, innovation and sustainability, as well as technology trends such as microservices, container technologies, cloud, and the growth of "as-a-Service" delivery models, and how new technologies can operate alongside legacy systems.
The first panel session of the day, moderated by Bob Mudhar of Citihub, and featuring panellists Vijay Bhandari of Deutsche Bank, Nick Morrison of Eventi Consulting and Tim Carmody of IPC, was on the topic of "Adopting a flexible and scalable cloud-based data infrastructure to support business agility and AI". Panellists agreed that the pandemic has acted as a catalyst to accelerate the adoption of cloud, particularly with the general migration to cloud-hosted desktops.
The topic of hybrid and multi-cloud was discussed, and the audience was polled as to what they considered to be the biggest challenge in adopting hybrid multi cloud environments. The most common response was data portability, which came as no surprise to the panellists, although challenges around security and finding the right talent to run a multi-cloud environment were also high on the list.
Panellists also discussed the cost aspects of migrating to cloud, stressing that firms should not expect cost savings in the short term, and should be aware of cost blind spots, particularly in the public cloud, where costs can spiral out of control if firms aren't careful.
Nathan Snyder, Head of Banking and Capital Markets Consulting at DXC Luxoft, then delivered a keynote speech around "The capital markets enterprise 2021: Digitalizing for competitive advantage". He made the important point that underinvestment in technology can lead to firms becoming too slow to compete, pointing out that the firms responding to the financial crisis by cutting costs have now been overtaken by those who invested in modernising their infrastructure and digitalising. The latter can compete more effectively, reduce the time it takes to launch new products and services, and onboard clients more quickly. He also stressed that becoming an agile organisation requires a cultural shift, not just a technology shift.
The second panel session of the summit featured Nikhil Singvi of Credit Suisse, Jason England of TD Securities, Steve Moreton of CJC, Judith Perez Monasterio of BSO and Robert Strawbridge of Options Technology discussing "Optimising trading infrastructure for high performance in fast markets". Ian Salmon of IgniteG2M moderated this lively and informative session.
Panellists discussed the fundamental need for firms to plan in advance for the levels of volume and volatility we saw in the markets last year, as surges such as these can happen at any time. In a poll taken during the session, 57% of the audience responded that market volatility and volumes will continue to be volatile for some time. Panellists agreed that overcapacity is always a worthwhile investment, rather than relying on bursting.
Being able to monitor exactly what is happening in the infrastructure and software stack was also seen as essential in today's markets.
The final panel session of the day, "Accelerating digital transformation and migrating legacy apps to create a best in class trading environment", was moderated by A-Team's Sarah Underwood, and featured panellists Ajay Mehta of JP Morgan, Duncan Cooper of BNY Mellon, James Wooster of Glue42 and Marc Maynard of DXC Luxoft. Panellists discussed how the age-old question of buy versus build has now become buy versus build versus rent, with the growth of as-a-Service delivery models.
Regarding modernisation and digitalisation, the need to move away from an application-centric approach to a workflow-centric approach was discussed ("the only people who care about applications are the vendors who sell them and the developer teams who build them," noted one panellist).
Other topics covered were the benefits of open source, why personalisation & user experience is increasingly important, and how firms can capitalise on the growth of cloud ecosystems.
In conclusion, this was a fascinating event, offering some great insights into the future of trading technology. If you would like to view a recording of the summit, please visit here.
Subscribe to our newsletter