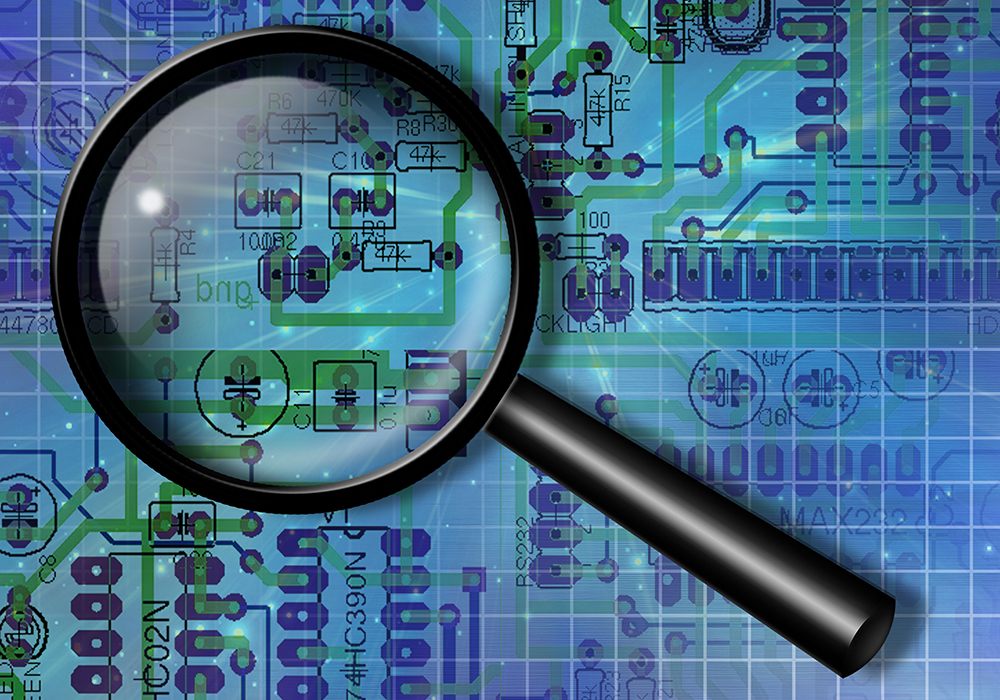 By Zoe Schiff, Reporter
GAIN Capital Holdings, operator of the Forex.com and City Index online trader services, has deployed the cloud-based version of Eventus Systems' Validus platform to manage its market surveillance programme for its futures market activities.
The FCM's Compliance and Risk departments and Trade Desk will be using the Validus system for the firm's trade surveillance efforts, using FIX drop-copy to actively monitor orders on its core CQG-supplied trading platform. GAIN staff receive custom alerts and can use Validus to take prompt action in the event of any unusual or disruptive trading activity.
The Validus reporting and analytics platform provides a consolidated view of trading, operations, surveillance, compliance, and risk management to help manage all aspects of trading risk in global equities, equity options, futures, fixed income, foreign exchange, and cryptocurrencies. The platform includes a suite of tools for advanced reporting, delivery of multi-party counterparty data, detection of key trading functions, and the ability to scale the platform across asset classes and connect into existing systems to meet client needs.
According to Heather Krakora-Grimm, director of compliance at GAIN Capital, "Trade surveillance has become an industry standard, and although GAIN already had risk and trade monitoring in place, we felt the need to further enhance our processes with a third-party vendor. Eventus came recommended by other FCMs, and there was no need to change [our surveillance system], simply enhance."
When asked about the evaluation process for choosing a surveillance system, Krakora-Grimm says GAIN based its selection on a number of factors, including "industry recommendtions, reliability, robust customer service support and training and an intellectual system capability for a reduction of false positives."
She adds: "Our needs were unique; everything we do flows through CQG. Eventus was able to work with us to meet our unique requirements. We're now active on the platform, which is easy to use."
As a CQG FCM partner, GAIN offers CQG's suite of trading tools to its customers, administered through CQG's Customer Account Service Tool (CAST), for management over account set-ups, risk settings and other matters.