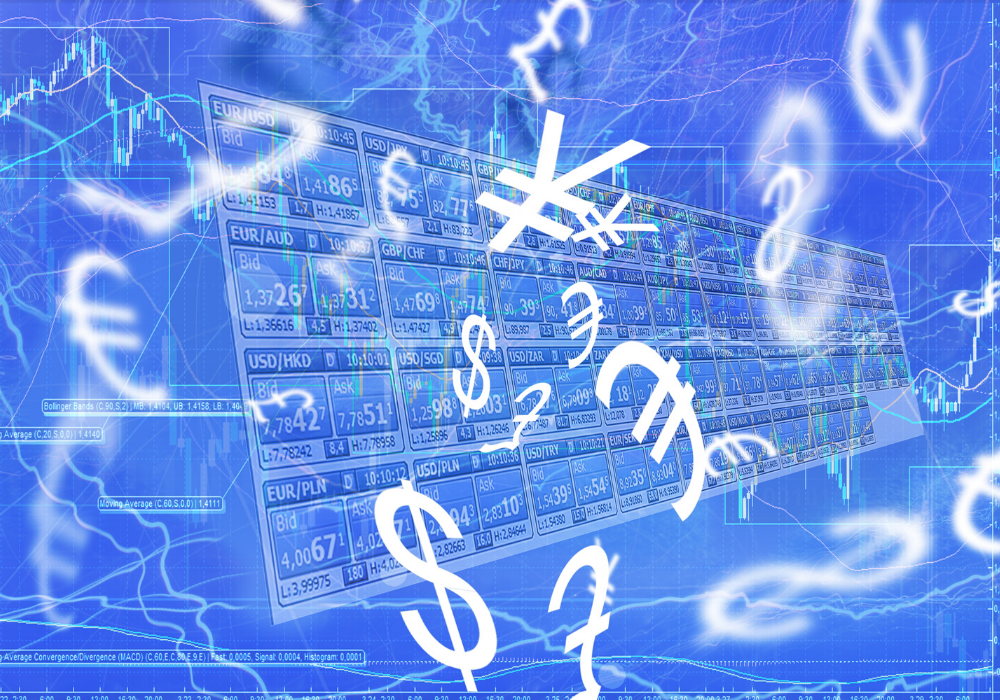 CIAM, an event driven investment management firm focused on special situations and using activism as one of several tools to unlock shareholder value, has replaced its existing technology set up with SteelEye regulatory compliance and analytics solutions. The firm has licensed SteelEye's trade surveillance, best execution and core package, which includes record keeping, trade reconstruction and trade analytics. More broadly, the SteelEye solution is expected to future proof CIAM's regulatory requirements and allow the firm to take a more proactive approach to compliance.
"We were looking for an independent vendor that would enable us to proactively manage our regulatory obligations," says Emmanuel Drujon, chief operating officer and risk manager at CIAM. "We also wanted a solution that would allow us to respond to regulatory change quicker. SteelEye was the perfect fit."
Matt Smith, CEO of SteelEye, says: "We have worked hard to build a platform that reduces the cost and complexity of regulatory compliance while delivering new value to clients in terms of efficiency gains and enhanced insight. We are pleased that CIAM recognises the benefits that SteelEye can bring."
Designed to help firms 'Comply Smarter' by managing their compliance holistically, SteelEye offers solutions for record keeping, trade reconstruction, MiFID II and EMIR transaction reporting, trade and communications surveillance, and best execution.