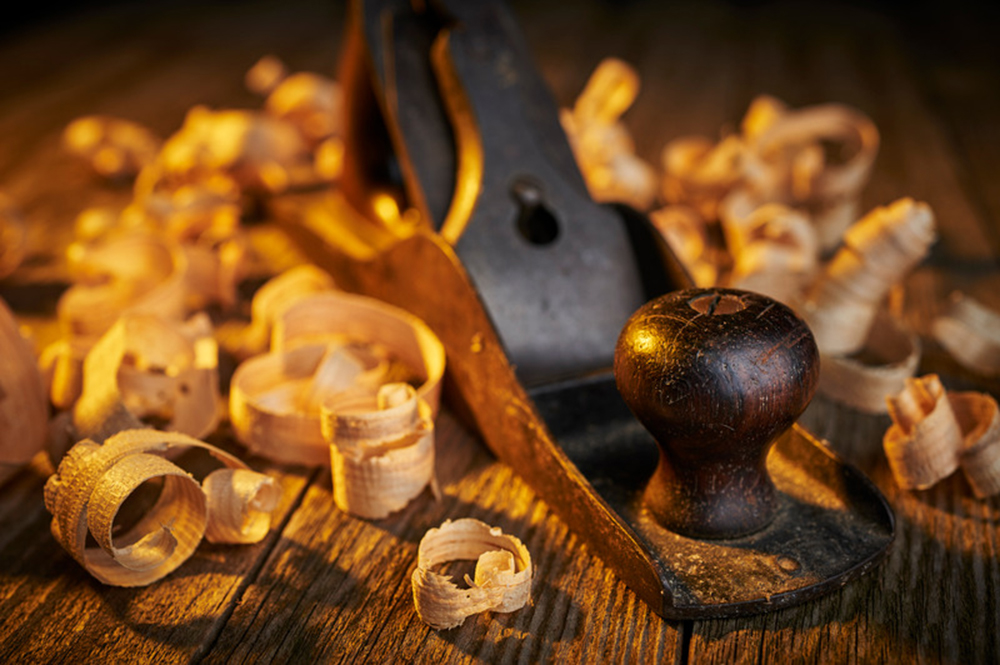 Chronicle Software, which provides Java-based microservices for the capital markets space, has expanded its line of native C++ libraries and microservices to include a market data distributor and a stripped-back version of its Chronicle Queue persisted messaging solution. The two new capabilities – one at the application level and the other at the framework level – are interoperable with the company's existing Java product set, allowing sharing of persisted data between the two languages at very low latencies.
Chronicle Software is a specialist provider of low-latency technology solutions for capital markets. The company – founded by CEO Peter Lawrey, a developer/architect with a track record of high-performance trading technology deployments at Reuters, Cantor Fitzgerald/eSpeed, RBS, UBS Investment Bank, Barclays Capital, Edge CI, Plus Markets and Millennium Capital Partners – has developed a core library of reusable modules to develop custom solutions based on clients' individual requirements. The Chronicle team's experience extends to delivery of trading technology across multiple asset classes, including FX, rates and equities.
In its latest round of releases, Chronicle has launched its Market Data Distributor microservice, which has been designed to consume and distribute live market data across a number of concurrent consumer applications. The company says that, in its experience, "efficient and effective market data distribution poses one of the most significant challenges within our clients' organisations, given the high frequency of updates, and the sheer volume of data to be consume, distributed, stored and maintained."
Recognising the time-critical nature of these dependencies to trading activity, and the potential for conflicts created by large volumes of data, Chronicle says the product ensures that consuming applications always capture the latest information available and has inbuilt resilience against consuming processes hanging or exiting.
At the same time, Chronicle has released Queue Zero, a stripped-back version of its Chronicle Queue persisted messaging solution. Queue Zero has been designed in conjunction with Chronicle's most latency-sensitive clients, to offer the core stability of the Queue product alongside multiple language functionality, allowing systems to share persisted data between Java and C++ processes.
According to Lawrey, "There are two major factors behind our development of a C++ version of our products, one being interoperability between the two languages, allowing systems to share persisted data between C++ and Java in a low-latency environment, and the second one being the latency improvements that can be gained by deploying C++. Clients have seen latency gains of up to 80% over our standard Chronicle Queue, in benchmarked performance tests – a performance improvement that speaks for itself."