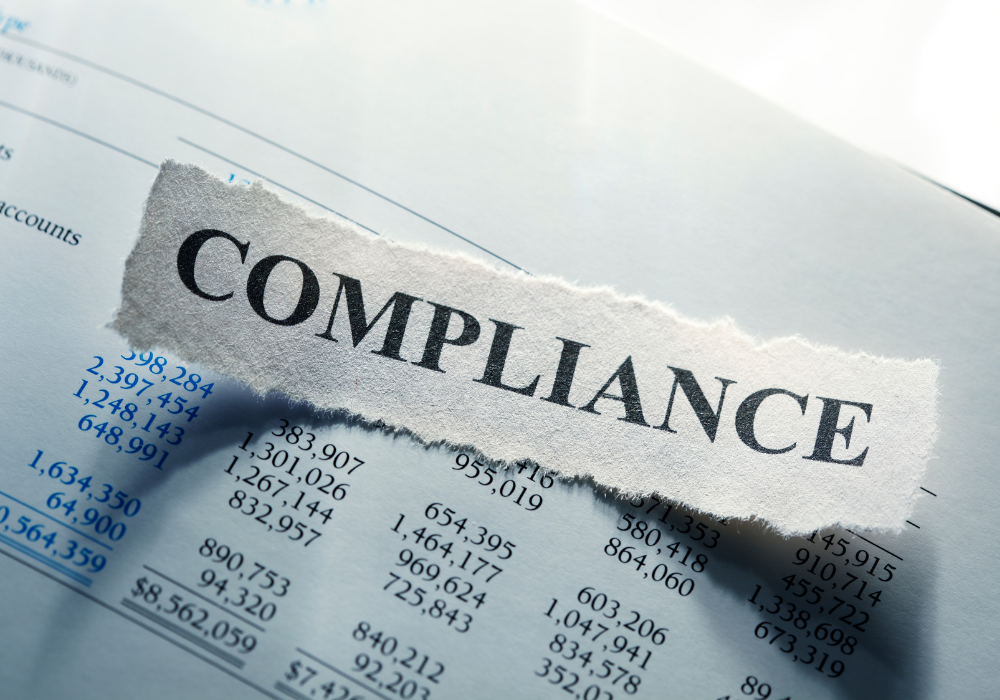 Allica Bank, a digital challenger bank first launched in 2020 to focus on small businesses underserved by mainstream institutions, has selected a financial crime product suite from London-based Regtech firm Sphonic's to support its compliance function.
Sphonic, first formed in 2012 with the creation of its core product Workflow Manager (WFM), acts as a Data Orchestration Platform, leveraging data insights from over 85 global risk management services through an intelligent workflow engine. In addition to removing the complexity of multiple integrations, the platform leverages data from vendor calls in a workflow designed to improve the customer onboarding journey, eradicate risk and drive approval rates.
For Allica, Sphonic will provide real-time KYB (Know Your Business) and KYC services via a single API. Allica will also launch Sphonic's AML Transactional Monitoring System to profile illicit activity across the bank's various products, which it will be able to review through real-time actionable insights via Sphonic's Case Management tool.
Andy Lee, Founder of Sphonic, says, "Supporting Allica with our broad suite of financial crime products, including our newly launched AML transactional monitoring solution, will provide a long-term future-proofed technology stack that will scale as they will inevitably do. Sphonic has been regularly supporting the Fintech and Challenger Banking community with our innovative product suite for which our technology has seen renewed interest throughout the Covid 19 pandemic."