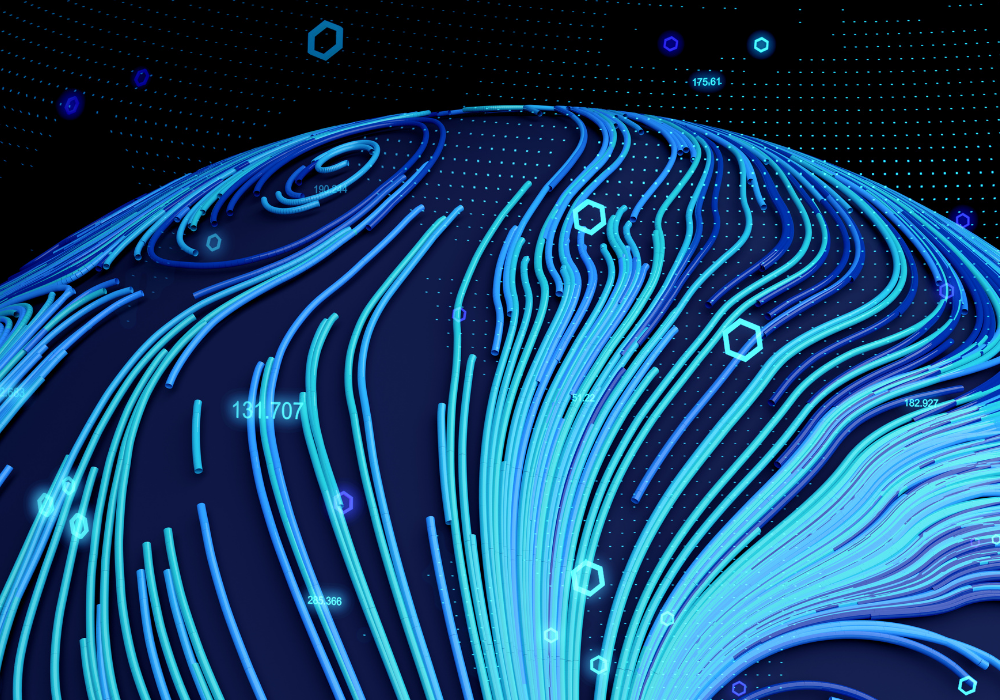 Desktop integration specialist OpenFin has published a case study mapping out how Liquidnet deployed its platform to develop a single application uniting three of its key data and analytics offerings.
The project aimed to bring together the respective capabilities of the OTAS Technologies, Prattle and RSRCHXchange units, which Liquidnet combined into a single entity called Investment Analytics last October, led by Vicky Sanders, co-founder of RSRCHXchange.
OTAS provides AI-powered decision support and analytics for traders and analysts. Prattle uses natural language processing (NLP) to predict market impact by measuring sentiment. RSRCHXchange offers a platform for aggregating external research from multiple sources.
In the six-month project, which began in January 2020, Liquidnet and OpenFin worked together to implement new artificial intelligence AI technologies with a wide array of data and content to help clients improve their investment-decision-making processes and work more efficiently.
According to the case study, developers were faced with the challenge of integrating three disparate offerings – each with its own unique web portal – into a single application. Key to the requirement was a highly customisable solution with a modern look and feel. The pandemic added further complexity: with desktop space limited in a work-from-home environment, Liquidnet wanted to integrate IA with existing desktop applications in order to improve workflow.
Because each of the three platforms had been natively built for the web, there was no need for a web migration. Instead, OpenFin's Platform API was used to bring the content from the disparate web portals into a single window frame. This key capability meant that the integrated web portal could then be supplemented with a desktop application for further workflow enhancements.
From a design and UX perspective, OpenFin's multiple gridviews and visualisation capabilities now allow end-users to arrange information to suit their workflow. This includes the ability to define watchlists and to set alerts for specific data points. The platform also integrates with Microsoft Outlook, for further workflow efficiencies.
Liquidnet's future plans include building additional solutions focused around modernisation and personalisation, with interoperability into clients' in-house apps and third-party products. The company also intends to invest further in machine learning.